Safaricom's Chief Consumer Business Officer Sylvia Mulinge is among the ladies appointed to head managerial positions at MTN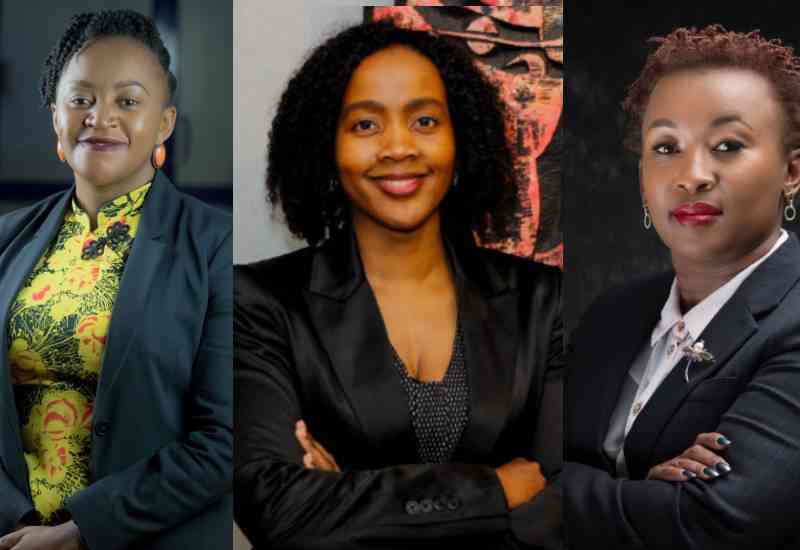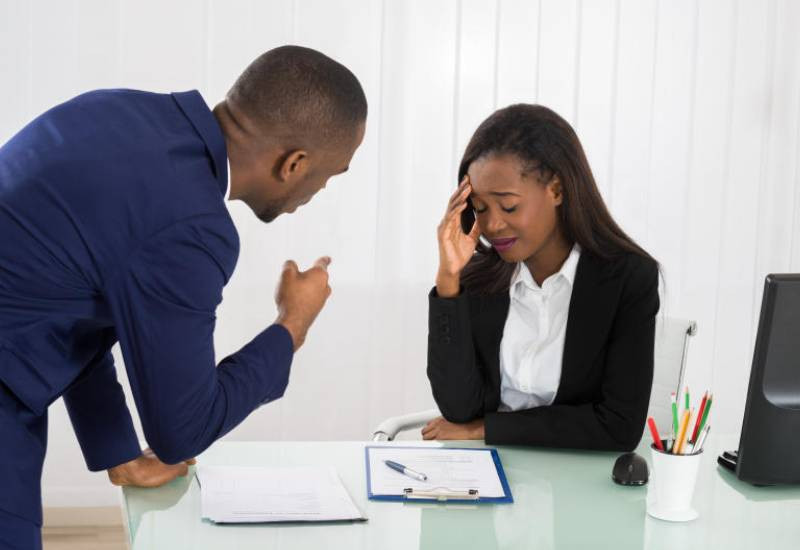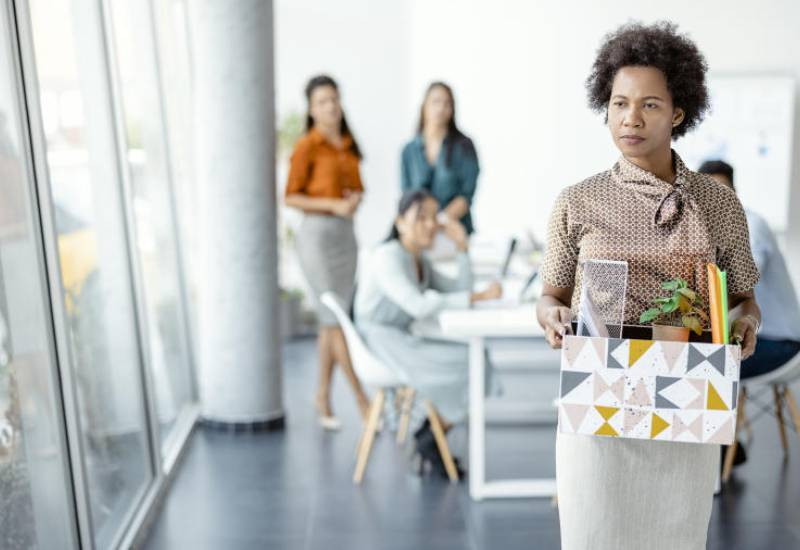 It's amazing how people are no longer scared of quitting their jobs and chasing after their dreams, but without a plan B this would be a grave mistake
Unlike the past when men wore the money pants, today, more women are earning as much as men and this can be a little tricky when it comes to relationship dynamics
As a couple, you might both be employed but sometimes the income is just not enough to finance big projects. So what do you do?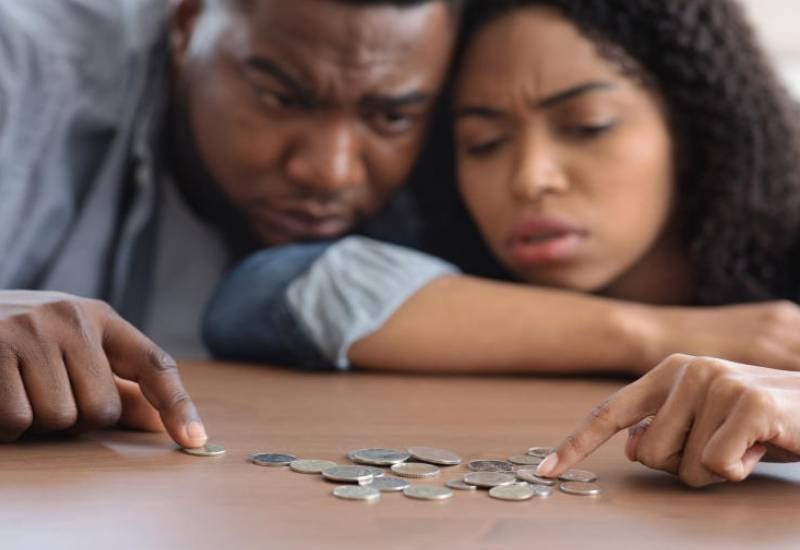 When you're newlywed, everything seems perfect almost too good to be true until problems start to crop up and you question everything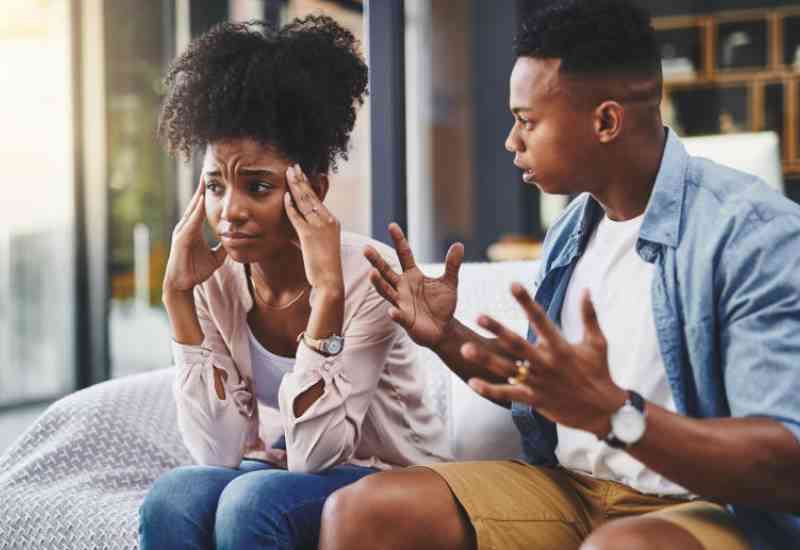 The couple broke the news on Instagram together with their daughters dancing to their new song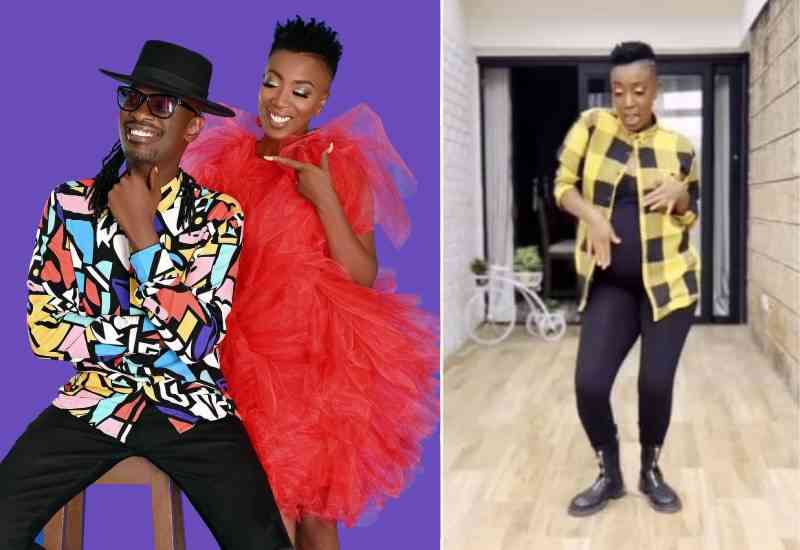 Dr. Diana Wangari Gitau, a 2019 Forbes 30 under 30 Africa nominee wears many hats. From managing partner at VictoriaLens, a medical doctor and an entrepreneur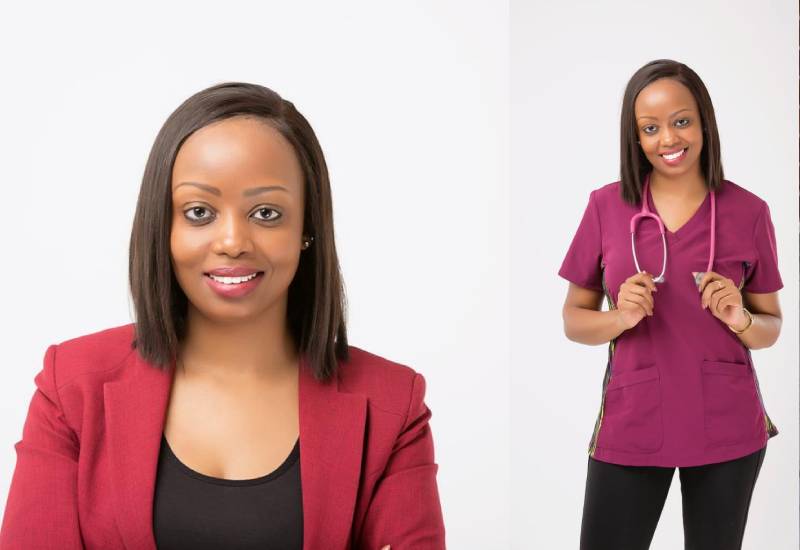 Creative people have unique perspectives on life. They have certain characteristics that enable them to be successful in their own right, are you one of them?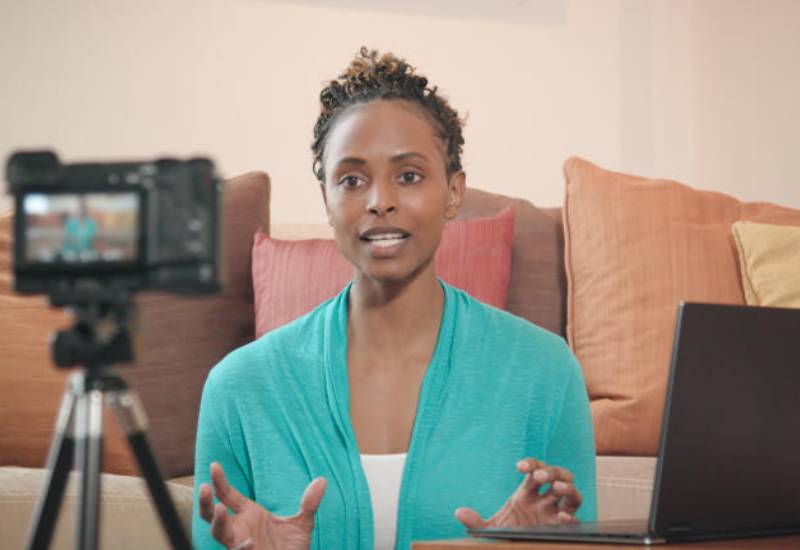 Pop singer Britney Spears is set to marry longtime boyfriend Sam Asghari on Thursday after nearly six years together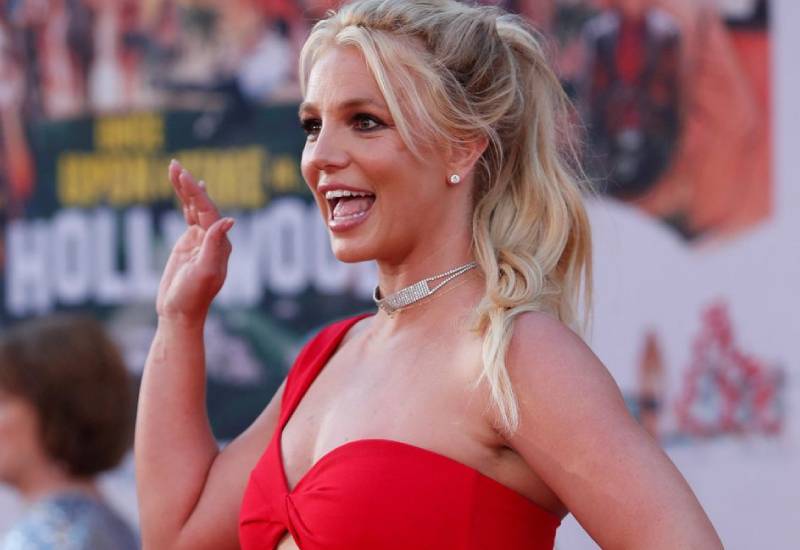 When you hear the words "aeroplane" or "engineering," it brings up images of things absolutely out of reach. But for Maureen Okomo and Venessa Onyullo, its tea and bread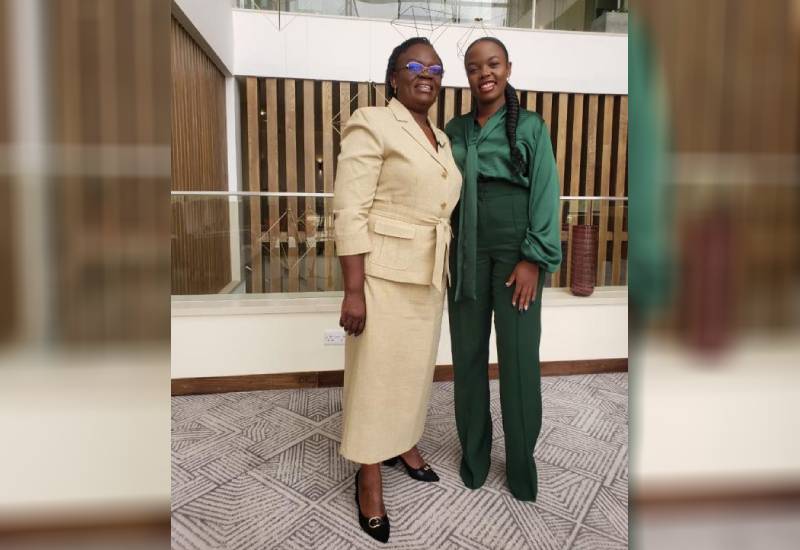 Law firm Brown Rudnick has promoted its associate Camille Vasquez to partner after she helped actor Johnny Depp secure a $15 million jury verdict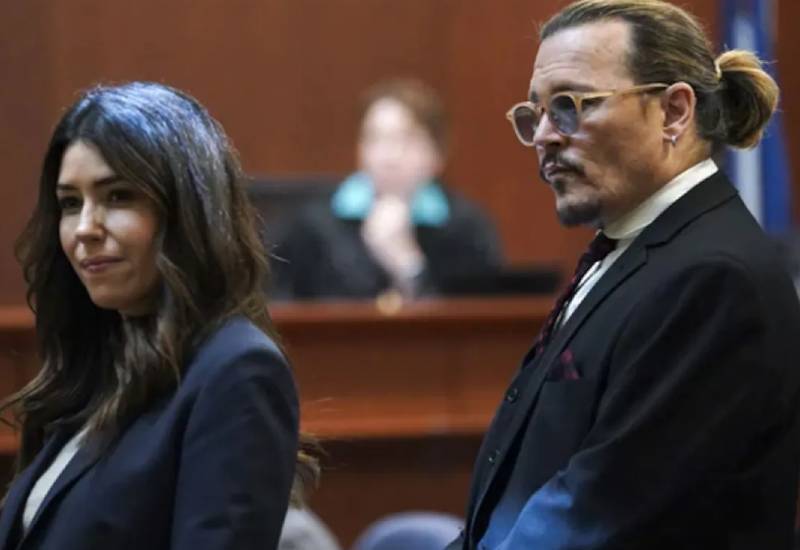 Having the right information will cut costly and time-consuming mistakes that could delay or thwart your plans