The thing about a one-sided relationship is that by the time you realise it, you would have already invested so much time and resources in this relationship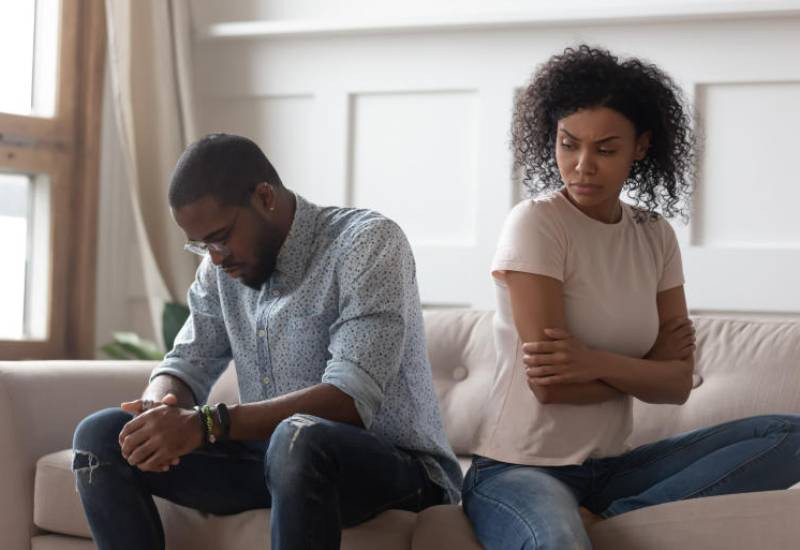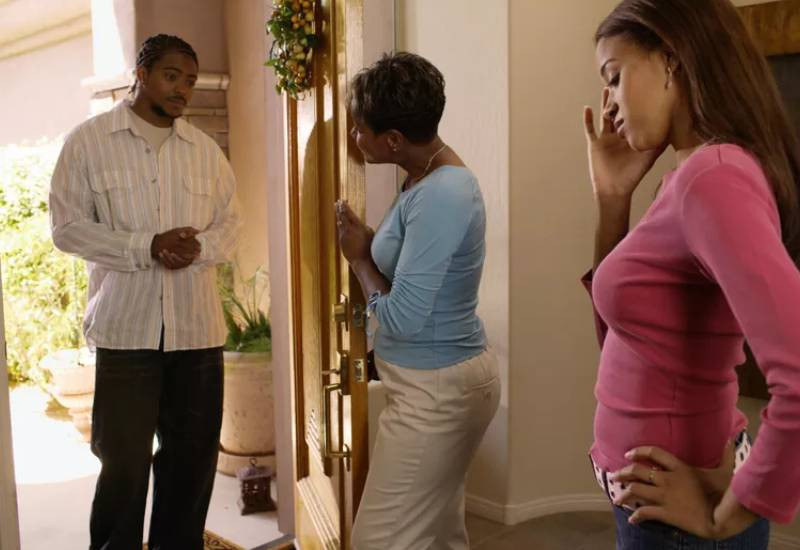 When you fall in love with your partner, you imagine that when you present them to your parents, everything will be smooth, but then they are rejected. So what then?
When your partner is going back to school, it will most likely shake your finances and relationship but here is what you can do to make this transition smooth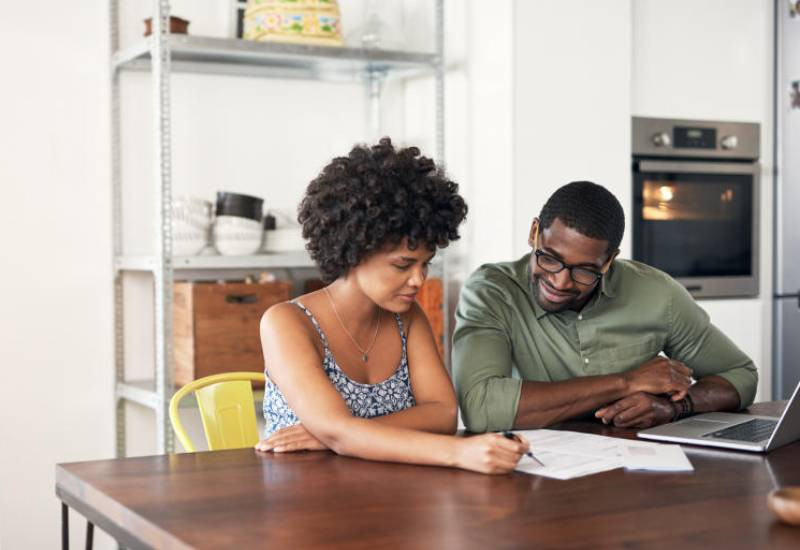 Since the pandemic hit many people now prefer to elope as opposed to traditionally getting married, but should you do it?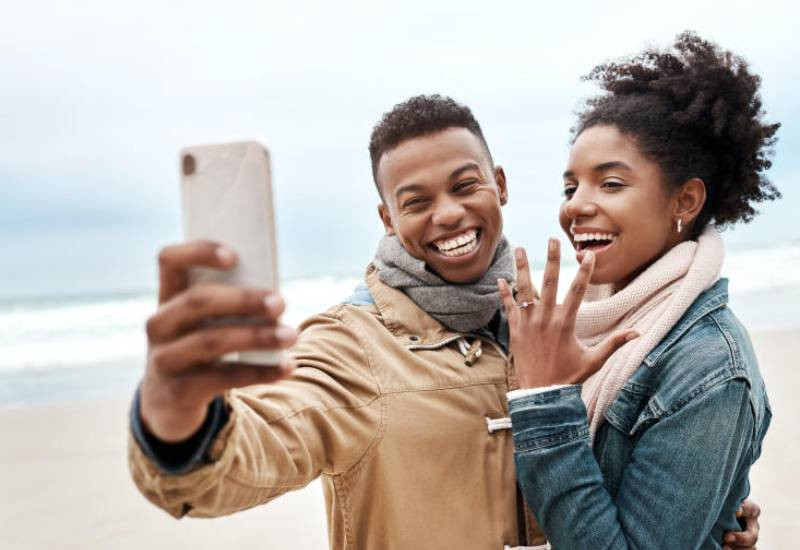 When your partner decides to take a different career path, this will not only shake your finances but your relationship too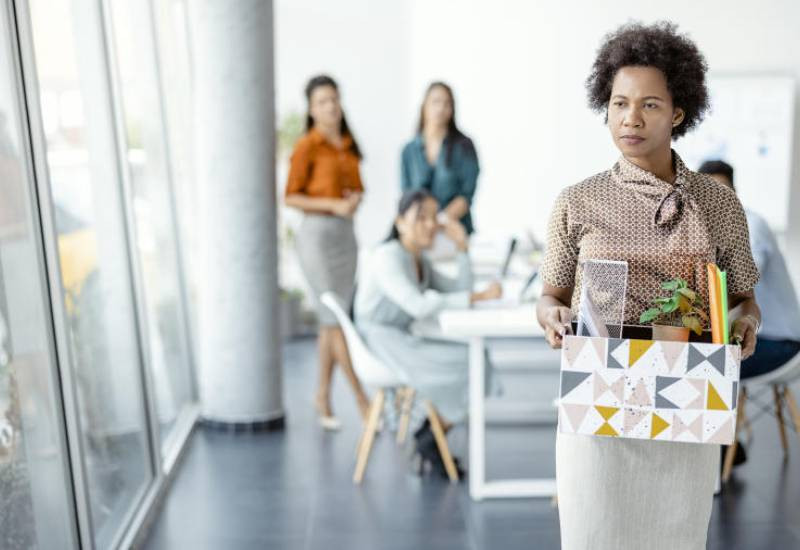 I am planning a special meal for my boyfriend for our first anniversary, and I keep reading about foods that are supposed to improve our sex lives. Are they real?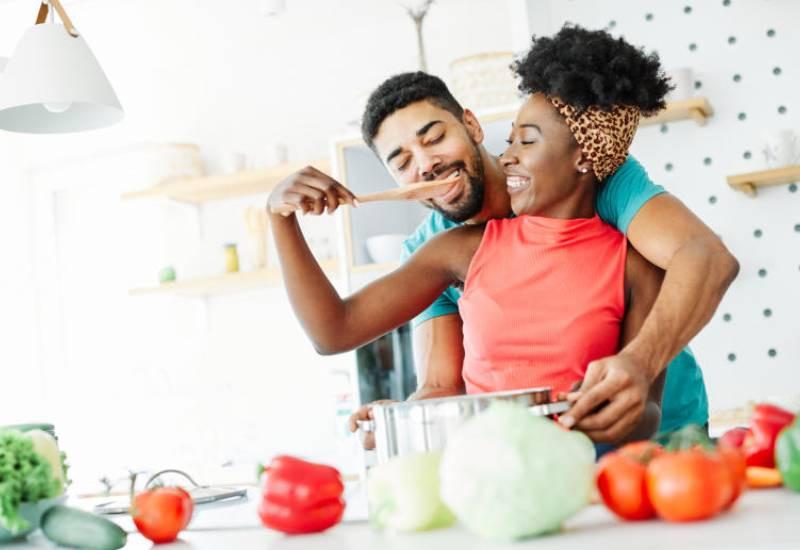 I have always had a difficult relationship with my father, partly because he and my mother didn't get along. Could this be the reason why I can't settle down?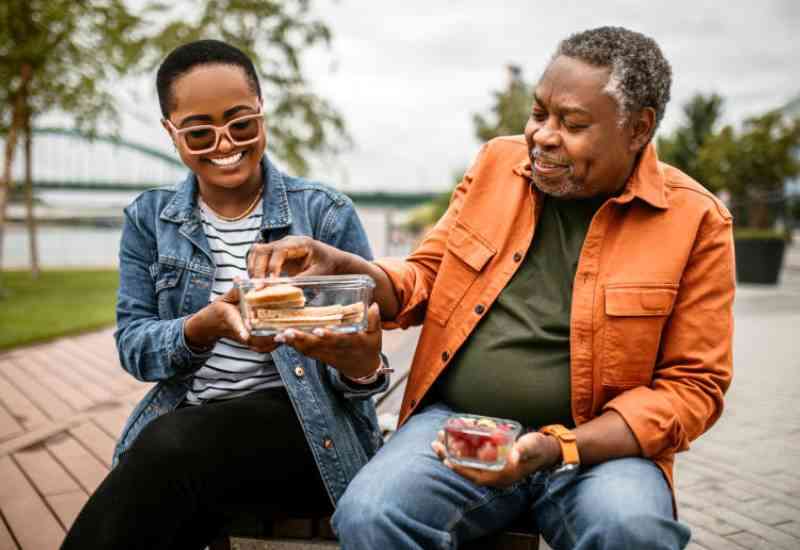 Being dumped or ending a relationship that isn't working hurts. It doesn't matter whether you are on the wrong or right, it will hurt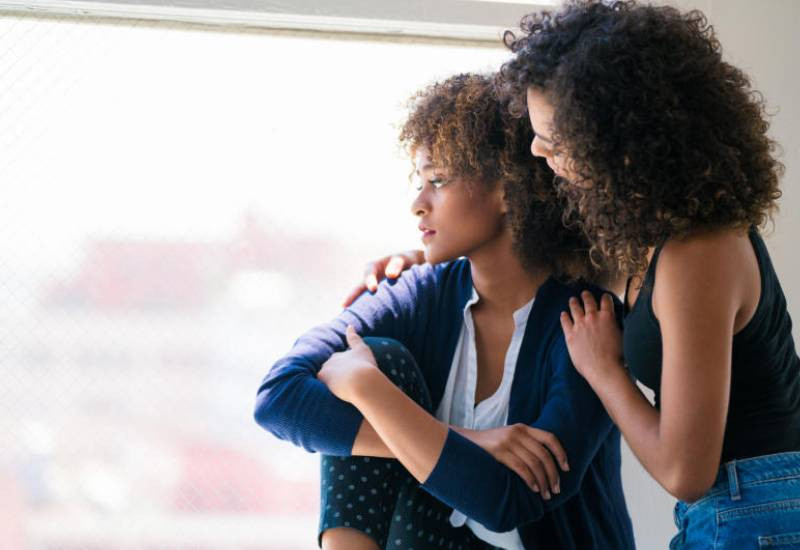 Once you agree on the type of wedding you would like to have and at how much, the fun part begins. Planning it all!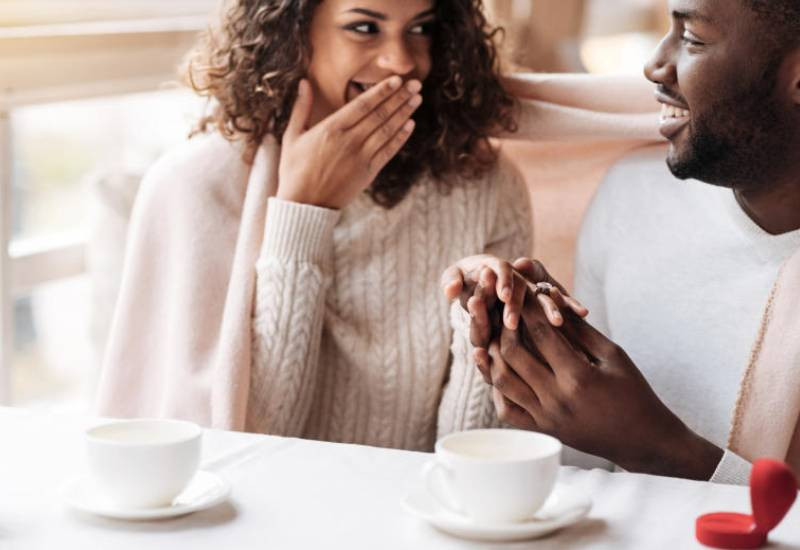 I recently met a guy and we share a lot of things in common, especially about money and children. Is this a sign that he is the one?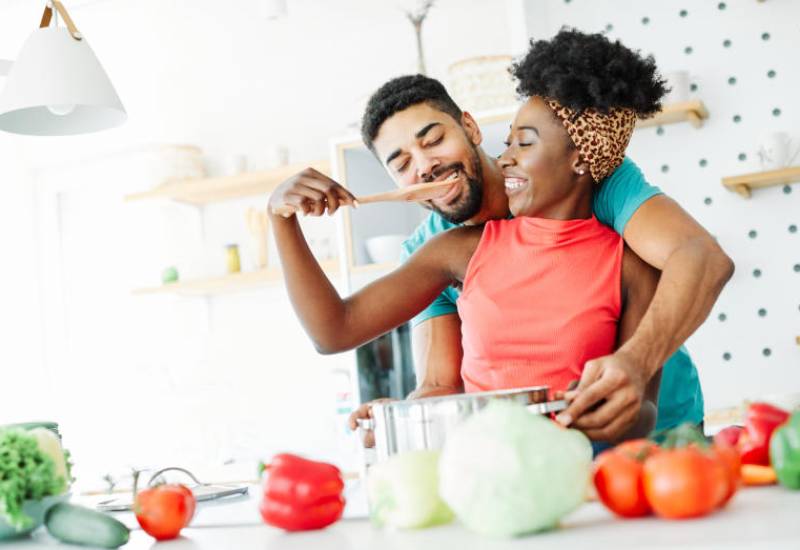 I hate to admit it, but I always seem to end up with married men. Whenever a single guy shows an interest in me, I barely even notice him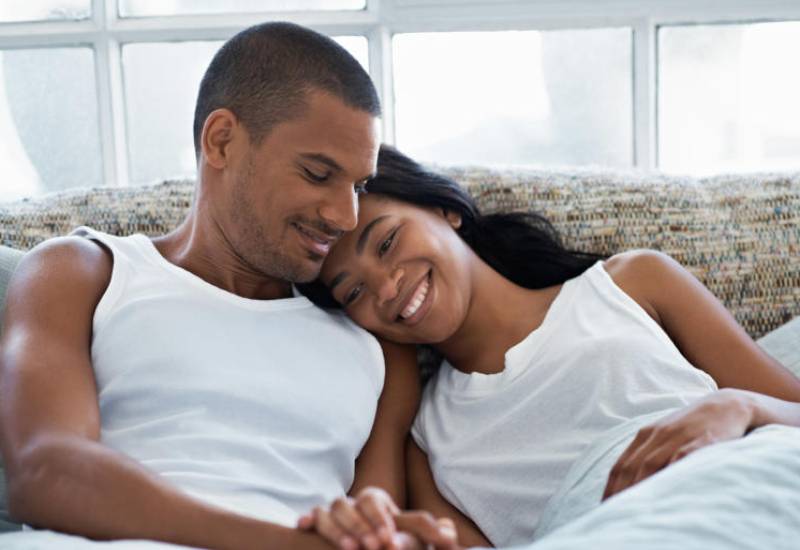 All my adult life I've always gone for the strong jaw, big pecs, tight waist, and an aggressively male personality but lately my type is changing