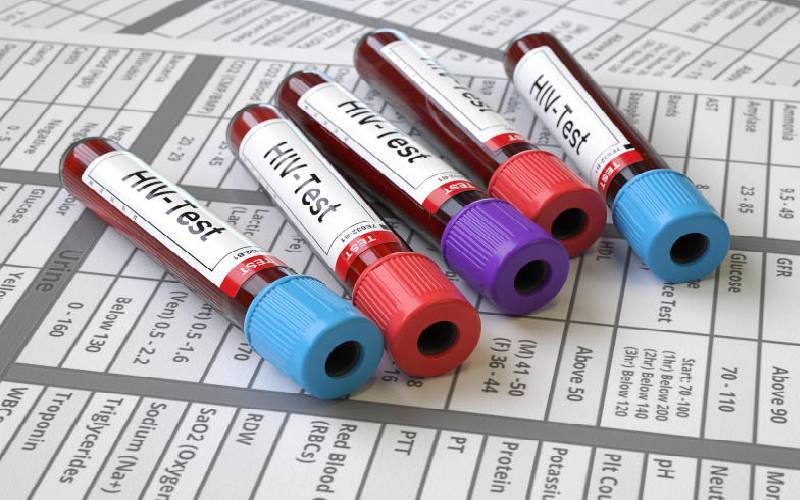 There have always been controversies on the use of Depo Provera as an injectable hormonal contraceptive. It has been linked with heightening a woman's chances of acquiring HIV and Aids. In 2019, WHO gave the green light on its use, giving women the all clear to use it, saying that there was no reason for concern. This was in direct contradiction to the warning they gave in 2014, asking women on Depo Provera to also use condoms for HIV and Aids prevention. A large study conducted late last year in Nairobi Majengo slums showed that indeed, the hormonal contraceptive increased the risk for HIV infection among women who used it.
How it increases risk
Experiments by Stanford University with female mice showed how the contraceptive could promote HIV transmission. "We found that treating humanised mice with Depo-Provera made their genital tissue more permeable to immune cells called leukocytes. This increase in permeability likewise made it easier for HIV-infected leukocytes to invade genital tissue and cause systemic infection," wrote Thomas L. Cherpes, Assistant Professor of Comparative Medicine, Stanford University.
SEE ALSO: HIV cases likely to spike as male cut clients dip
That means that women on Depo-Provera may be at a higher risk of getting infected with HIV through unprotected sex. However, this susceptibility was eliminated in mice treated with Depo-Provera (progestin based) and Premarin, a vaginal estrogen cream prescribed to menopausal women. Contraceptives releasing progestin and estrogen may be able to counteract this effect. While these aren't conclusive studies as more clinical studies are taking place, it may be prudent for women to have this information as they choose the right contraceptive for themselves.