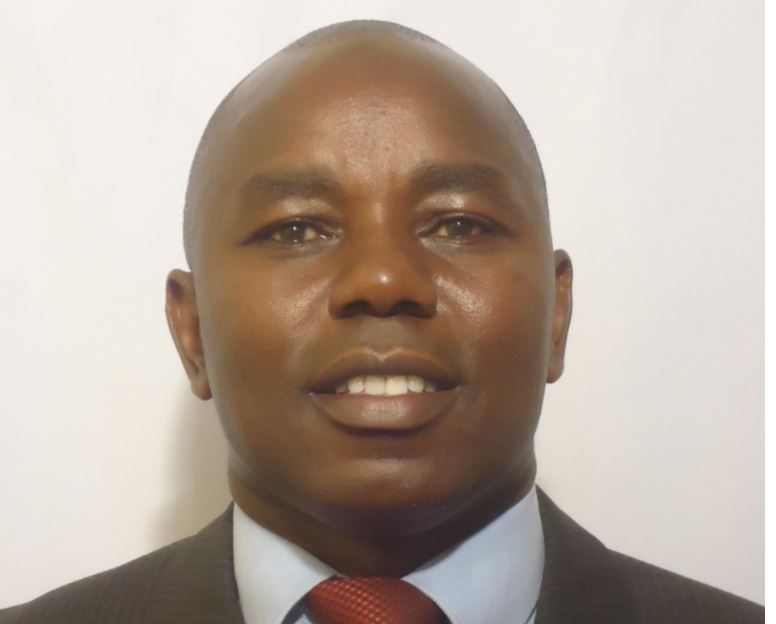 Four years after penning the Ngor Commitments, the fifth edition of AfricaSan Conference is taking place in Cape Town, South Africa, between February 18th and 22nd, to fast-track momentum to improve sanitation and hygiene services within the continent.
At AfricaSan 4, the African Ministers' Council on Water (AMCOW), on which Kenya sits, developed the Ngor Commitments which obligate African governments to work towards achieving universal access to sustainable sanitation, hygiene services and to eliminate open defecation by 2030.
For Kenya, the Ngor Commitments served as an inspiration to develop the Kenya Environmental Sanitation and Hygiene Strategic Framework (KESSF) 2016-2020, which provides guidelines to address the bottlenecks to achieving universal access for improved sanitation and eradication of open defecation.
KESSF commits Kenya to, among other targets, increase public investment in sanitation and hygiene from 0.2 percent to at least 0.5 percent of the GDP by 2020, and to 0.9 percent of the GDP by the year 2030.
Though Kenya's funding for environment, sanitation and hygiene services is still below the required mark, the KESSF provides a framework that will propel the country to achieve these ambitions.
AfricaSan 5 will be an occasion to reflect and review the milestones made by each country towards addressing the water and sanitation crisis on the continent. Of interest will be seeing how the AMCOW leadership has engaged the private sector in developing innovative sanitation and hygiene products and services, especially for the marginalised and unserved people who are in dire need.
With more than 19 million Kenyans still using unimproved water sources and 26.7 million using unimproved sanitation facilities, there is an urgent need for different players in the water supply and sanitation (WSS) sector, especially the private sector, to leverage their skills and efforts to holistically improve access to water and sanitation for the people at the base of the economic pyramid (BOP).
Being held under the theme: Transforming Sanitation in Africa, Accelerating progress towards the Ngor Commitments to achieve the SDGs, AfricaSan5 should demonstrate how private financing for WSS is breaking barriers by improving financial inclusion for the BOP and helping them access to water and sanitation services in their areas.
An innovative micro-financing model for water and sanitation championed by Water.org, called WaterCredit, is already being implemented. Water.org is currently working with local financial institutions such as Equity Bank and Family Bank to provide loans for water and sanitation access to household, small and medium-enterprises (SMEs) and water utilities.
Over 750,000 Kenyans in rural and peri-urban areas have already utilized these loans, demonstrating that many within the poor are capable of paying if they have access to the right tools and financial products. This means that the money they spend is funds the government can more strategically target in advancing such services to the poorest of the poor.
Micro-financing for water and sanitation is just one of the many innovative models that can be adopted to help solve the water crisis on the continent and boost the livelihood of those in need.
Kenya and other governments should embrace such innovative approaches and collaborate with local stakeholders to see that the Ngor Commitments are achieved. One of the key commitments is to mobilise support and resources at the highest political level for sanitation and hygiene to proportionally prioritise sanitation and hygiene in national development plans.
This means that apart from seeking financial support from governments and donors, countries should endeavour to explore innovative financial mechanisms to ensure people who are in need of water, sanitation and hygiene services are able to access them within their means.
The writer is the Senior Programs Manager at Water.org