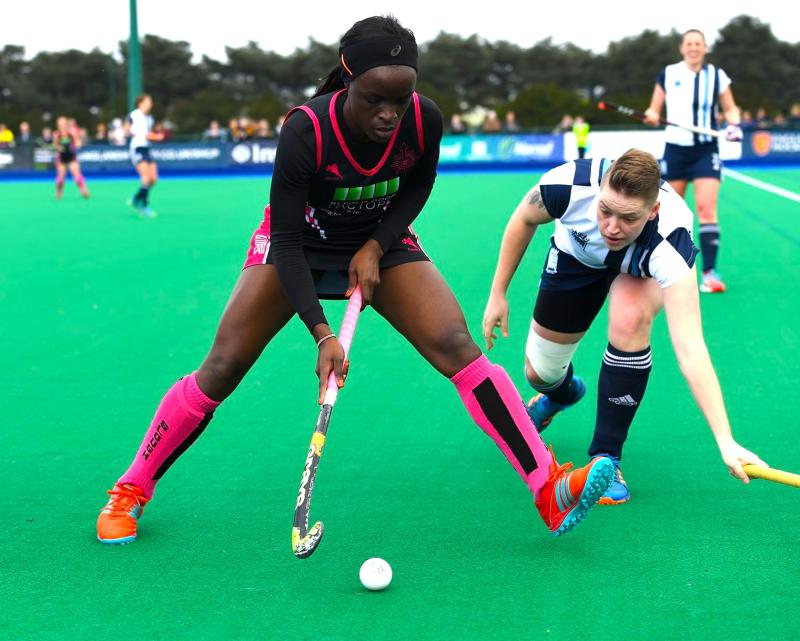 Betsy Ommala's life is a treasure trove of hockey memories. Leonardo Da Vinci once said: "Simplicity is the ultimate sophistication." Life is full...
Hockey 2 days ago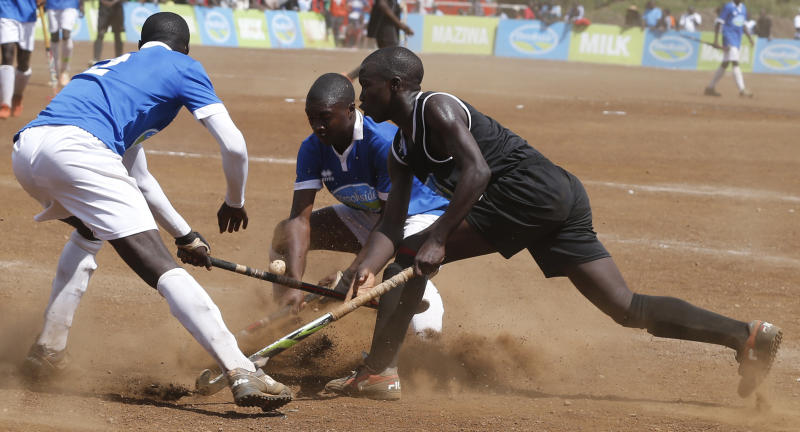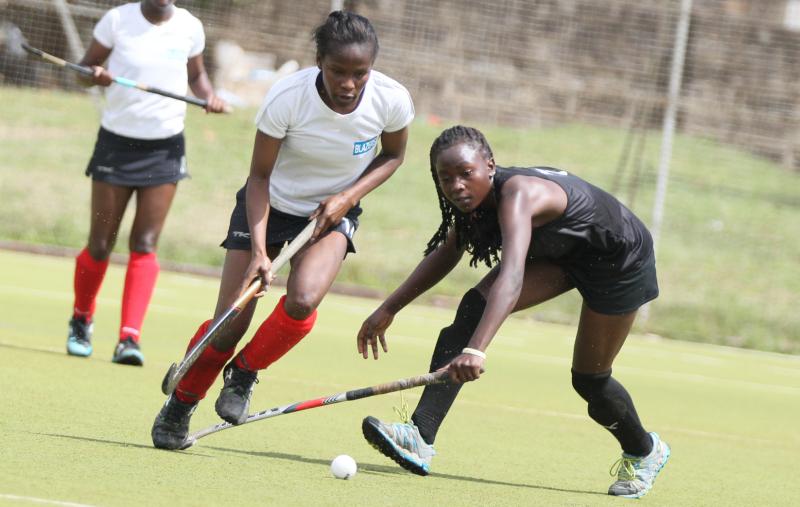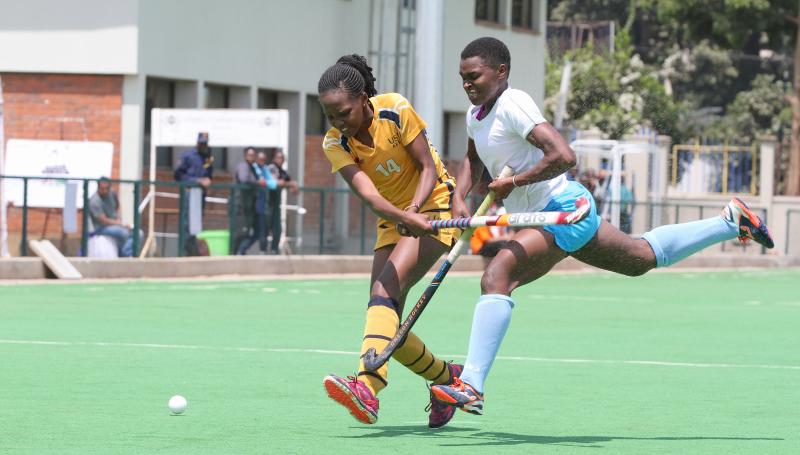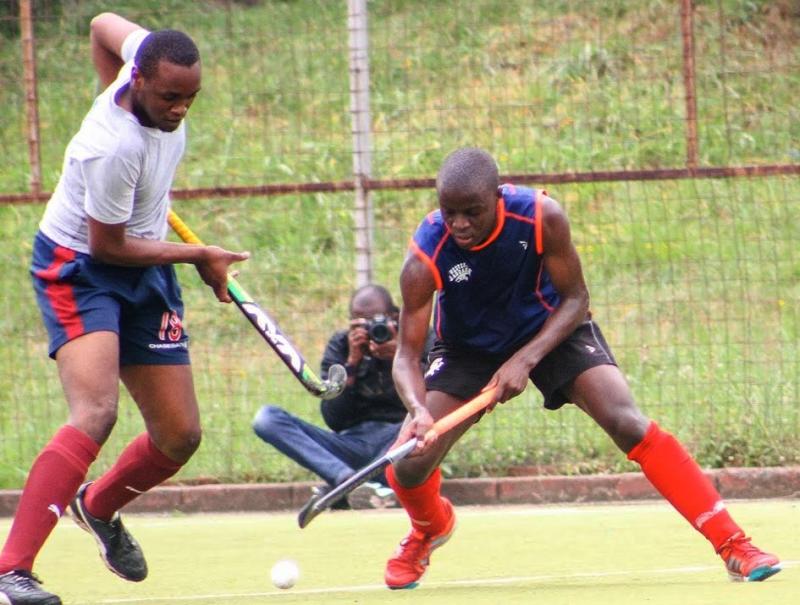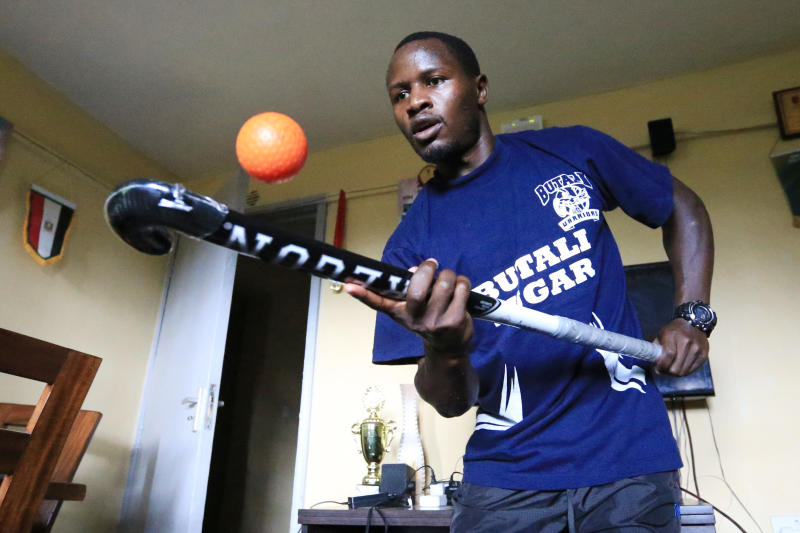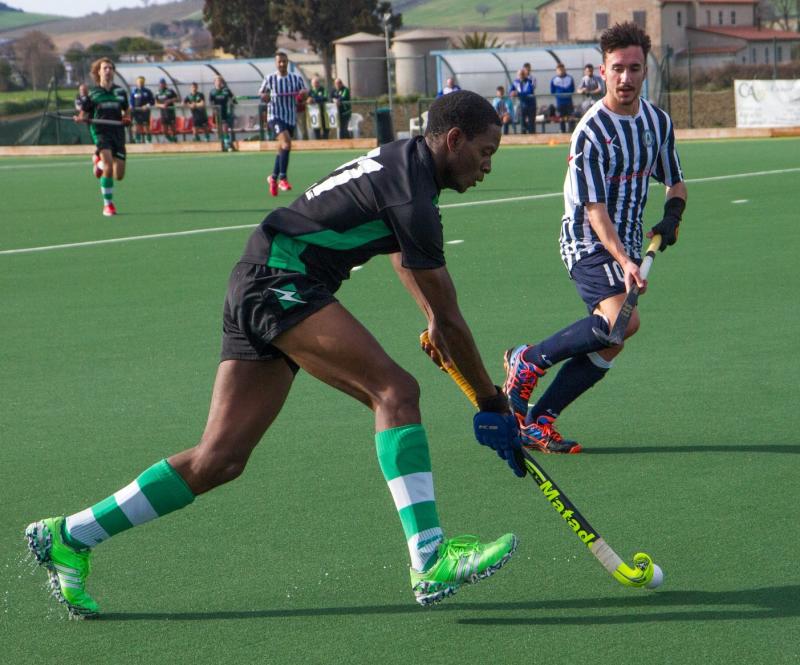 Okombe was voted Serie A2 Player of the Month for November 2019.
Hockey 1 month ago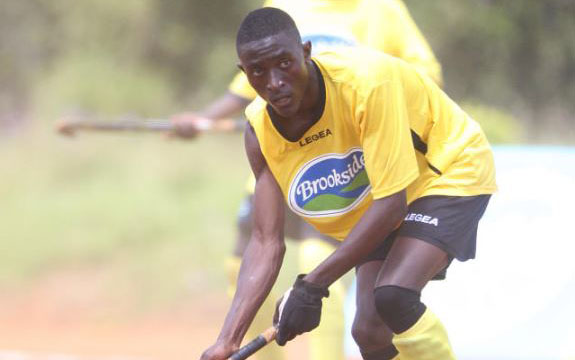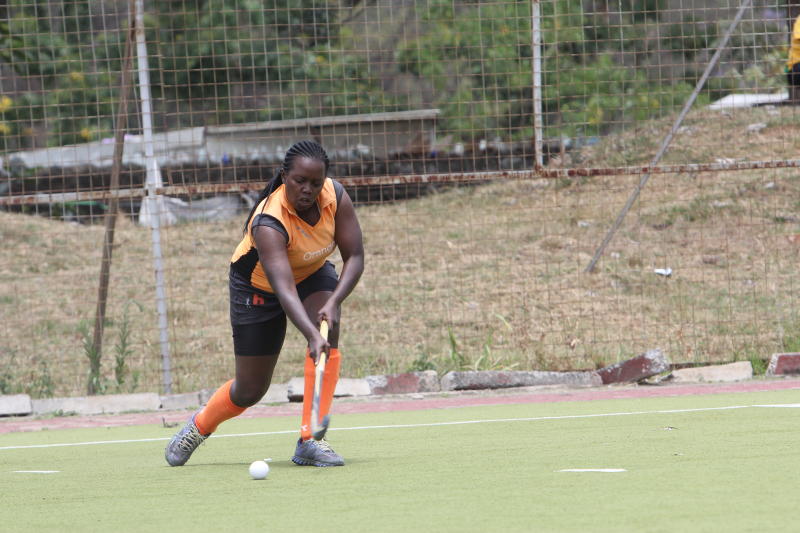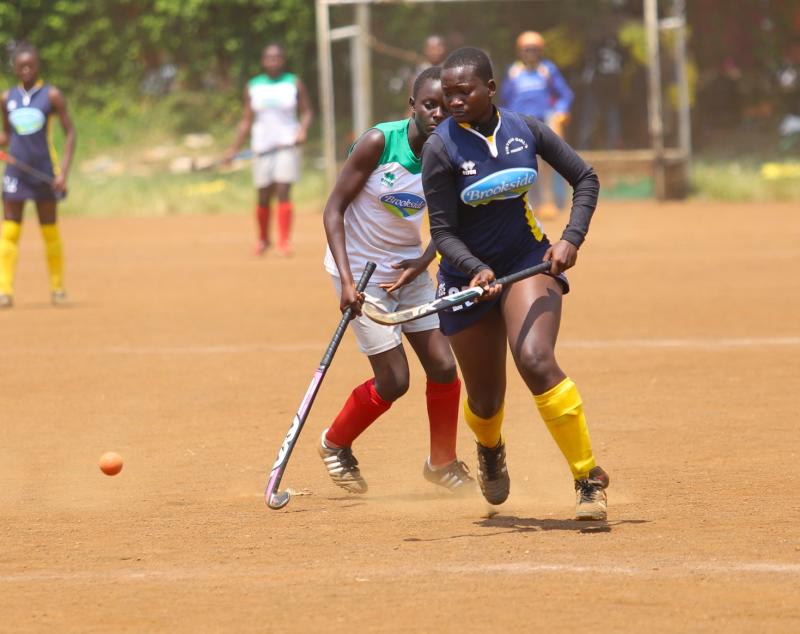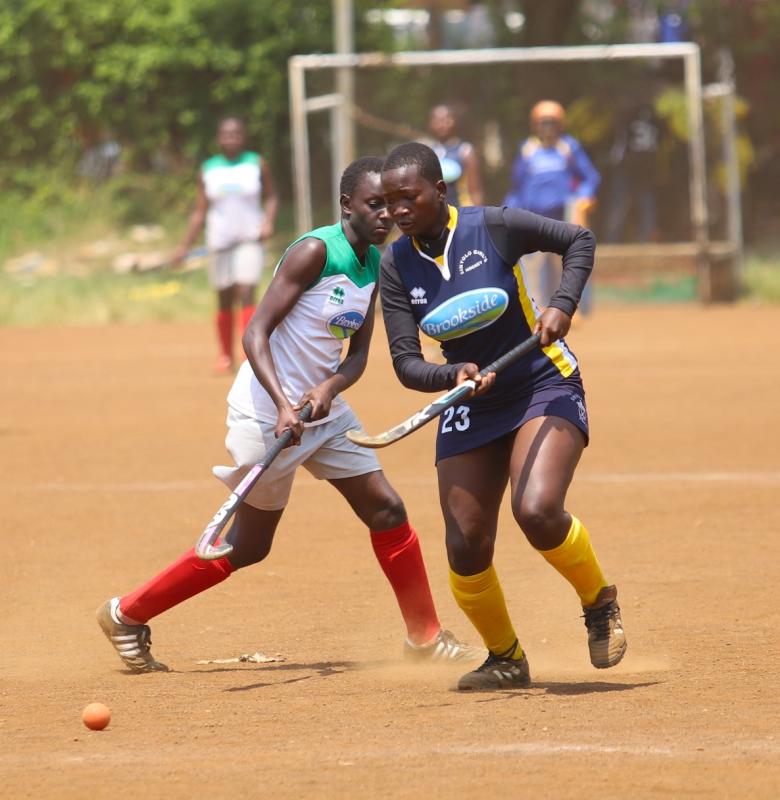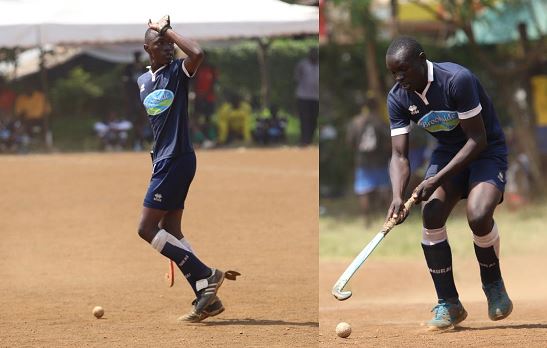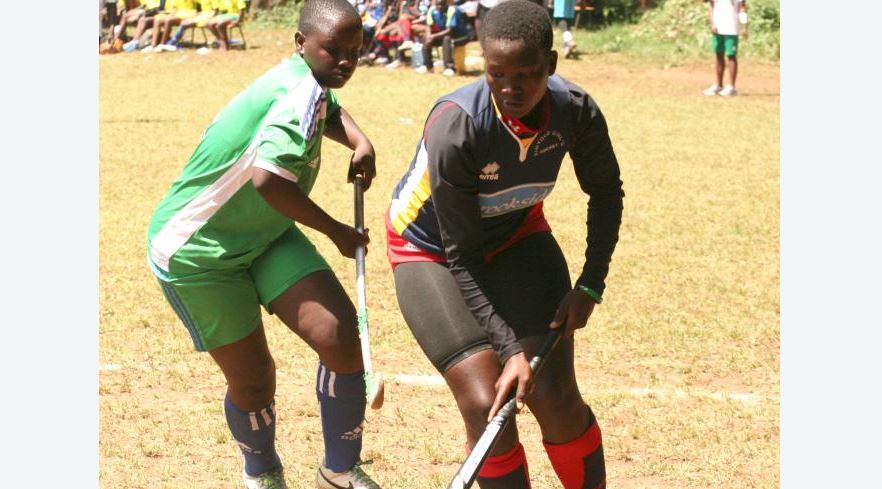 Sinyolo Girls and Kisumu Day High School are this year's Kisumu County secondary school's hockey champions.
Hockey 2 months ago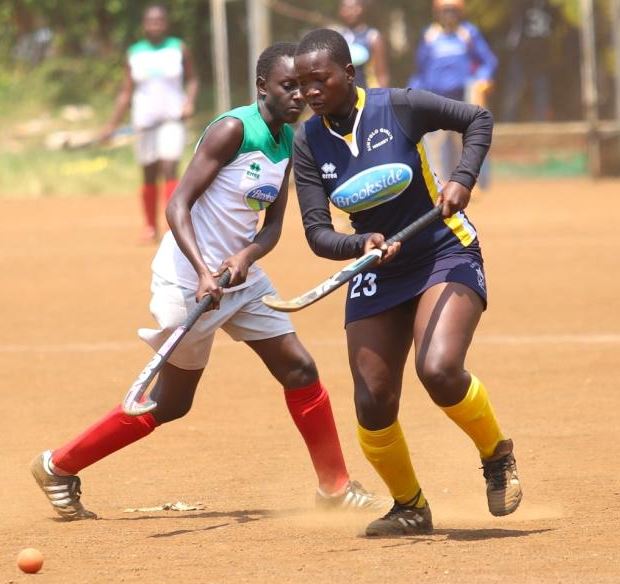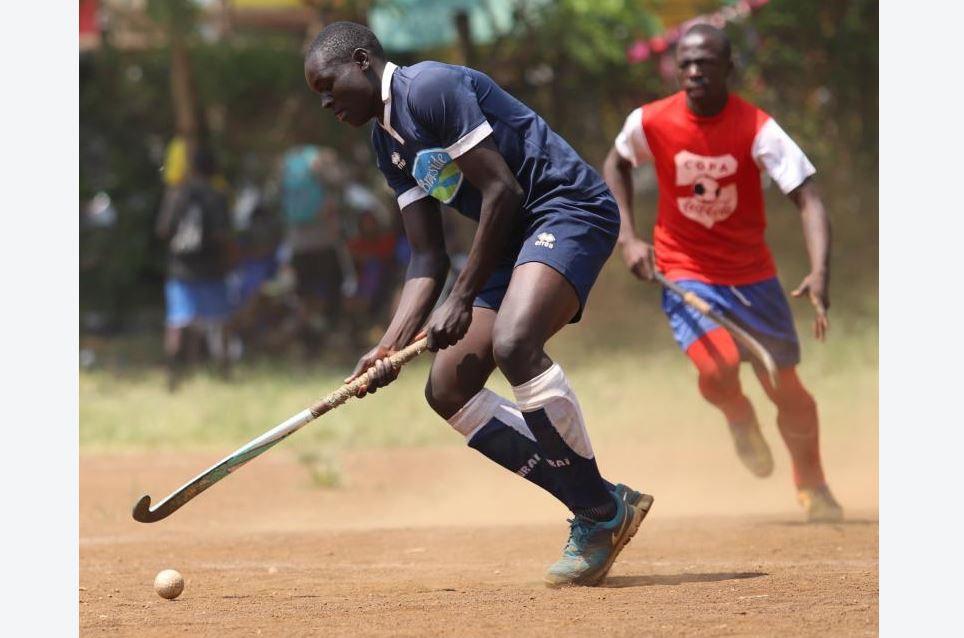 POPULAR HEADLINES