Home
/
Reproductive Health
Woman, better give birth in your 20s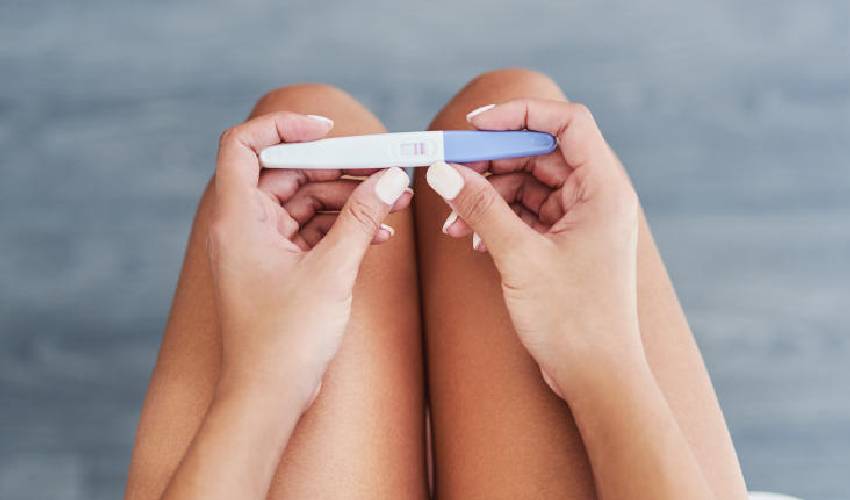 Getting pregnant through In Vitro Fertilization (IVF) - the fertilization of eggs with sperms in lab conditions- is a route women take after exhausting all other normal methods.
IVF is thus mostly picked by older women with fertility issues like damaged or blocked fallopian tubes, those whose male partners have low sperm count and women suffering from endometriosis- a painful condition in which uterine tissue grow outside the womb.
But lately, Kenyan women who delay marriage to advance career and educational pursuits are becoming common in fertility clinics, a trend Dr Sikolia Wanyonyi, a gynaecologist, has noticed.
He pegs these advanced-age maternal deliveries above 35 years on "changes in social-cultural dynamics like career aspirations and finding the right partner."
Jemimah Okutu, who was featured in Health & Science last week, recalled the struggles of getting a baby at an advanced age. "When I turned 47, getting a child had become difficult. At 48, menopause kicked in and I couldn't get my periods" and she finally got pregnant via IVF and delivered her twins Gloria and Angela at 52 years.
Her reasons for delayed motherhood ranged from paying 'Black Tax' via educating her siblings as the only one working in a family of eight, to years falling off calendars as she struggled to earn degrees with her meagre salary.
There were also intermittent attempts at relationships and before she knew it, she was in her late 40s and nibbling loneliness and fears of dying alone in a house without a kid "to even notify neighbours" got the better of her and the doctors she visited recommended IVF.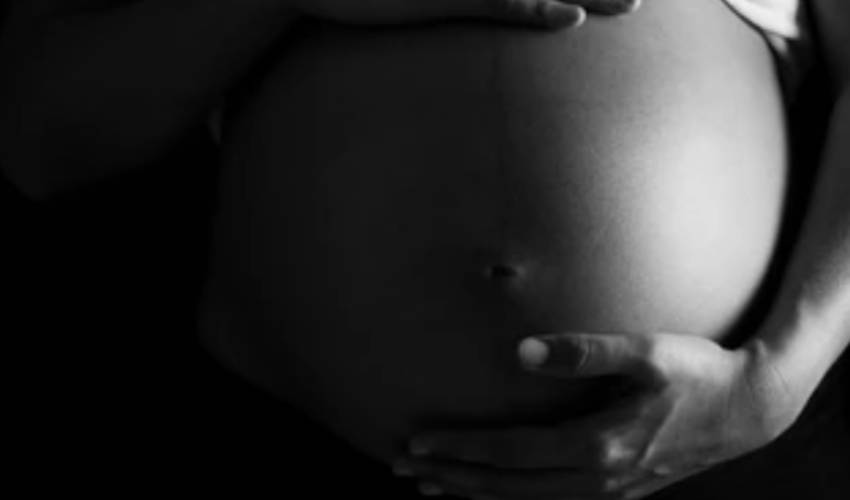 Other women who got babies late birth include; British supermodel, Naomi Campbell and American singer Janet Jackson both at 50. Katy Sagal, American actress/songwriter and Helen Morris, American editor/producer both got babies at 52 while Brigitte Nielsen, the Danish actress/model managed motherhood at 54.
Dr Wanjiru Ndegwa, a fertility specialist, explains that "the genetic risk of carrying an abnormal child through IVF is the same as one carrying a normal pregnancy and for women who are not sure about their reproduction, when to give birth or those who want to pursue careers can also freeze eggs but it's not an insurance policy. You can freeze but nothing can come out of it."
Also advised to freeze eggs are those suffering from cancer as chemotherapy and radiotherapy treatment can tamper with their fertility.
A normal woman can also opt for IVF, but Dr Ndegwa cautions that "it's an emotional process and expensive" considering cost ranges from Sh400,000 to Sh700,000 depending on genetic tests and surgery, but an average IVF procedure can go for Sh500,000,just in case you're wondering.
Dr Ndegwa lists one of the biggest advantages of IVF as its capacity for giving multiple births as opposed to normal births, but that is nearly where all advantages end especially for women shrugging towards their mid-40s.
Dr Ndegwa explains that past 43, the ageing process kicks in and the success of an IVF will be only five per cent as a woman's egg quality starts deteriorating and most times they have to use donor eggs past that age.
"The number of patients who get pregnant with IVF after that age is very low," she says. "The majority of the ladies above 42 will have to use donated oocytes donor (eggs)."
Jemimah's fears were not unfounded as Dr Ndegwa explains that "the older you get and give birth that child might be left with no caregiver as the life span has also reduced and you might not take care of the baby."
Age rarely favours women who should sire babies early unlike men who can sire at advanced ages, but that "anybody above 35 years should try getting a baby for only six months if it's not fruitful they should seek fertility counseling. A patient under 35 years can try for one year to get pregnant before they seek fertility help," explains Dr Ndegwa.
So, which is the best age bracket to give birth?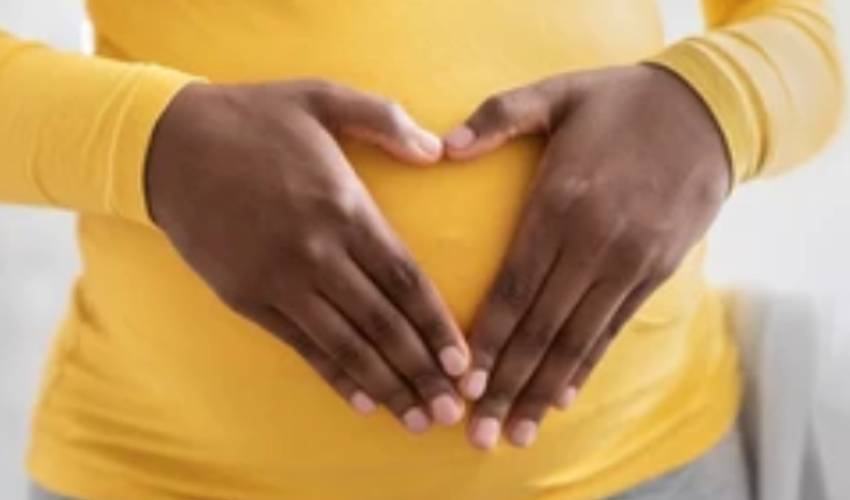 Dr Sikolia advises women, given a chance, "to have babies in their 20s but it's their personal choices" considering that other challenges of late deliveries include risk of miscarriage, having smaller than average babies, genetic problems which include Down Syndrome and developmental defects in the baby.
Female body not geared for late deliveries
In Vitro Fertilization (IVF) is a process that is invasive as removing the eggs even "under anaesthesia will be a bit uncomfortable, but rarely are there any complications," says Dr Wanjiru Ndegwa, a fertility specialist.
Dr Kireki Omanwa, an obstetrician/gynaecologist and a fertility specialist, says in African cultures, the value of a woman is in the children she bears, but IVF pregnancies have myriad challenges as older women "will experience high blood pressure while pregnant, pre-eclampsia, sugar levels, or gestation diabetes. The female body is not geared for late deliveries."
Other challenges include premature deliveries with attendant complications of issuing the baby with medication to prepare their lungs.
If IVF does not result in a baby, such outcomes have a psychological impact as "patients invest emotionally and financially and it's like grieving the loss of a baby. You get a patient who has so much hope for the process but only two in three women get pregnant. This is the main effect of IVF" besides the stigma and psychosocial effect of people knowing the baby was through IVF.
Related Topics