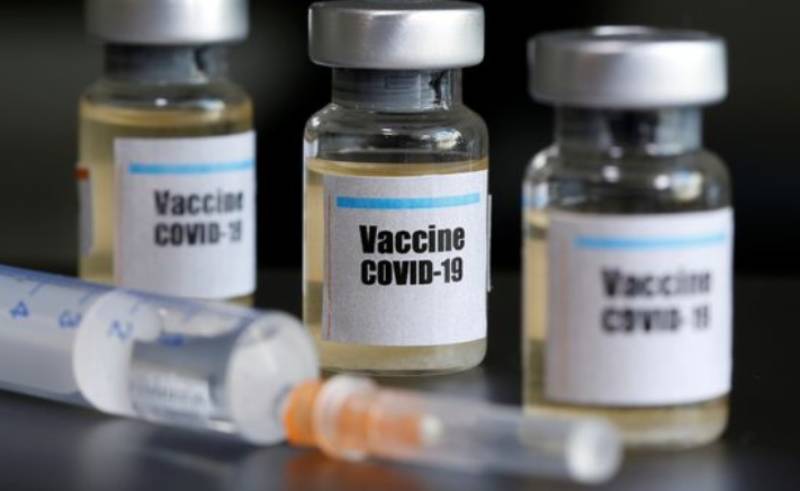 With coronavirus cases around the world now at over 2.4 million, scientists have been frantically working to develop a vaccine. Today, researchers at the University of Oxford will finally start human trials of a COVID-19 vaccine in the UK. Speaking at press conference yesterday, Health Secretary Matt Hancock said: "The vaccine from the Oxford project will be trialled in people from this Thursday."
What is the coronavirus vaccine?
Who is the vaccine being tested on?
The trial will be split into three main phases.
How long will the trial last?
When will the vaccine be available to the public?
The researchers have purposefully remained tight-lipped about their predicted timelines for a public rollout of the vaccine. Speaking to BBC Radio 4's Today programme, John Bell, a researcher working on the project, explained: "[The question is] will it protect people, and that has not been tested and it will only be tested once you have vaccinated a significant number of people and exposed them to the virus and counted how many people have got the virus in that population.
Are there any other vaccine trials going on?
The Oxford trial is the first in the UK, but several other human vaccine trials are now underway in the US. Moderna and Inovio have started their trials, and several other research groups have expressed interest in rolling out trials in the coming weeks.