NAIVASHA, KENYA: Attorney General Githu Muigai has supported concern by governors on County Commissioner saying that he was opposed to their appointment from the onset and had advised the government accordingly.
He said that the commissioners were appointed under the old law but was still investigating whether they have been factored in the new dispensation.
According to him, the law was very clear and the governors had the authority to execute their mandate as outlined in the constitution.
"Governors will be responsible for the running of the counties as far as the law is concerned and I don't know where the other reports are coming from".
On the issue of flying flags, Muigai said that there was a law pending in parliament which enacted would see the emblems act amended.
He advised governors seeking to fly the flags to design their own county Logos, emblems, court of arms and flags and have them registered in his office.
"You can have them registered with the AGs office and then you will start flying your own county flag as opposed to having the National flag on your vehicle.
And for the third day governors attending their retreat in Naivasha took the state to task over the commissioners who are in the counties despite a court order.
The leaders said the commissioners were acting illegally saying that the state had been defiant over their wellbeing in the county.
According to them, a court order had barred the commissioners from assuming their new statues but the state had continued to pay them illegally.
Led by Kiambu county governor William Kabogo, the governors said they would not accept them as they were duplicating their duties.
"We will not work with these commissioners as they are nowhere in the constitution and we do not understand their mandate".
LAST WORD: Grounded KQ planes after pilots strike 28th April 2016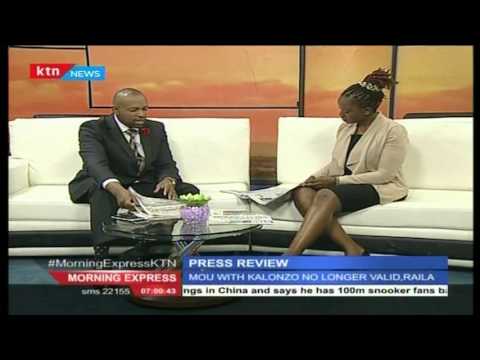 The youngest child to be radicalised is just four years old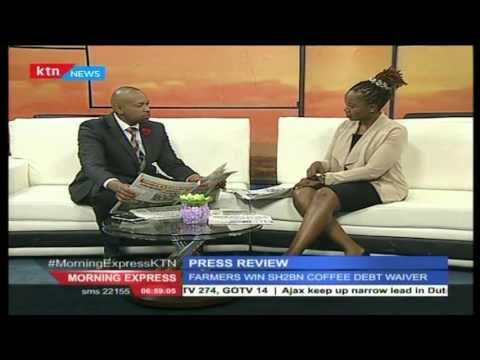 These are the promises that will always be broken by politicians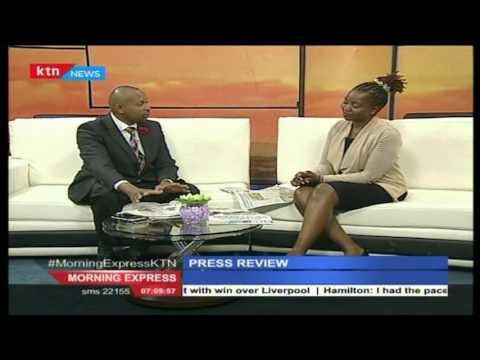 Why Willy Paul and Bahati have been locked out of Groove Party 2016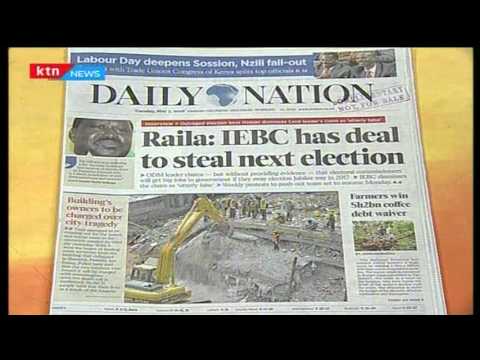 Raila Odinga 'reveals' the pact between IEBC and Jubilee government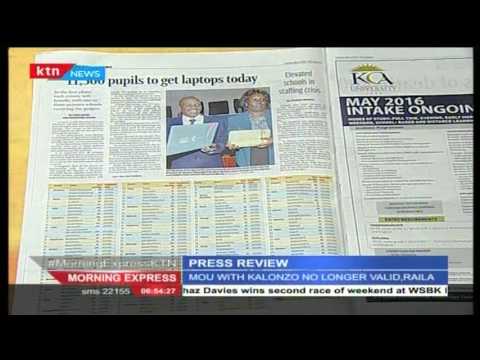 Will your kid get a laptop? Here are the details about the first distribution