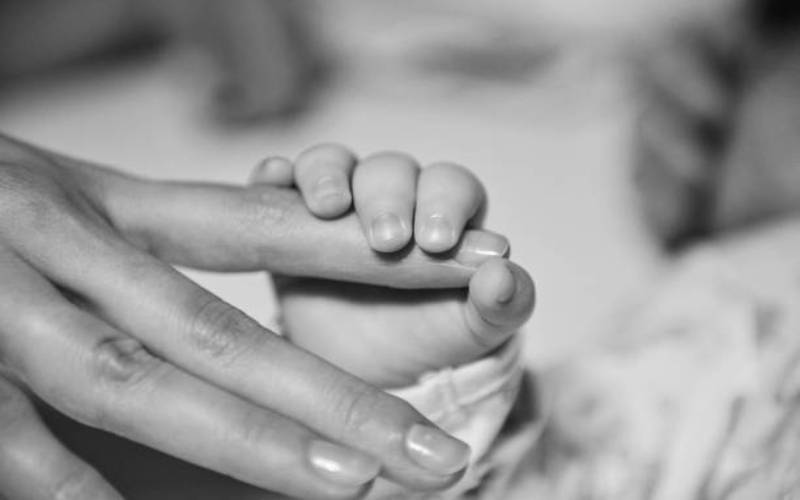 Mother's Day is celebrated on the second Sunday of May every year. There is one relationship in this mortal life which effortlessly scores above all other known relationships on this Earth.
Feeling confused? Don't scratch your head too much as that extraordinary relationship is none other than that of a mother, which is truly priceless in terms of her countless love, dedication and devotion towards her family. Mother's Day is observed in over 46 countries to honour all mothers worldwide. A special day for moms, who are often undervalued in our male-dominated world.
In 1908, Anna Jarvis established a monument for her mother, Ann Jarvis, a peace campaigner who used to care for injured Civil War soldiers. The ceremony was hosted at the International Mother's Day Shrine in Grafton, West Virginia. Anna Jarvis started lobbying for recognition of Mother's Day in America in 1905, when her mother died. She wanted to honour all moms who have given so much to their families and society. Due to her tireless efforts, most US states began commemorating Mother's Day as a State holiday by 1911, with West Virginia being the first to do so in 1910. Mother's Day was established in 1914 by Woodrow Wilson, who served as the 28th President of the United States of America.
Mother's Day is a worldwide celebration of respect, honour, and love for moms. It is a day to recognise the efforts of maternal connections and the significance of mothers in our society. Although the dates vary per country, the festivities usually occur in March or May. Mother's Day is a similar effort to other celebrations like Father's Day, Siblings Day, Grandparents Day, and others. It is a day to show how important mothers are in our lives and to thank all the mothers in the world.
It is celebrated to express gratitude for a mother's sacrifice and selfless love. Children make many preparations to make their mother feel special on this special day. Children express their love for their mothers by giving them gifts, cards, and taking them out to lunch or dinner. The mother is the school from which the child learns every aspect of life absolutely free and progresses towards the destination. The word "mother" in itself is like a vast universe, which is not easy to deal with. A mother is the epitome of contentment, determination, love, and humility. At the same time, she plays the role of a good woman.
The President of the United States, Abraham Kinney, once said, "I am who I am or who I can be only because of my mother." She keeps her baby dry even when she is wet, and she stays hungry and fills her baby's stomach. Her entire life is spent in attachment, love, service, and renunciation. A mother is always the source of unconditional and pure love. If you are looking for unconditional love in the world, you will find it in the eyes of your mother, says American author Mitch Album.
Since then, the custom of celebrating Mother's Day has been adopted by most countries.
Flora is a veteran journalist and freelance writer based in Brampton Canada.