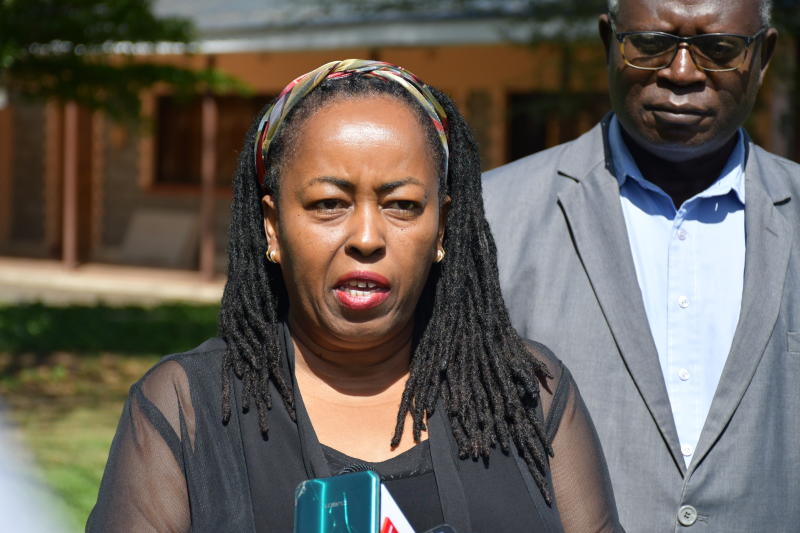 The Ministry of Education has started a national talent training programme to enable youths commercialise their talent.
The programme by the department for post-training and skills development is to identify, develop, create business and protect the youth talents. Under the pilot programme, one youth has been identified per county with plans to increase the numbers in next financial year.
The first group of the talented youths started their one week training in Burches Hotel in Naivasha. According to Education Secretary Wanjiru Kariuki, the country has high but untapped talent among the youths and hence the current intervention measures.