Friendship through sports marks World Military Shooting Championship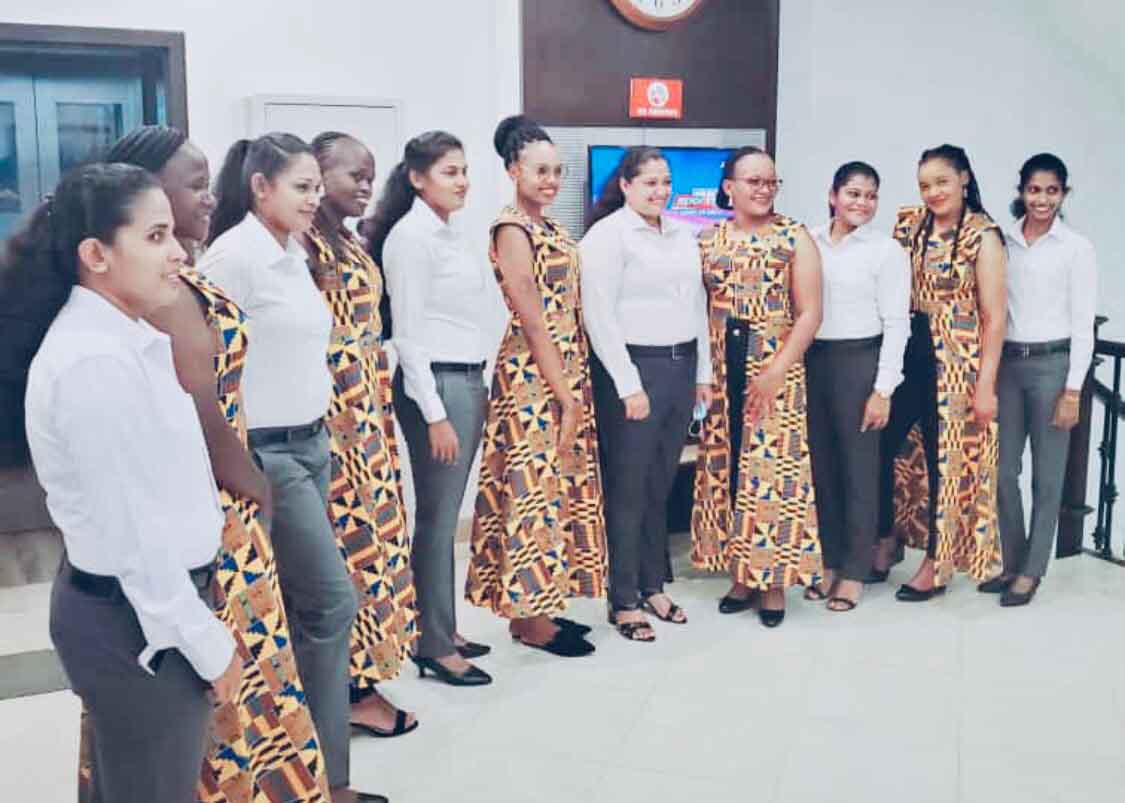 The next ten days promise to be adrenaline thrilling as the 53rd World Military Shooting Championship (shotgun) kicks off in Lahore Pakistan.
The contest whose slogan is "Friendship Through Sports" has brought together more than 50 participants including 41 international shooters, all of who will face off in the shotgun fete.
Dazzling in their high-low matching Ankara dresses paired with black pants and black shoes; Team Kenya which is taking part in the championships made a grand entrance into the banquet organised for international guests.
Living up to the friendship slogan of the global contest, the Kenyans mingled freely with participants from other countries which included Russia, France, Latvia, Sri Lanka, Nepal, Guinea, Iran and Palestine, in Lahore, and even took some time for a photo session.
The event officially kicked off on Sunday, October 3 with a colourful opening ceremony under the auspices of the International Military Sports Council (Conseil International du Sport Militaire) (CISM).
According to Pakistani's military's media wing; IV Corps Commander, Lieutenant General Muhammad Abdul Aziz was the chief guest at the ceremony.
"There was a large number of dignitaries at the event who included the International Military Sports Council (CISM) representatives and the diplomatic community," they said.
The event also opened its doors to spectators who wished to come and experience the one of a kind military fete.
Among the disciplines being featured in the competition are various shotgun shooting events which include trap and skeet shooting for both men and women.
The event is being held at the Lahore Garrison Shooting Gallery and runs from October 1, until October 10, 2021.