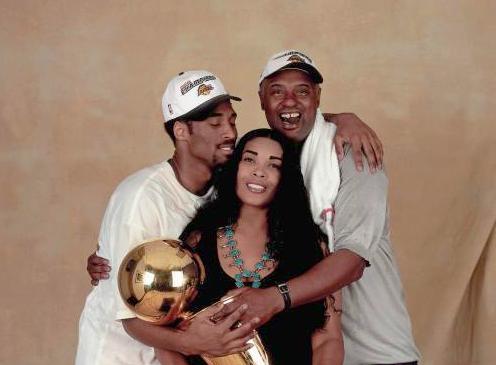 As the world is coming to terms with the death of the former NBA star Kobe Bryant, his 13-year-old daughter, Gianna Bryant, and seven others who were on board the helicopter, attention has shifted to Kobe's remaining family members.
His Sikorsky S-76 craft went down on Sunday in low clouds and foggy weather shortly before 10 am (1800 GMT) in a hilly terrain just outside Calabasas, California, about 40 miles (65 km) northwest of central Los Angeles, sparking a brush fire.
SEE ALSO: Livewire Lukaku leads Inter Milan to Europa League semi-finals
But while the world is mourning the NBA legend, his history with his parents has been a rocky one over the past decade.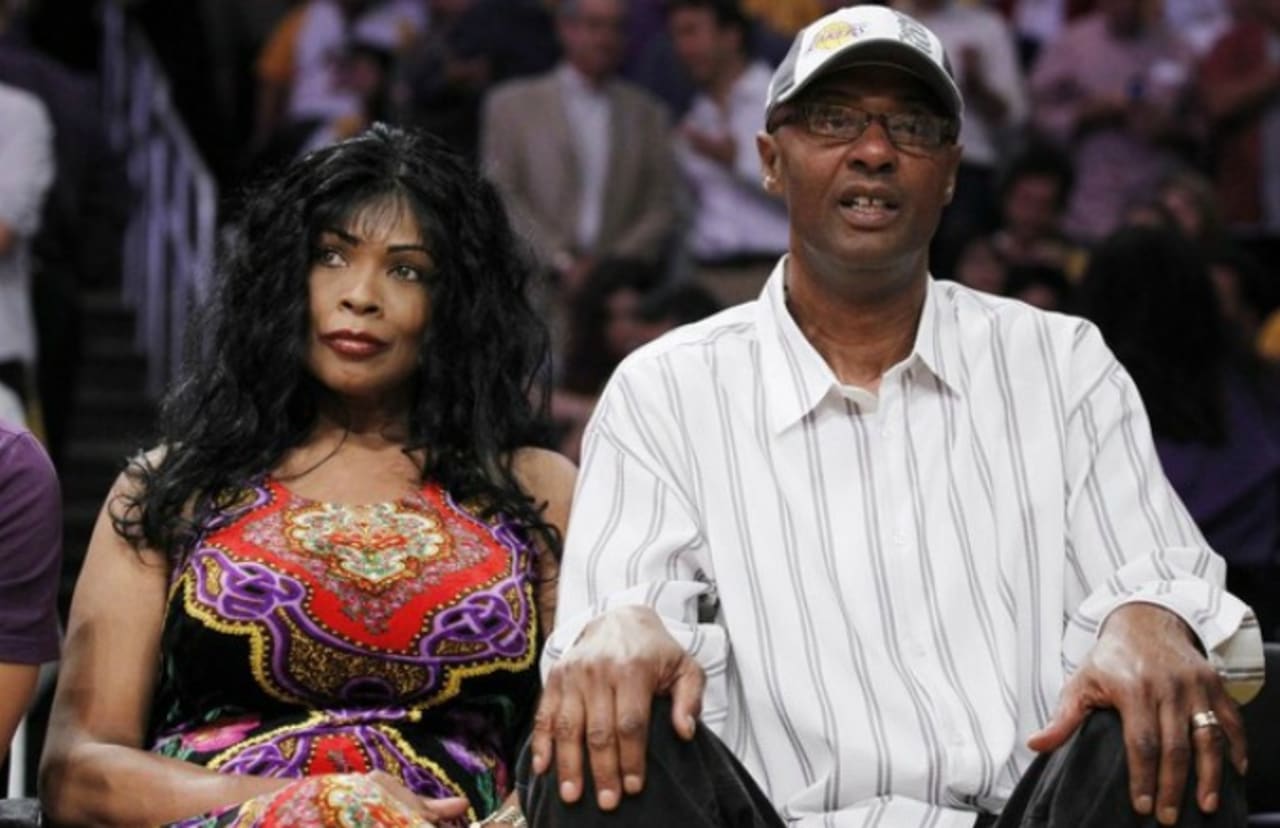 Kobe was the son of a former NBA player, forward Joe "Jellybean" Bryant and Pamela Bryant.
SEE ALSO: Solskjaer casts doubt on De Gea's future
Pam and Joe Bryant had three children together, son Kobe and daughters Sharia and Shaya.
Kobe and his parents, who helped pave his path to the NBA through most of his career, were close growing up, but they publicly fell out in 2013 as he found stardom with the Los Angeles Lakers.
SEE ALSO: Jadon Sancho off to pre-season camp with Dortmund amid transfer speculation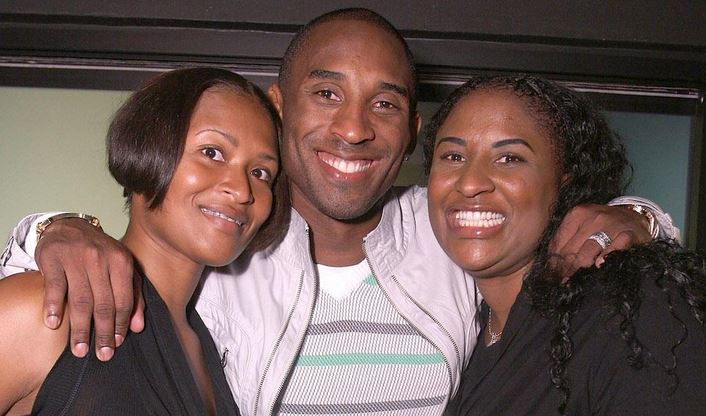 This was after Kobe's mother decided to sell more than 100 pieces of memorabilia without his knowledge to an auction house in New Jersey for an advance of Sh45.5 million so she and her husband could buy a new house.
His mother claimed Kobe had given her the rights to the items.
Kobe sued the auction house, and a settlement was reached stating that six of Kobe's items could be sold that included two high school basketball uniforms and two rings from the 2000 Lakers championship team.
Kobe told ESPN in 2016, "Our relationship is s–t. I say, 'I'm going to buy you a very nice home,' and the response is, 'That's not good enough?' Then you're selling my s–t?"
He also revealed that he no longer gave Sharia and Shaya money.
"They're very smart, college-educated. I'm really proud of them. They were able to get their own jobs, get their own lives, take care of themselves," he said.
Missing to attend his Wedding
Orlando Sentinel reported in 2003, Kobe's parents along with their daughters Sharia and Shaya, did not attend Kobe and Vanessa's wedding in California, in 2001, reportedly not happy that they were too young to tie the knot.
Kobe did not invite his parents when he was getting married at 21 to 18-year-old Vanessa.
However, after the couple welcomed their first child, Natalia in 2003, Kobe and his mother were able to mend their strained relationship, a reconciliation that remained out of the spotlight in the years that followed.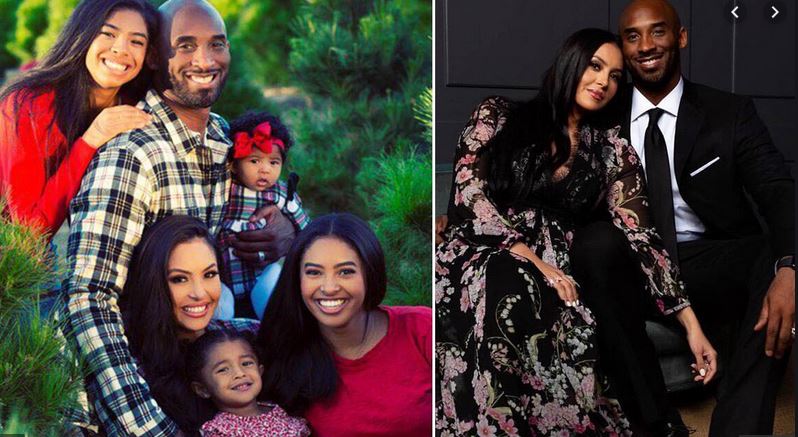 This was evident after Joe and Pam were not invited to Kobe's final NBA game before he retired in 2016.
Kobe attended the game with his wife and daughters Natalia, Gianna and Bianka, and he did not mention his parents during his retirement ceremony speech.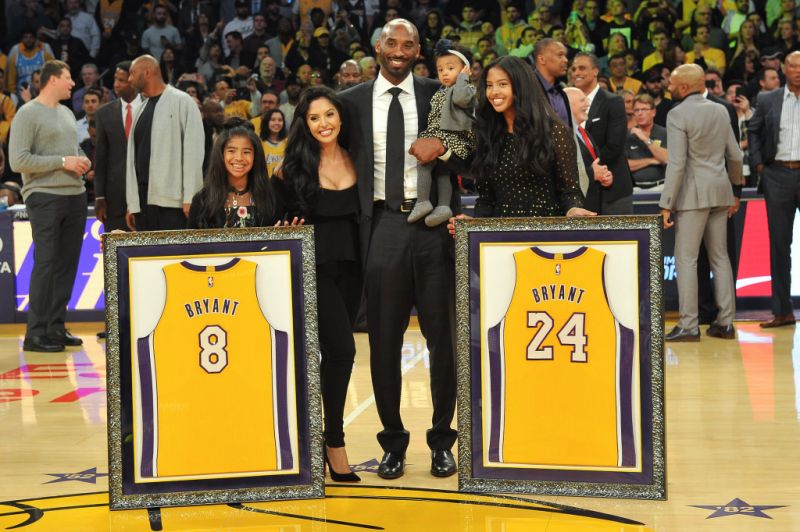 Since 2016, Kobe has not spoken much of their relationship following his retirement, and it's unclear if they reconciled before his death.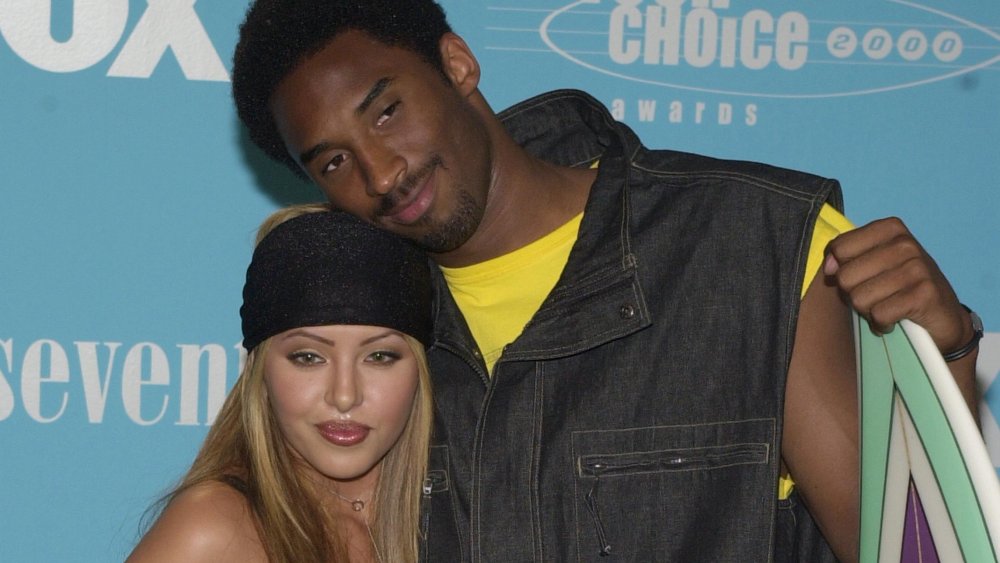 However, according to the Sun, after Bryant's death, Kobe's mother said she was not yet ready to speak about her son's demise.
When asked if she had anything to say, an emotional Pamela, who married husband Joe Bryant in 1975, said, "Not right now."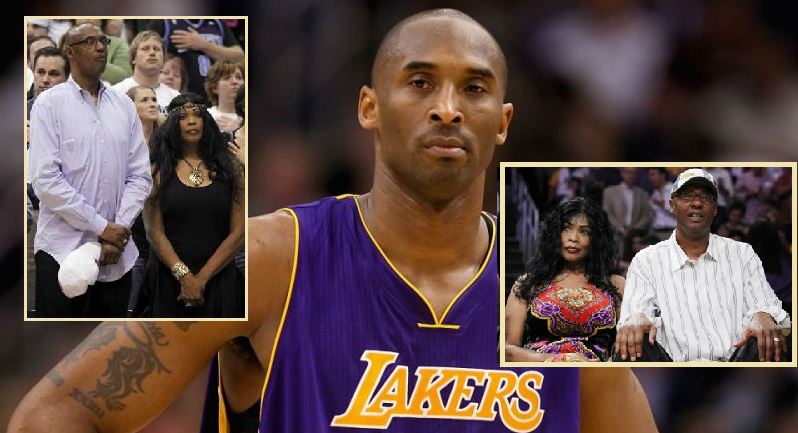 As investigators probed the cause of a helicopter crash that killed former NBA superstar Kobe Bryant, his daughter and seven others, profiles emerged of the victims who perished in the weekend tragedy near Los Angeles.
The following are victims of the crash:
KOBE BRYANT
Bryant, 41, was just an 18-year-old rookie when he wowed the sports world on his way to becoming a National Basketball Association legend. He played 20 years for the Los Angeles Lakers, won five NBA championships, was named to the All-Star team 18 times and was twice the league's Most Valuable Player. He also won gold medals twice as a member of the U.S. Olympic basketball team. In retirement, he coached his daughter's AAU basketball team out of his Mamba Sports Academy training centre in Thousand Oaks, California.
GIANNA BRYANT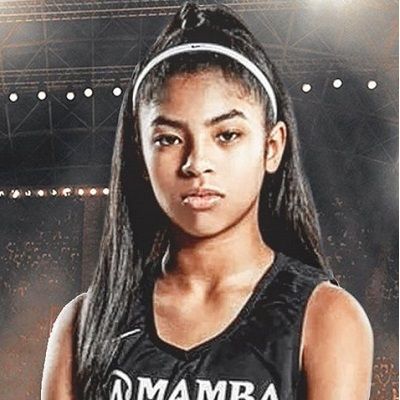 Often known by her nickname "Gigi," the 13-year-old was the second oldest of Bryant's four daughters. Both father and daughter took great pride in their love for the game of basketball.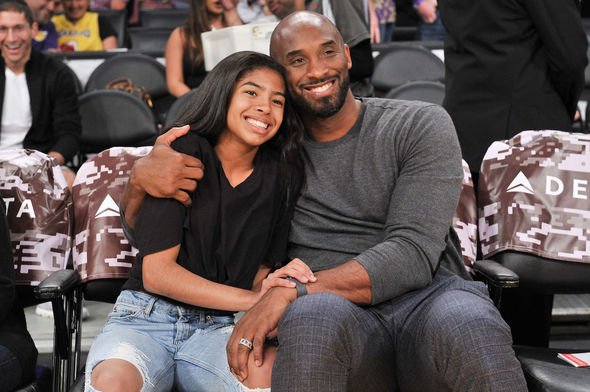 They were often photographed together, with the basketball great enthusiastically coaching Gianna Bryant's team at his Mamba Academy. She had dreams of playing for the University of Connecticut basketball team and one day in the WNBA, her father told the Los Angeles Times last year. Kobe credited his daughter's enthusiasm for the game with rekindling his interest in retirement.
ALYSSA ALTOBELLI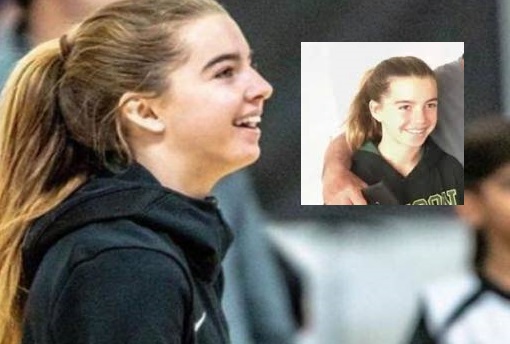 A basketball teammate at Mamba Academy, Alyssa was the youngest daughter of John and Keri Altobelli. Bryant in the past used Instagram as a megaphone to praise Alyssa's moves on the court, sharing video of Alyssa with his 16.7 million followers and noting "This is GREAT defense by ... Alyssa Altobelli."
JOHN ALTOBELLI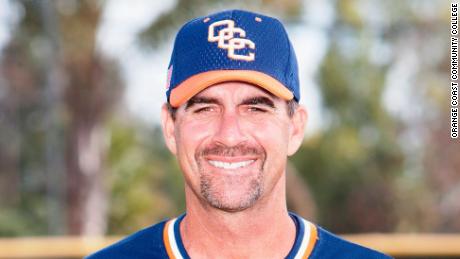 A beloved baseball coach at Orange Coast College, John Altobelli, 56, was known as Coach "Alto." Athletics Director Jason Kehler in a news release called him an outstanding mentor to students and athletes, saying "He treated them all like family and his impact will live on forever." He was about to start his 28th season coaching the Orange Coast team, having won his fourth state championship just last year, the college said. He would often fly with his daughter to attend her basketball games with Bryant's team.
KERI ALTOBELLI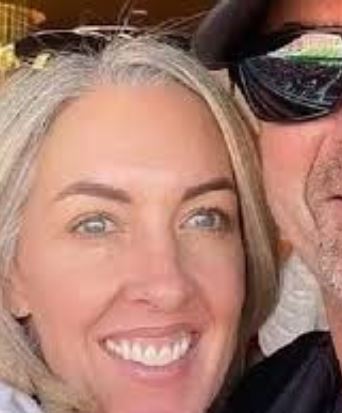 Keri Altobelli was a wife, mother and a big basketball fan when it came to her daughter's team. She and John are survived by son J.J. Altobelli, a Red Sox scout, and daughter Alexis Altobelli.
CHRISTINA MAUSER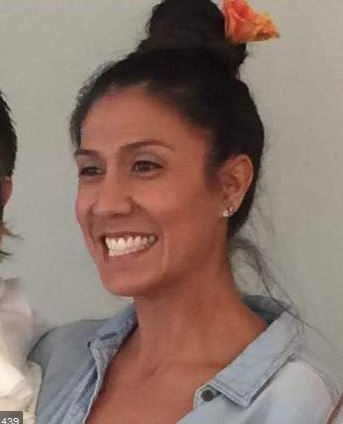 Assistant coach and mother Christina Mauser, 38, gave her all to the girls' basketball team at Harbor Day School, a private elementary school in Orange County. Her husband, Tijuana Dogs rock band member Matt Mauser, who also coached the team, wrote on Facebook: "My kids and I are devastated." Her husband wrote on Facebook earlier this month that she and Kobe Bryant had participated together in a WNBA players clinic at Mamba Academy.
SARAH CHESTER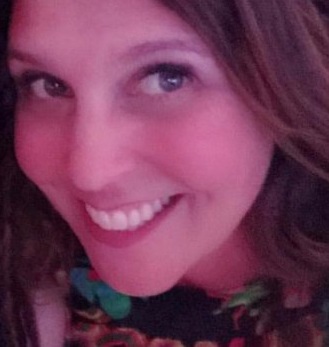 Mother of daughter Payton and son Riley, Sarah Chester was, like others aboard the helicopter, headed for Mamba Sports Academy with her daughter to cheer at a basketball tournament. Her son honoured her on Instagram, writing "Rest in Peace to the most amazing Mother and sister."
PAYTON CHESTER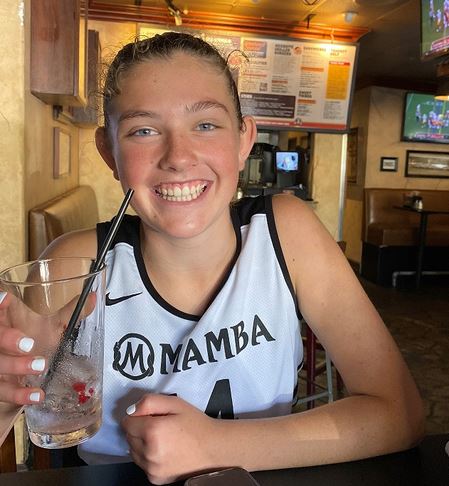 A tribute to Payton Chester, 13, was posted to Instagram by her brother, accompanied by a photograph of her snuggling with her mother. "I love you Pay Pay and Mom RIP," wrote Riley Chester, ending his message with two red hearts.
ARA ZOBAYAN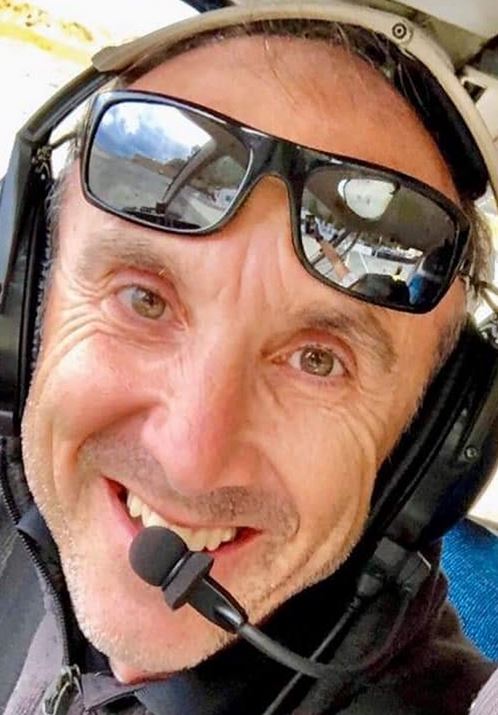 Pilot Ara Zobayan held a commercial helicopter license and was a certified flight instructor, according to Federal Aviation Administration records cited by the New York Times. He was instrument rated, meaning he was qualified to fly in limited visibility conditions, according to records cited on Twitter by KTLA reporter Christina Pascucci, also a licensed pilot. "He taught aspiring heli pilots to fly and was very much loved in the aviation community," Pascucci wrote on Twitter.
-Additional reporting by Reuters