Woman suspected of killing 7-year-old boy detained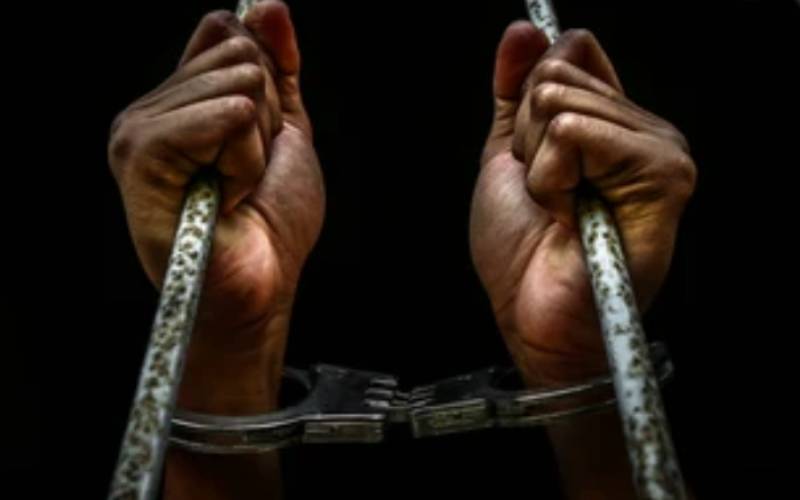 A woman suspected of killing a seven-year-old in Marigat, Baringo County, will be detained for seven days.
Kabarnet Senior Resident Magistrate Nerolyne Idagwa allowed the police to continue holding Lydia Jelagat following an application filed in court.
Sergeant Joshua Tobolei had sought 14 days.
"We have not concluded interrogating the respondent (Jelagat). We are also still recording statements of other key witnesses," said Tobolei.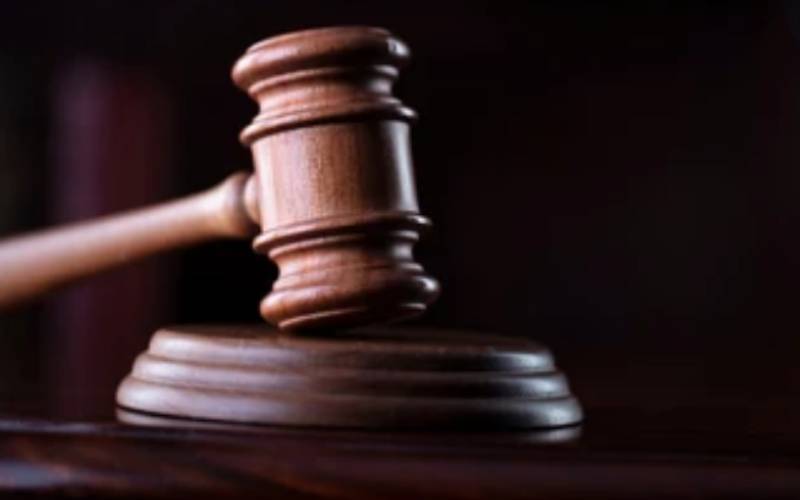 The investigating officer said Jelagat is suspected to have killed David Kiprop and attempted to kill his mother, Linda Changole.
He said Changole is hospitalized at Nyahururu County Hospital and had not recorded her statement.
Jelagat allegedly fled after the incident. She was arrested on September 9, 2021, at Kongasis in Gilgil Sub-county.
"The respondent to continue being detained at Marigat Police Station," read the court order.
The case will be mentioned on October 19.