Woman says senior police officer took Sh50,000 court fine by false pretense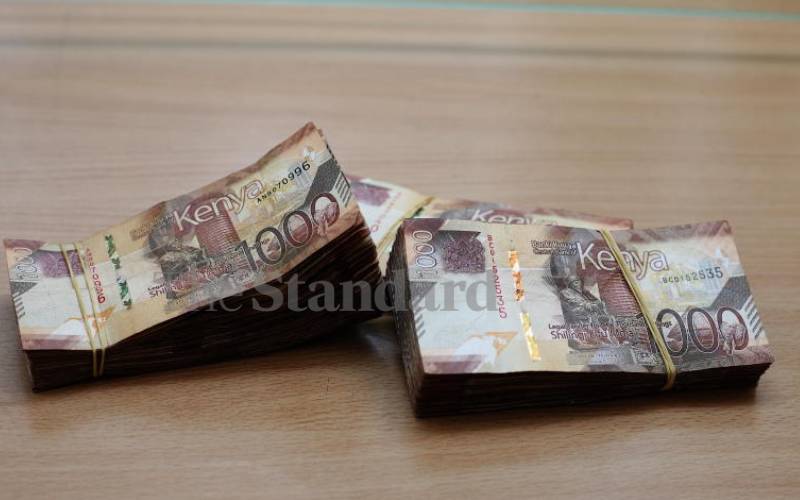 Caren Wekesa, a resident of Korogocho, Eldama Ravine in Baringo, claims she lost Sh50,000 to a senior police officer who took advantage of her naivety.
According to Ms Wekesa, her husband Daniel Njuguna was arrested and arraigned in court for allegedly being in possession of 19 rolls of bhang valued at Sh2,000.
She claimed Njuguna pleaded guilty to the offense and was fined Sh50,000 or serve six months in jail.
Out of ignorance, she raised the Sh50,000 fine and instead of paying it to the Judiciary as required by law, she took it to Makutano Police Station and handed it over to a senior police officer.
"On August 12, my husband was released, only to be re-arrested three days later by police after a Prisons officer identified him," she said.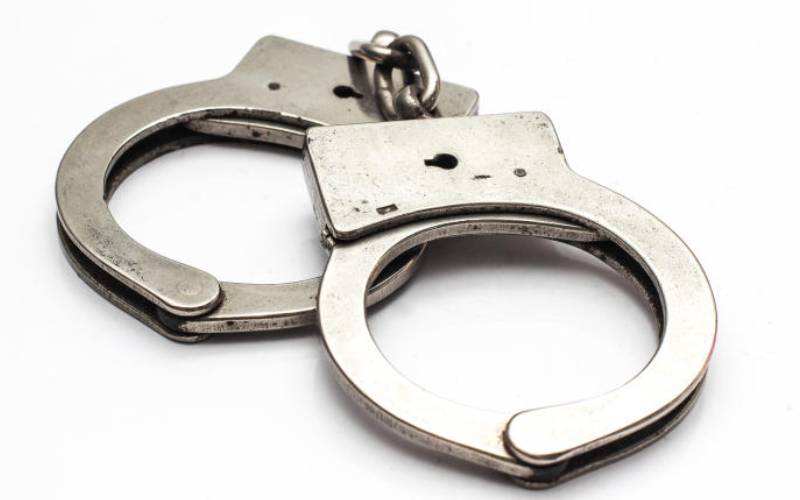 According to her, the warder said Njuguna was to be transferred to Nakuru Prison but was missing from Makutano Police Station where he was being held.
She reported the matter to the Eldama Ravine sub-county police commander but no action was taken against the officer who allegedly took the cash.
Police spokesman Bruno Shioso told The Standard he was not aware of the incident but promised to established the facts.
Kimutai Kirui, a rights activist, claimed cases of police being involved in illegal activities were rampant. "It is sad police are now handling cases in a kangaroo court," he claimed.
County police commander Robinson Ndiwa declined to comment. "I've handed it over to higher authorities. The police spokesperson can respond," Ndiwa said.