How China's experience can influence Kenya's socio-economic reforms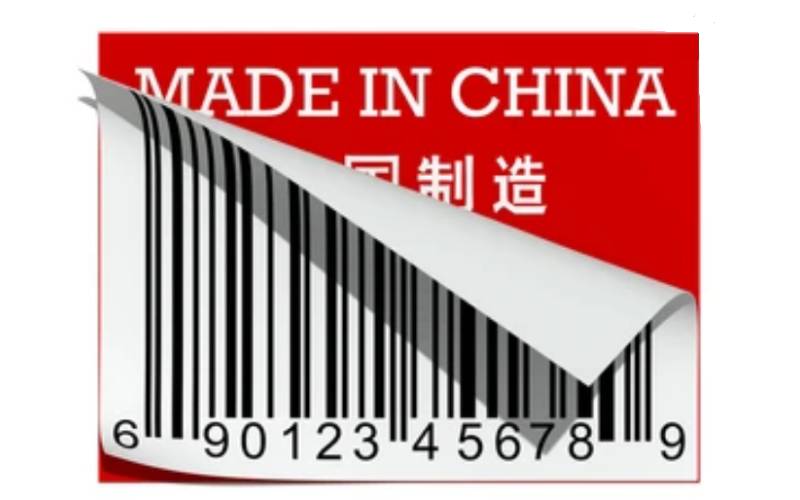 When Kenya gained independence in 1963, its GDP per capita was nearly one and half times larger than that of China.
Conditions of life were relatively superior to those experienced by super majority of Chinese citizens. The newly minted People's Republic of China was barely 15 years old – and still struggling to shake off a legacy of war and chronic underdevelopment.
In just three decades ending in 2020, China stunned the world with its massive economic transformation agenda; lifting over 850 million people out of extreme poverty and becoming the first developing country to achieve the first of the UN's 17 Sustainable Development Goals.
In contrast, the 2020 Comprehensive Poverty Report by the Kenya National Bureau of Statistics indicates that 15.9 million out of 44.2 million Kenyans are still multi-dimensionally poor.
This means they are deprived of at least three basic needs, including physical development, nutrition, health, education, child protection, information, water, sanitation and housing. These are the very intractable issues successive government administrations have been struggling against since independence.
As political campaigns heat up ahead of next year's elections, presidential hopefuls are making reference to China's breathtaking economic development, in their bid to galvanise public support. China, they say, has demonstrated that it is possible to restore the dignity of a people through provision of wide-ranging public goods within a short time.
Yet, in looking up to China, Kenya should not just admire the outcomes of China's development agenda but also seek to understand some of the key ingredients that have made such progress possible. Here, we can point to some learning points that Kenyan leaders and citizens can leverage to generate intrinsic and sustainable economic growth and development.
The first concerns a people-centred leadership. Like Kenya, China had its bouts of ethnic tension that often resulted in uprisings and revolutions. When a new republic was founded in 1949, the Communist Party of China leadership elevated the needs of the populace above politics. Kenya too deserves a unifying force that will solidify the nation behind its development aspirations.
Secondly, to effectively lead a people, knowledge must be centre-stage. China's forte lies in its ability to weave together a knowledge-based bureaucracy. This has made it possible for officials to fully understand the obtaining internal conditions thereby devising responsive policies. Kenyans remember with nostalgia the grand coalition government era when public policy resonated with public needs, leading to annual GDP growth rate of 8.4 per cent in 2010 – the highest in the last two decades.
Thirdly, many of the leading presidential candidates have decried the role of corruption in Kenya's economic woes. It is estimated that up to a third of the country's annual budget is lost to graft, instead of going into the productive sectors. Like Kenya, China has had the problem of endemic corruption.
However, a spirited effort launched in 2013 by President Xi Jinping has seen influential people across all ranks and sectors of the country convicted of graft in China. If Kenya were to succeed in economic reconstruction, fighting corruption should be a major anchor of such efforts.