Food security is a matter of national pride and growth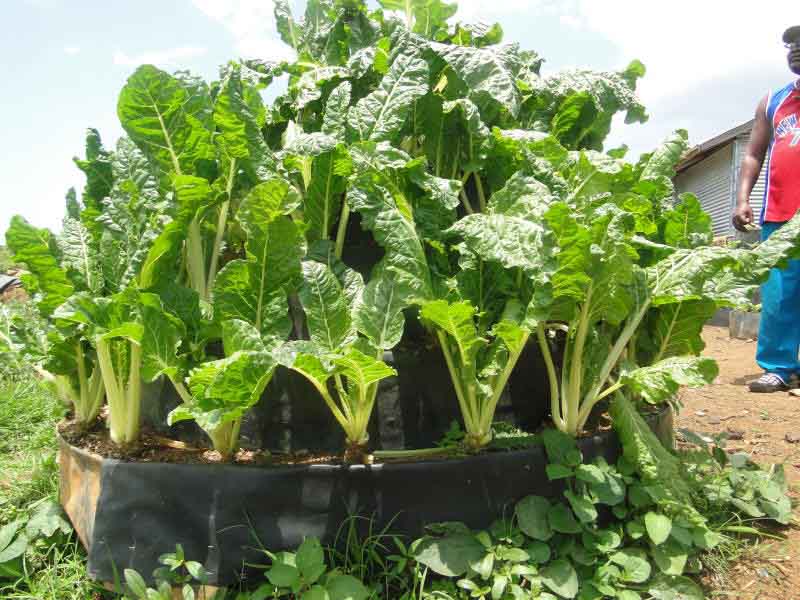 Yesterday was the World Food Day.
This day calls for global solidarity in rethinking and reshaping local food systems. In 2023, Kenya will turn 60. As we prepare for that milestone, it is tragic that healthy meals are still a pipe dream for millions of Kenyans. The Kenya Institute for Public Policy Research Analysis has in the past revealed that every year, 14.5 million Kenyans experience food insecurity and poor nutrition.
This situation has been worsened by Covid-19. According to a survey conducted earlier this year, this pandemic has been so economically devastating that six in ten Kenyans cannot afford three meals a day. No wonder such snowballing effects led to our government declaring this current season a national disaster. This mirrors the global scenario where 3 billion people cannot afford a healthy diet. For millions of people, especially in North America, the problem is not lack of food but rather, lack of healthy food. According to USA's Centres for Disease Control and Prevention, a staggering four out of ten Americans are obese.
This is largely because cost and habit push them to fast food. Unfortunately, this trend seems to be spreading in Kenya's urban areas. We need to stem this through a mix of awareness and strategic policy guidelines because food is very political.
In 2020, several UN agencies produced a global report on food security and nutrition. This report noted that although the world produces enough food for everyone, 14 per cent of the world's food is lost to inadequate harvesting, handling, transportation and storage. Further to this, 17 per cent of the world's food is wasted on a consumer level. This strips away healthy diets from billions of people around the world which compromises their health. Resultant healthcare costs could exceed Sh130 trillion by 2030. Eating nutritious food is therefore not just good for our health, but also our economy. We must do everything possible to entrench food security.
Considering that 80 per cent of Kenya is in arid and semi-arid areas, it is predictable that this vast part is not agriculturally productive. Further compounding Kenya's food insecurity is the fact that food basket regions like Kitale and Kiambu are no longer as productive as they once were.
This is because of change of land use, mono-cropping, and erratic rainfall among other reasons. We can however make agriculture more productive through an all-encompassing land reclamation approach coupled with climate smart agriculture.
According to the Food and Agriculture Organisation, Climate Smart Agriculture aims to tackle three main objectives: sustainably increasing agricultural productivity and incomes; adapting and building resilience to climate change; and reducing and greenhouse gas emissions, where possible. This year marked the beginning of the UN Decade on Ecosystem Restoration, which is a rallying call for protection and revival of ecosystems. Restored ecosystems will contribute to sustainable food production. This shows the clear connection between environmental conservation and food security.
Attractively, food security also goes hand in hand with job creation. Globally, 1 billion people are employed in the agri-food system. In Kenya, 70 per cent of people in rural areas are employed in agriculture. Once we sensibly chaperon farmers into profitable agriculture in a coordinated approach, food security and employment will be bolstered a thousand-fold.
Indeed, we must do a lot more to support our smallholder farmers. After all, they produce a third of all the food consumed in the world. The greatest support that we can give them is re-introduce the farmer extension services, finance climate resilience agriculture among them.
In addition, various food security legal frameworks and agendas are currently sectoral. I suggest continuous policy reviews to attain a framework for all related stakeholders to work together as we balance between food security and environmental conservation. Sixty years after independence, no Kenyan should sleep hungry. Think green, act green.