CBC is a great idea that can be made better by all of us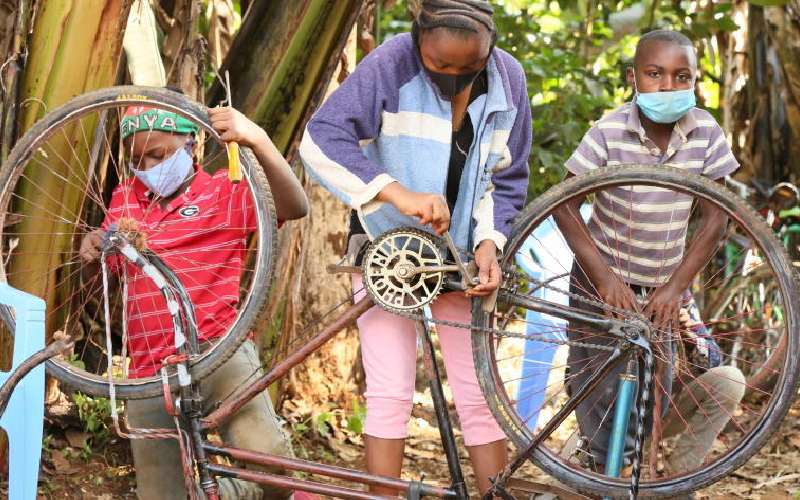 Contrary to the raging debate about the Competency Based Curriculum (CBC), its challenges and push to have it stopped, I don't think it is such a bad idea after all.
The curriculum was developed as a necessity rather than a formality and was informed by a series of special education committees, taskforces and reports beginning in the 1980s through to the 1990s responding to the ever-changing needs of our country.
The major task of the committees was to address a situation whereby most school leavers remained jobless after going through the education curriculum. While a few years after independence getting jobs was not necessarily a big problem, it eventually grew to be one. The promise that there was always a job waiting after school started making less sense as time went by and today the expectation of a formal job after school should be at its lowest.
The 8:4:4 system was to address these employment challenges by equipping students with skills for them to pursue self-employment if formal jobs were not available. The curriculum incorporated subjects such as Art and Craft, Music and Home Science which were later dropped in the year 2001 at primary school level thus negating the initial objective.
The CBC aims to make both the learner and the parent a party in gaining competencies beside the teacher. Among the key competencies a learner should gain in the CBC include: Imagination and Creativity, Communication and Collaboration and Critical Thinking and Problem Solving.
From the debate, parents have complained the most and their major issue is the amount of time and resources they have to put aside to help their children with homework. However, having interacted with a few learners, most seem to be enjoying it.
The CBC seems to be the best bet in helping students develop the hunger to learn without limits; both from their environment and books. Some activities that form a big chunk of CBC homework are not actually new. It is only recently that children stopped making their toys. Children particularly in the village made their own toy cars, kites and catapults which they used to chase birds after school. They also made footballs from polythene papers. The only thing implementors of CBC should avoid is where learning is limited to what learners can access and afford at home.
Anchor at Radio Maisha