Covid-19 has underscored need for countries to have their own airlines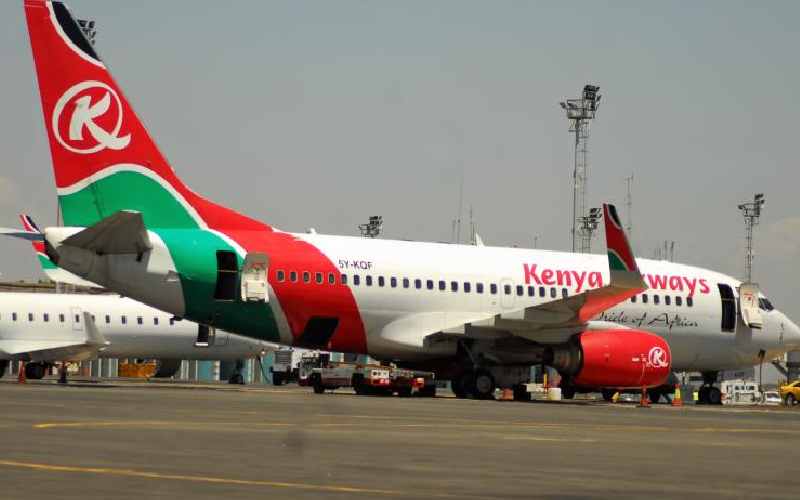 The Single African Air Transport Market (SAATM) is a flagship project of the African Union Agenda 2063. It aims to create a single unified air transport market in Africa to advance liberalisation of civil aviation.
According to the initiative's authors, SAATM will ensure that aviation plays a key role in connecting Africa, promoting its social, economic, and political integration, and boosting intra-Africa trade and tourism as a result. The objective of SAATM is to expedite the full implementation of the Yamoussoukro Declaration that advocates for open skies within the continent.
This declaration is more than 30 years old, for starters, yet very few countries have signed up. Moreover, even those that have signed the treaty have not opened their borders to other African airlines. Why is this the case? First, the spirit of SAATM is multilateralism, but the negotiation of service air agreements is still going the bilateral way to serve different countries agendas and relationships. Surprisingly, even in the sister arrangement of SAATM which advocates for visa free movement, only three out of 54 countries have enabled this regime.
One needs to understand the offerings brought about by SAATM instead of misleading the public as was the case by the Kenya Tourism Federation Chairman Mohammed Hersi who, according to an article in a local daily, said, "While I have always fought and defended Kenya Airways, I am reaching a point where I feel Mombasa could have done better if we never had an airline. Kenya as a destination is far bigger and more important than Kenya Airways."
Hersi does not seem to understand that although SAATM would apply to the competitors of KQ, such as Ethiopian Airlines and Egypt Air, it would not apply to other international airlines. So the declaration will only be biased to African airlines as international carriers cannot freely access the African market.
KQ has proven to be important in the hour of need, not only for Kenya but also for African countries that do not have their own national carriers. The airline has provided much-needed help during times of crisis, flying our African brothers and sisters to their countries.
There is a sense of pride and patriotism when one sees our nation's flag on an aircraft; this reminds us of our culture, heritage, and legacy as a nation and how the airline is a strategic national asset development of the region.
The question to be paused here is why many African countries are working to revive dead national carriers such as South Africa, with South African Airways (SAA). We have also observed how Tanzania and Uganda are revamping their national carriers and how Rwanda recently invested in their airline.
The answer is simple. If national carriers were not critical, we would not see such huge investments across the region. If Covid-19 is anything to go by, countries have been reminded of the need to have their own gun, making it hard for most of them to accommodate SAATM.
In addition, the western world has also heavily funded their airlines to keep them afloat during these unprecedented times. Many countries are practising protectionism globally.