Are you happy with Kenya's performance in Tokyo?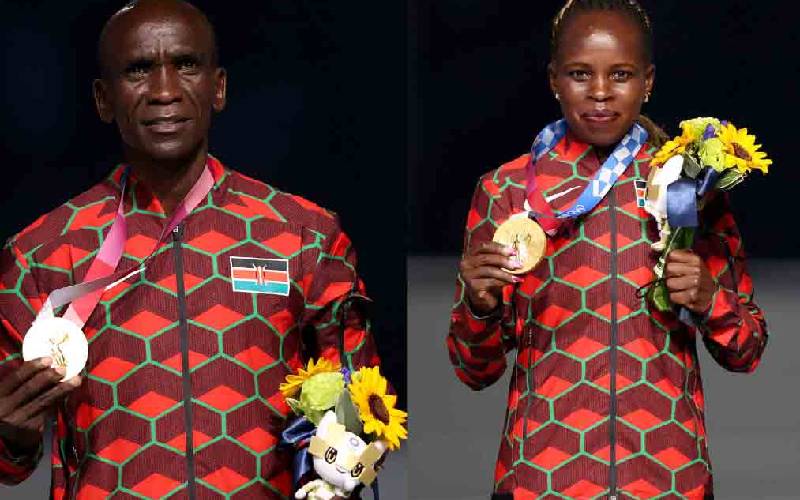 I am very happy with the performance of our athletes in the Tokyo 2020 Olympics.
Our team did exceptionally well in their various disciplines. This is if you consider what we are facing as a country and in the globe.
The world in the past one year, has been battling the deadly coronavirus disease that has hurt every sector, including sports.
The Kenyan athletes trained under very difficult circumstances because of Covid-19.
A number of them also failed to attend athletic competitions outside the country after most nations restricted movement.
In fact, even the Olympics was postponed last year because of Covid-19. This shows how difficult the situation was even for the organisers of the games.
When you compare our performance with other countries from the region and the continent, you will see we have done well.
We are number one in Africa in terms of medals.