10-year boy fighting for life, two women arrested after an attempted exorcism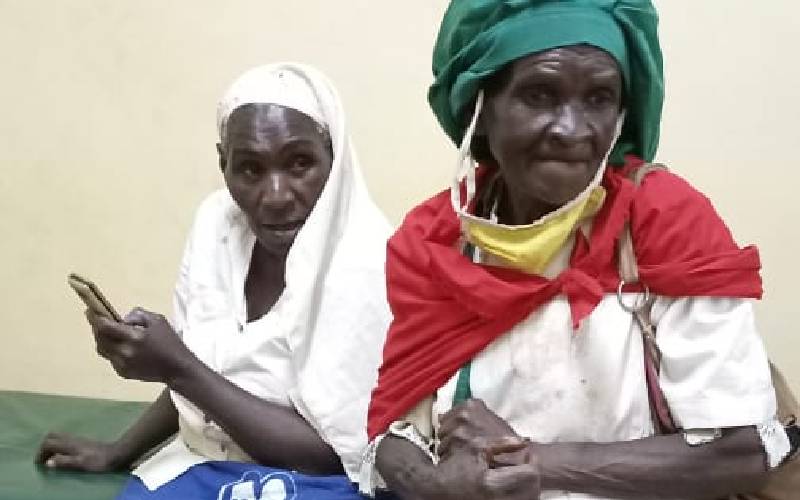 A 10-year old boy from Gem in Siaya County is fighting for his life after sustaining burns during a prayer ceremony.
Gem Deputy County Commissioner Charles Chacha said boy was admitted at Siaya County Referral Hospital after two women allegedly poured paraffin on his mouth.
Chacha said the two women who have since been arrested tried to insert a burning candle in the victim's in efforts to 'exorcise evil spirits.'
The two are being held at Yala police station as police continue with the investigation.
Chacha said the incident happened on Monday in Nyamninia village in Yala Sub-county.
The boy's grandmother Rose Obare said she called for prayers because the boy always leaves the house and disappears for several days before reappearing.
"My grandson has problems. We believe he is possessed with evil spirits. His problems made us call for prayers that we did not think would end like this," said Obare.