DJ Evolve's mother Mary Hongo dies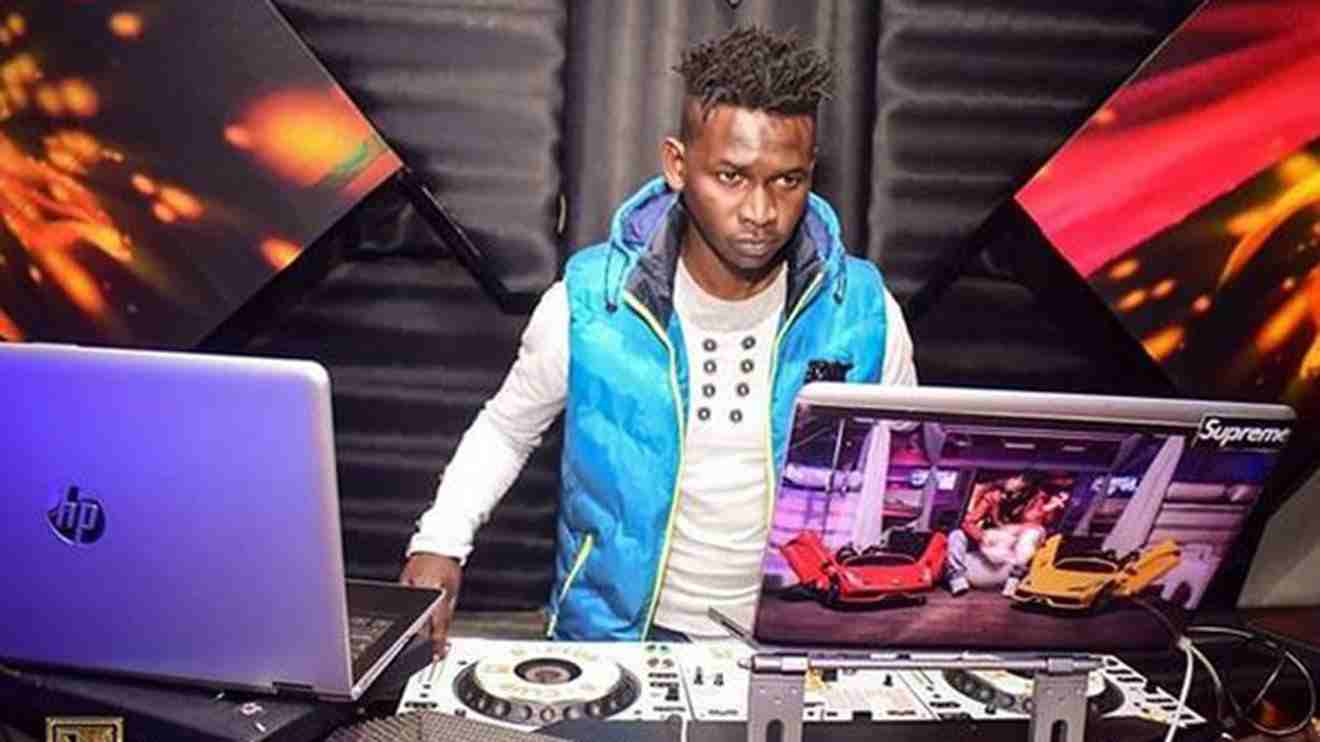 DJ Evolve's mother Mary Hongo has died.
Hongo, 54, collapsed and died at her Lucky Summer home in Nairobi yesterday evening.
"She was doing house chores in the evening, when she collapsed," John Orinda, the deceased's husband, told The Standard.
The deceased's son, DJ Evolve, was allegedly shot in the neck at B-Club in Kilimani, Nairobi by Embakasi East MP Babu Owino on January 17, 2020.
He has since been recuperating in hospital and at home.
On June 8, his father told The Standard that Evolve was 30 months away from full recovery.
"Doctors project that he will heal fully in two-and-a-half years and that his wounds are healing gradually but steadily," he said.
The case against Babu Owino is still in court.
Orinda said his wife, whom she bade bye in the morning while leaving for work, "had no signs of sickness".
"At around 5pm, I received a phone call from a neighbour informing me that my spouse had collapsed while doing house chores," he said.
Hongo was with her friend, when she collapsed, said Orinda.
"The friend rushed her to Mama Lucy Kibaki Hospital, where she was pronounced dead on arrival."
Orinda said he filed a report of his spouse's death at the Lucky Summer Police Station and has been given a body transfer permit.
"We've since moved her body to Chiromo Funeral Parlour, pending postmortem to establish the cause of her death," he said.
Orinda claims his son, DJ Evolve, whose real name is Felix Orinda, was negatively affected by the news of his mother's demise, triggering a severe increase in his blood pressure.
"I personally went to his house in Kilimani to break the sad news to him. Immediately after receiving the information, his blood pressure shot up. After two hours of managing him, his blood pressure returned to normal," said John Orinda, revealing that his son is receiving round the clock observation by nurses.
"We have since started burial plans," he said.