When prisoners lose their freedoms but free nations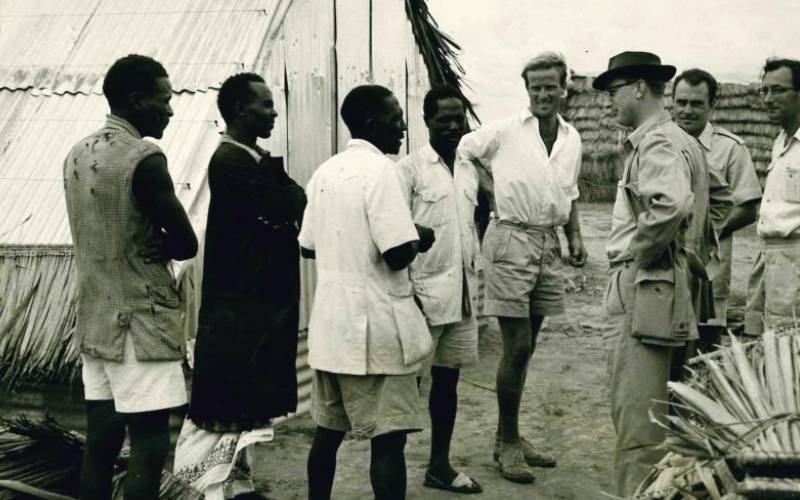 Horror stories abide of prisoners dying mysteriously in their cells. Some explanations given by their jailers are ridiculously hilarious while others are simply unbelievable.
But rarely do such deaths influence the course of history for an entire country. Not even when a bunch of suspects 'jump out' of a speeding police vehicle only for their bodies to be later discovered in morgues with tabs tied to their toes identifying them as unknown African males.
Sixty-two years ago, the government tried such a stunt after some prisoners in remote detention center died. When news of the deaths of 11 detainees filtered out of Hola in Tana River in March 1959, the government issued a denial.
Governor Allan Lennox-Boyd, however, grudgingly acknowledged the deaths but attributed them to drinking dirty water. This lie, compounded by the fact that the victims had visible injuries, an indication that they had been bludgeoned to death by prison warders, altered a secret plan and affected the destiny of four countries.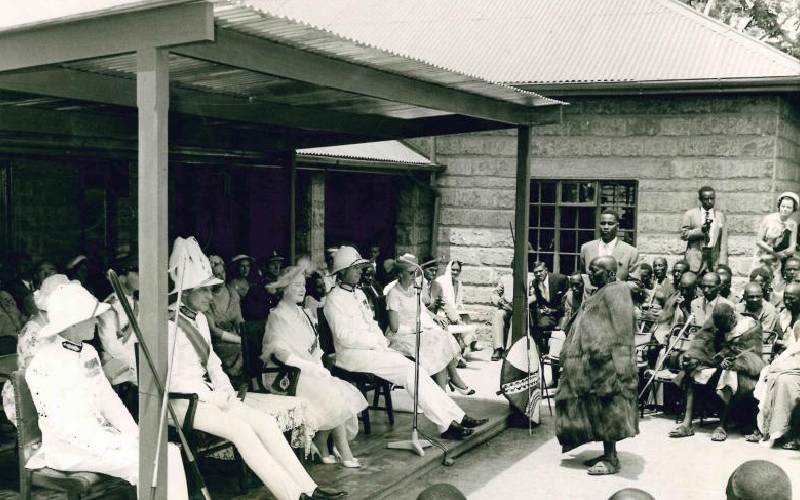 Two months before the Hola massacre, three governors, Frederick Crawford of Uganda, Evelyn Baring (Kenya), and Tanganyika's Richard Turnbull had hatched a plan of gradual independence for the three East African countries. According to the secret plan, Tanganyika was to gain independence by 1970, Kenya in 1975 and Uganda in between the two.
But when the horrors of Hola were leaked to the House of Commons by Denis Pritt, the lawyer who had represented Jomo Kenyatta, the government was so scandalized that it had to redeem its image. And so on April 14, 1959, on the day Kenyatta was completing his seven-year sentence in Lokitaung, Governor Lennox-Boyd announced that a constitutional conference would be held in January the following year shortly before the general elections.
The ripples of this scandal not only helped lift the State of Emergency in Kenya, which had been declared in 1952, but also hastened the granting of independence of Tanzania and Uganda way before their schedule. Tanganyika, which would later merge with Zanzibar to form Tanzania, was first to be freed on December 19, 1961, followed by Uganda on October 10, 1962 and, finally, Kenya a year later on December 12.
The aftershocks also reached Malawi where Hastings Kamuzu Banda had been arrested and detained for allegedly planning to execute a Mau Mau guerilla-like war to free his country, which at that time was known a Nyasaland. Although a state of emergency had been declared in March 1959, Malawi was granted independence on July 6, 1964.