Patrick Shaw, reservist famous for extrajudicial killings
Of late, there have been incidents of people being killed, only to later emerge that some were engaged in criminal activities.
The murder Daniel Gucoma Ndutire is the latest of a swelling list of victims eliminated in controversial circumstances. Gucoma was said to be a criminal and had pending court cases.
Two killers riding a motorbike ambushed him on the Thika Superhighway near Juja. Gucoma died after his car was sprayed with bullets.
Yet the gangland-style executions are a cause for alarm, as they are taking place under a Constitution that protects the rights of everyone, including criminals.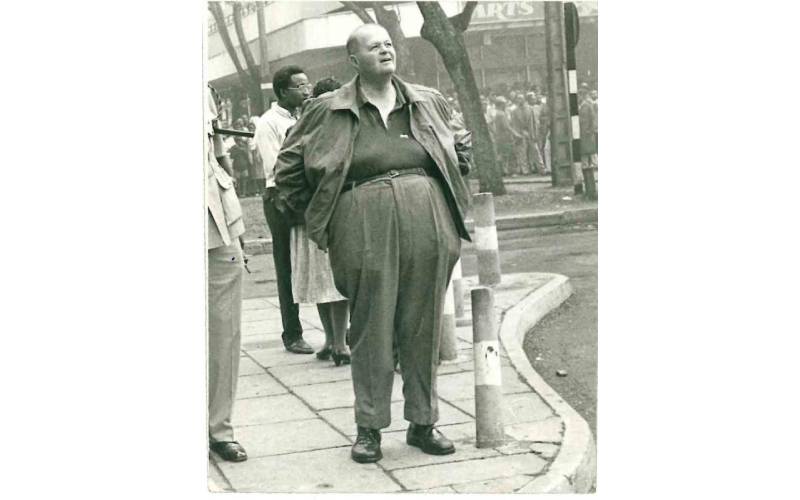 Even police, the people licensed to kill, have had their powers whittled down under a new constitutional order. Gone are the days when Patrick David Shaw and his reincarnates dispatched criminals to their graves without dragging them to court.
Shaw was abrasive, aggressive and trigger happy. Many of his victims such as Danson Gachui and Peter Mwea Wakinyonga, who dared to challenge him for a fight, ended up in coffins.
Gachui was a notorious criminal in the 1970s. He was wanted for a series of offences, including murder and snatching firearms from two police officers at gunpoint.
Boastful after disarming the officers and surviving two shootouts, Gachui's escapades finally came to a stop when big Shaw caught up with him.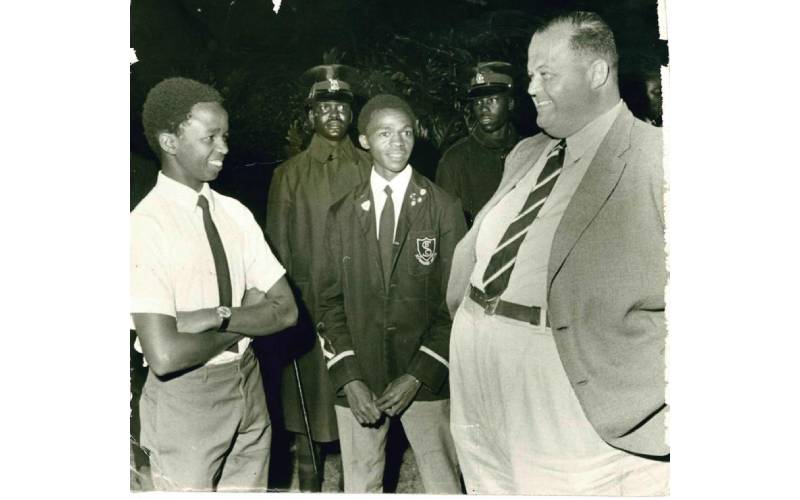 His fatal mistake was distracting Shaw. Gachui engaged the reservist in a shootout before commandeering a car and driving off. A chase, that ended in South C, ensued.
Armed with two pistols, Gachui jumped out of the Audi car and aimed at Shaw, who responded, ending the man's reign of terror.
When he was tipped that Wakinyoga was celebrating his latest robbery in the company of a girlfriend, Shaw and some cops arrived in Kangemi within no time.
They ringed the bar, ordering Wakinyoga to surrender. A defiant Wakinyoga was shot dead by Shaw whose fast feet always amazed friends and foe. For all his huge size, he was a sprinter, with sex workers being his informers.
At 52, Shaw died of a suspected heart attack. He was discovered dead in his Mercedes Benz. It is said among those who attended his burial were criminals who turned up to confirm that the man, who had terrified them for long, was indeed lowered into the grave.