A call with DJ Evolve's father amid disturbing rumours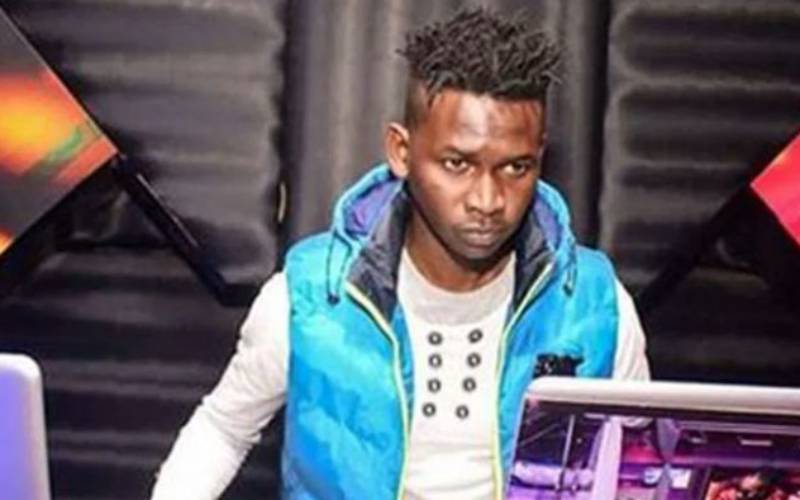 John Orinda, the father of DJ Evolve, has dismissed rumours suggesting his son has died.
Orinda told The Standard he woke up to the rumours Tuesday morning, and the first thing he did was call his son.
"My heart skipped a beat, when someone whom I don't have his contact called to inquire whether my son was still alive," he said on phone.
"I, immediately, picked my phone and called Felix (DJ Evolve). When he received the call, and I heard his voice, I breathed a great sigh of relief," said Orinda.
The Standard understands DJ Evolve, whose real name is Felix Orinda, has since been moved to his Nairobi house, where he is undergoing round the clock observation by nurses.
"Doctors project that he will heal fully in two-and-a-half years and that his wounds are healing gradually but steadily," he said.
DJ Evolve, who was allegedly shot twice in the neck by Embakasi East MP Babu Owino on January 17, 2020 at the B-Club nightspot in Nairobi, left the hospital in June 2020, and has since then been recuperating at home.
The case against Babu Owino is still in court.