Enrollment drive timely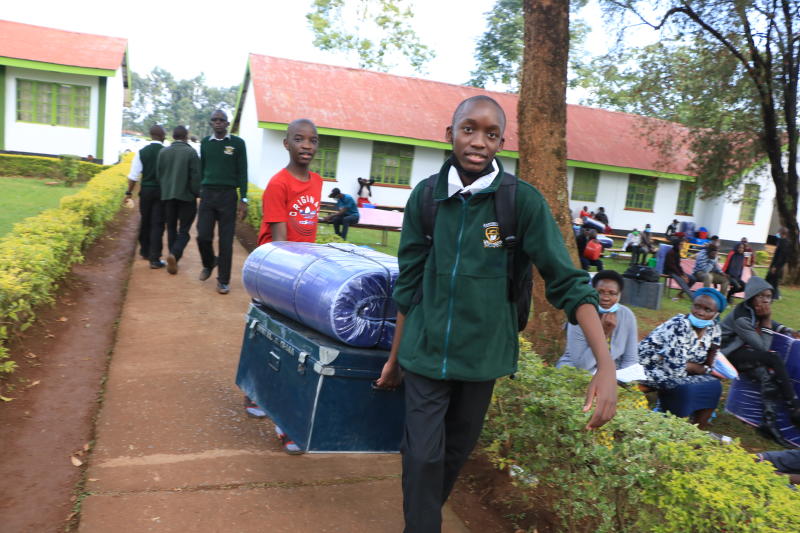 An ambitious plan that seeks to enroll 250,000 children in school in a three year programme has been rolled out. The project is sponsored by the Ministry of Education and the United Nations Children's Fund.
The target group is children between six and 13 years of age from Turkana, Bungoma, Wajir, West Pokot, Samburu, Tana River, Kwale, Marsabit, Mandera, Isiolo and Garissa counties.
The ravages of nature, poverty, outdated cultural mores and negative human activities like cattle rustling and banditry often leave children in these counties disadvantaged in terms of acquiring education, yet education is the greatest equaliser of all time. This programme will offer children from humble backgrounds a fair shot at life through education. This scheme, a continuation of 'Operation-Come-to-School' that benefited 350 000 pupils between 2015 and 2019 is a timely boost for the push to eradicate illiteracy.