Shield Kenyans from shady investment programmes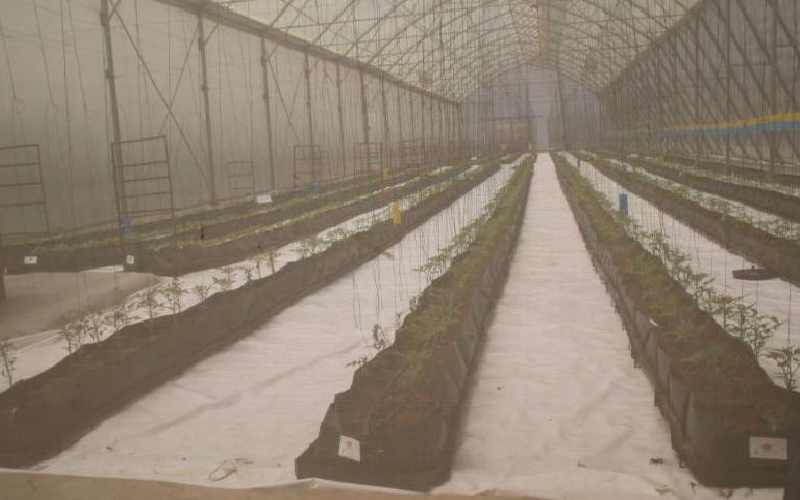 Yet again, some Kenyans are in danger of losing their hard-earned cash to a questionable investment programme.
The 1,500 Kenyans stand to lose millions of shillings in capital after the agency that promised them heaven on earth closed shop.
The outfit, E-Firm, that promised to help them earn millions of shillings through 'digital farming', has suspended operations reportedly due to wrangles within the board and among investors.
Unfortunately, if these hapless people end up losing their money, this would not be the first time Kenyans are losing their investment under such circumstances. In April, Peter Wangai was arrested after he was accused of defrauding 1,000 investors in another 'digital farming' scheme. He is yet to be charged in court owing to disruptions brought on by Covid-19.
Kenyans have in the past also been ripped off of billions of shillings by various pyramid schemes.
What always raises eyebrows is that most of the firms that end up defrauding Kenyans are duly registered by the government. In addition, they conduct their business in the full glare of authorities and the public, and even advertise their services in the media and online.
Of concern, however, is that the government that gives them the go-ahead to operate doesn't bother to monitor how they conduct their business, of course until there is public outcry.
They rob Kenyans left and right, with the eyes of the State wide open. The government has failed investors. It is guilty of encouraging Kenyans to swim into the mouths of greedy sharks. So even as it seeks to give victims justice, it must start monitoring the operations of similar organisations to curb further costly mischief.