Act now to stem slide in Kenya Sevens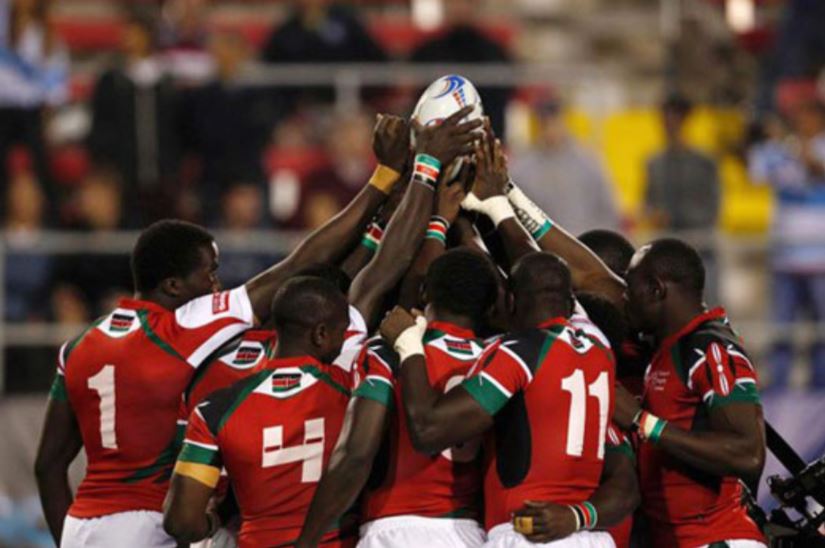 The Kenya Sevens Rugby team has had a disappointing start to the 2018-19 World Sevens Series, garnering a paltry 12 points in four legs. It is now clear that Shujaa lacks necessary experience from the seasoned players who have boycotted the team due to a contractual row with the Kenya Rugby Union (KRU).
The senior players used to pocket between Sh170,000 and Sh145,000 per tournament and are opposed to their employer's idea of slashing their wages to Sh100,000 or below. The KRU proposal was due to the fact that the union is currently cash-strapped after the contract with shirt sponsors Brand Kenya was not renewed.
Head coach Paul Murunga has been forced to do without the experienced players and most players in the current set up made their debut on the world stage only last year and it will take them time to get accustomed.
The team's indecisiveness at crucial stages of the match as well as poor tackling, have been exposed. While it is a good idea to introduce youthful players into the system, it should not be done at the expense of getting positive results.
With the team languishing at 13th position on the standings, the prospect of losing its status as a core side is looming and things should be turned around quickly, starting with next month's leg in Las Vegas, USA. Negotiations between senior players and KRU have stalled several times and it is time the government intervened -- more so because this season's series act as a qualification route to the 2020 Tokyo Olympics.