Kenya Ship Contractors want common tariffs and improved wages in 2019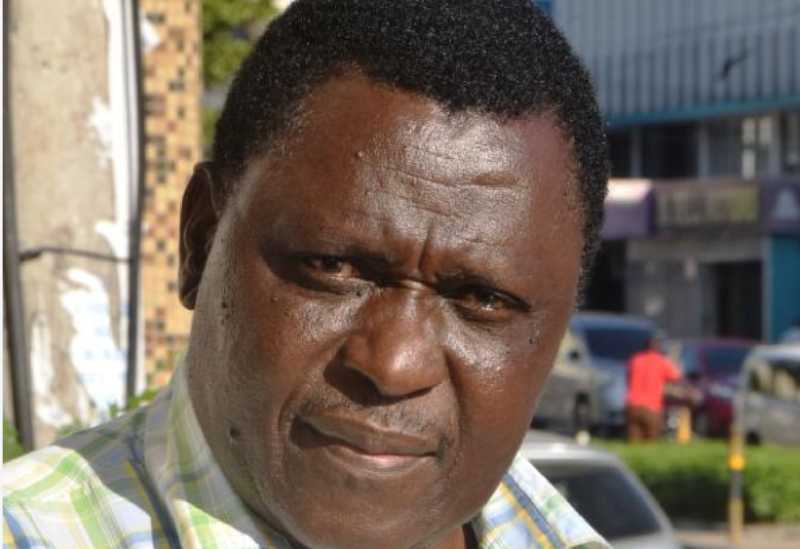 The Kenya Ships Contractors Association (KSCA) is optimistic that the government will gazette a common tariff to cater for all ship contractors operating at the Port of Mombasa.
In an interview with The Standard in Mombasa, KSCA chairman, Mr Richard Jefwa said that following several pleas and petitions to the Government, they have been assured by the Competition Authority of Kenya (CAK) that their pleas will be met.
Jefwa said that CAK had accepted their application for exemption in respect to setting up tariffs and went ahead to notify the general public of the application by KSCA.
''Documents in our possession from CAK confirm that our application had been granted. CAK had resolved to implement as our requests were justified,'' Jefwa said.
Currently , dockworkers who work at the Port offering tallying services, lashing and unlashing , garbage collection , sludge (oil) removals and trimming of bulk cargo work in groups referred to as gang comprising 8 people earning Sh2500 as a group on an eight hour shift.
''This is way below what other dockers earn in Ports across the world. In our request to be allowed to set come up with our own tariffs, we have pegged it to be US $ 100 per hour per gang.
Jefwa said that throughout their battle for better payment that started in 2004, the Association whose current membership comprises of 45 firms offering ship contractor services have gotten full support from Mvita MP,Mr Abdulswamad Shariff Nassir .
''Nassir has stood with us all through as we brought our case for consideration by the Government and even ensured that the Parliamentary Committee on Transport met shipping stakeholders in Mombasa to hear our side of the story,'' Jefwa said.
The developments comes in the wake of fresh revelations by a popular Danish online post, Copenhagen Post that carried a story about Maersk Shipping Line, an international ocean liner operating at the Port of Mombasa over its abysmal subcontractor working conditions.
The online post stated that the giant maritime firm has since pledged to investigate the matter.
Following the recent online report, the Danish shipping giant Maersk attracted heavy criticism following revelations that one of its subcontractors at the port in Mombasa, Kenya is providing its dock workers with disgraceful conditions and pitiful wages.
The investigatory media outlet Danwatch uncovered that the employees of the subcontractor, which hasn't been named to protect the workers, undertake 24-hour shifts with a minimal number of breaks at just 2 kroner per hour (Sh31)– a rate well below the Kenyan hourly minimum wage of 7 kroner (Sh109).
Many also do not have safety equipment as they are forced to purchase it themselves, but many can't afford to do so due to their pittance of a wage.
Danwatch interviewed 27 of the dock workers and several of them said they risked losing their jobs if they spoke to unions or journalists.
Maersk has written to Danwatch to inform it that it has launched an investigation into the allegations.
"We take the information very seriously. The company is encompassed in our Third Party Code of Conduct and will be part of our investigation. Should we discover any breaches in our code of conduct, we will rectify it as swiftly as possible," wrote Maersk according to Ekstra Bladet tabloid.
It not the first time Maersk has landed in hot water. In 2016 it emerged the company was sending ships to be scrapped on notorious scrapping beaches in India and Bangladesh.