Bank of 50 million free condoms on the way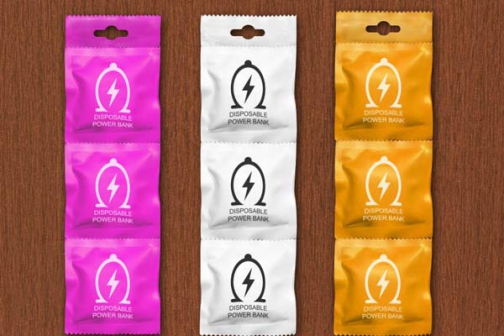 A non-governmental organisation is creating a bank of 50 million free condoms in its renewed fight against HIV.
AHF President Michael Weinstein said they are creating an emergency Condom Bank of free condoms to respond to the crisis caused by defunding around the world.
According to AHF-Kenya Country Director Wamae Maranga, they distributed 4,462,080 condoms and provided HIV testing services to 900,129 Kenyans last year. The organisation distributes the Love and ICON condoms for free.
"Safe sex is key in reducing HIV transmission," Dr Maranga said in Nairobi during the International Condom Day on February 13. Chief of Global Advocacy and Policy for AHF Terri Ford said condoms are always in fashion, but are not always available.
"Condoms are still the most effective way to prevent HIV and other STIs as well as preventing unwanted pregnancies. Now is not the time to abandon condoms," said Ford. -Cyrus Ombati