Man Utd-Liverpool match protests lead to 14 arrests, closure of school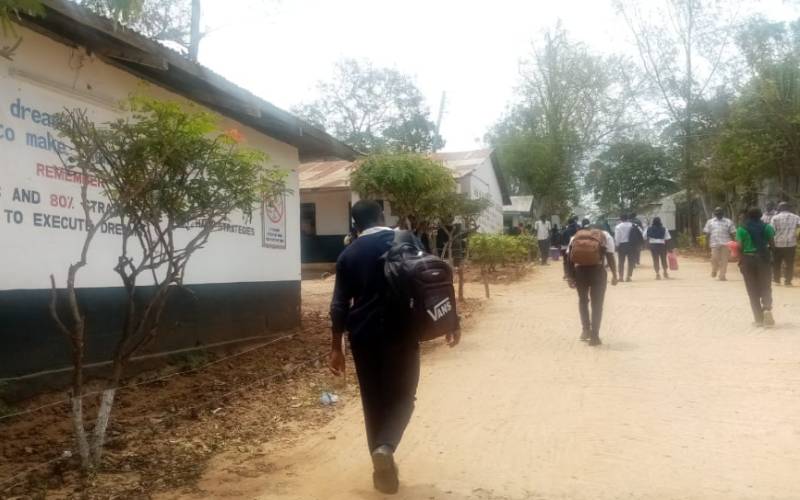 At least 14 students of Dr. Krapf Memorial Secondary School in Rabai, Kilifi County have been arrested for allegedly damaging property after being denied permission to watch Manchester United-Liverpool match on Sunday, October 24.
The students vandalised one of the dormitories and attempted to torch it on Monday night. The dormitory houses 160 learners.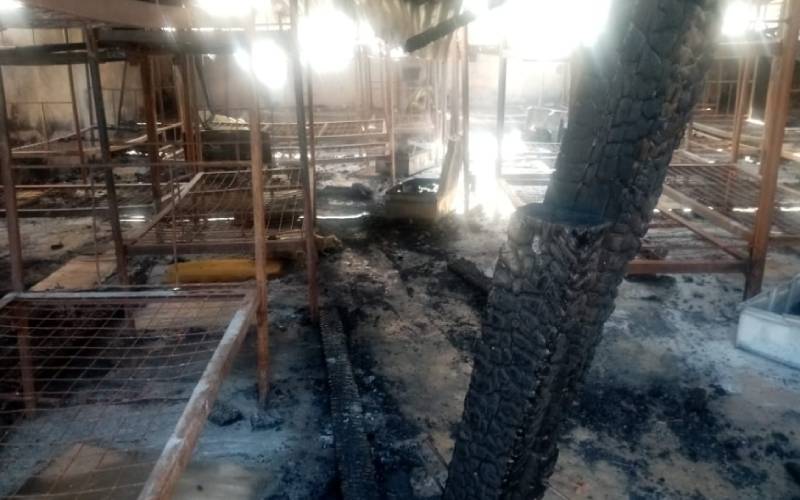 "Fourteen (14) students have been linked to the chaos, and are being held in custody at the Rabai Police Station," a source, working at the school, told The Standard.
Preliminary investigations indicate disquiet arose among the students after the administration denied them permission to watch the 90-minute English Premier League (EPL) match, which aired from 6:30pm.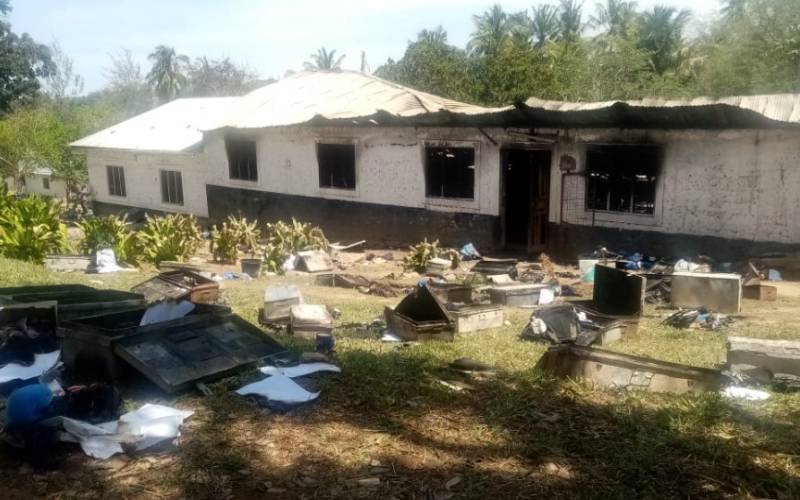 "The dormitory that they set alight did not burn completely," Rabai Sub-County Police Commander Fred Abuga told The Standard.
Following the chaos, the school was closed for a week, with Form One and Form Four students scheduled to report on Tuesday, November 2, while Form Two and Form Three learners expected back a day later.
All learners will be accepted back with complete Term Two fees, the school's management said.
The students were ordered to be in class for evening studies during the Sunday match, triggering their anger.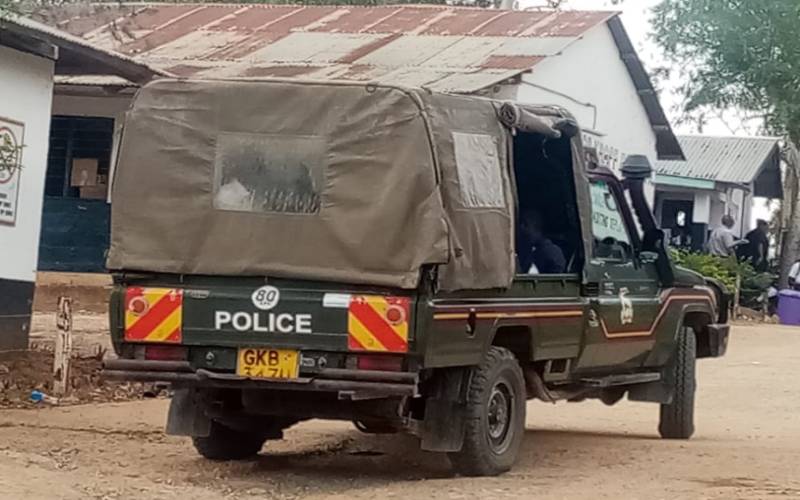 Between 6:30pm and 7:30pm, the students usually take their supper. They, thereafter, go for a two-hour prep session between 8pm and 10pm.
Manchester United suffered a 5-0 defeat against highflying Liverpool, leaving them seventh in the league with 14 points from nine games, eight points behind league leaders Chelsea. Liverpool are second in the table with 21 points from the same number of games.