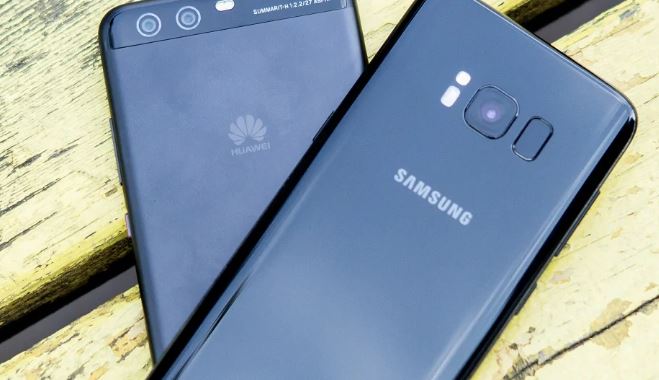 Huawei has overtaken Samsung Electronics as the world's biggest seller of mobile phones in the second quarter of 2020. Huawei shipped 55.8 million devices surpassing Samsung's 53.7 million, according to data from market research firm Canalys. "Taking first place is very important for Huawei," said Canalys analyst Mo Jia. "It is desperate to showcase its brand strength to domestic consumers, component suppliers and developers."
SEE ALSO: Newspaper vows to fight on after owner arrested
While Huawei's sales fell 5 per cent from the same quarter in 2019, Samsung plunged 30 per cent. The drop is attributed to disruption from the coronavirus in key markets such as Brazil, the United States and Europe. Overall, Huawei's overseas shipments fell 27 per cent in Q2 of 2020, compared to the same period in 2019. The firm however increased its dominance of the China market which has been faster to recover from COVID-19 and where it now sells over 70 per cent of its phones. "Our business has demonstrated exceptional resilience in these difficult times," a Huawei spokesman said. "Amidst a period of unprecedented global economic slowdown and challenges, we're continued to grow and further our leadership position."
SEE ALSO: Reclaim Africa's place in global geopolitics of technology
The market research firm said Huawei's victory over Samsung wouldn't have happened without Covid-19. The company was able to take advantage of the economic recovery in China, where Huawei now sells over 70 per cent of its smartphones. Samsung however reported that the unit remained profitable thanks to savings on marketing costs. For the second half of 2020 the firm has warned that "uncertainties related to Covid-19 linger" for its mobile business. Canalys said that global smartphone shipments are not expected to return to growth until the first quarter of 2021. Apple is set to release its Q2 iPhone shipment data on Friday.