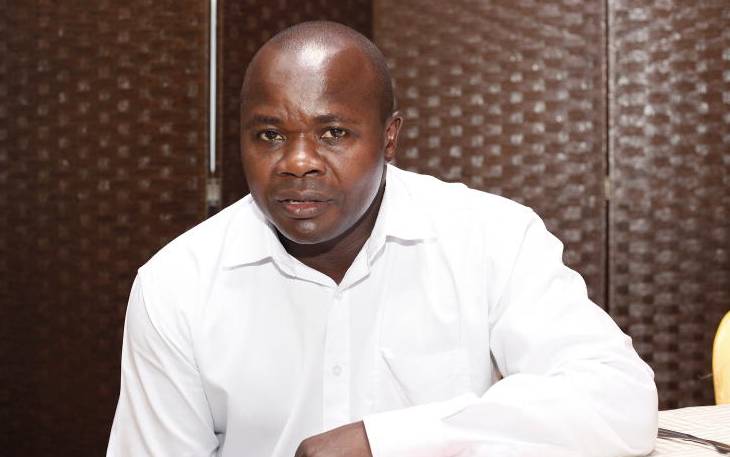 Harambee Sacco has applied for a licence to offer mortgage services in a diversification plan that will see it mop up excess liquidity. This comes at a time when the giant Sacco, which has over Sh3 billion in the property portfolio, has halted planned disposal of some of its properties due to a slump in the market. "We have applied to the regulator to allow us to offer mortgage services. We'll be lending to members for up to 25 years. Currently, our longest loan is up to six years," said Sacco's Chief Executive George Onchiri. "Once we get the green light from the regulator, we will clear excess liquidity and enhance our service delivery."
SEE ALSO: Sacco, lender in instant ATMs pact
Harambee Sacco has over 73,000 members, with membership hugely drawn from the military, National Police Service, National Youth Service, national and county governments, government parastatals and departments and constitutional bodies. The Sacco owns prime land in major urban areas of Mombasa, Nyali, Kisumu, Siaya and Nanyuki. "Almost every former provincial headquarter and district has Harambee presence," he said. Since last year, the Sacco has been seeking to dispose of some of its property to reduce exposure as per guidelines by the Sacco regulator. "The new regulations didn't favour us. We are supposed to maintain low level of property exposure. We started by identifying and valuing the properties last year 2019," said Onchiri. He said the Sacco had planned to dispose of prime property in Mombasa and Kisumu but halted it due to the falling property market. "Our strategy right now is to hold on to them and if the economy picks up this year or next year, then we can go back to the market," he said.
Residential properties
SEE ALSO: Harambee Sacco launches instant Debit card issue to members
He said the disposal would be gradual, noting that the Sacco had proposed to dispose of 16 homes in Nyali and 10 acres of land in Kisumu. The Sacco boss said they would also mortgage some of their residential properties to members. "We're also thinking with this mortgage facility some of them can convert them into homes and sell to members as opposed to land only," he said. Mr Onchiri said last year they will take part in the mortgage services financed by the Kenya Mortgage Refinancing Company (KMRC). This included facilitation of the construction of 1,000 affordable housing units through a Sh3 billion funding from KMRC.