Business News
Hospital bills reduce by more than half due to fewer patient visits to healthcare facilities.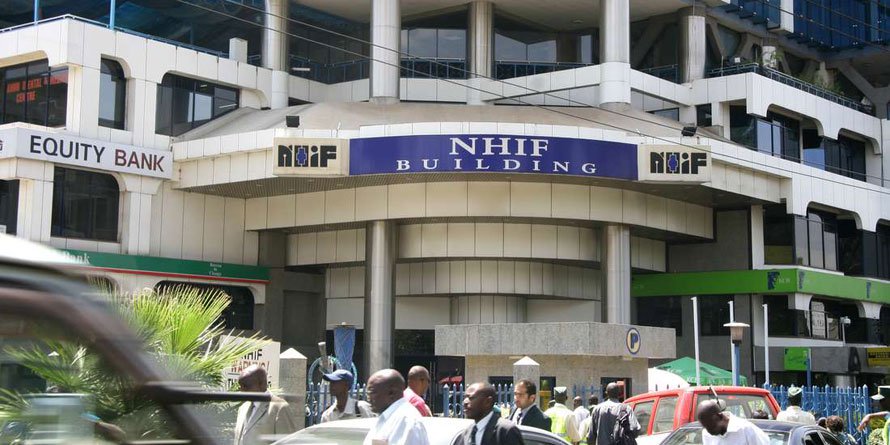 Health service providers' claims for services rendered to patients have reduced by half at the National Hospital Insurance Fund (NHIF) due to the coronavirus pandemic. The fund attributed the reduction to patients keeping off health facilities. Records at NHIF show the insurer was receiving 100,000 inpatient and 600,000 outpatient claims per month before the pandemic struck.
SEE ALSO: Developing Story: The mystery of harmful Covid-19 relief food in Kiambu
Chief Executive Peter Kamunyo said the fund had recorded 174,000 inpatients in October, the highest in the last few months. He said the fund's 8,189 affiliated healthcare facilities has also started feeling the brunt of the pandemic, with a large number of them not remitting their monthly contributions. In the current financial year, NHIF had paid hospital claims worth Sh39.1 billion as at March 30. In the 2018-19 financial year, the fund paid Sh52.1 billion. Monthly member contributions have also been affected due to the pandemic's negative impact on the economy. As at March 31, the fund had received Sh23.8 billion in contributions from members, Sh17.6 billion in premiums from enhanced schemes and Sh2.6 billion for the Linda Mama Programme.