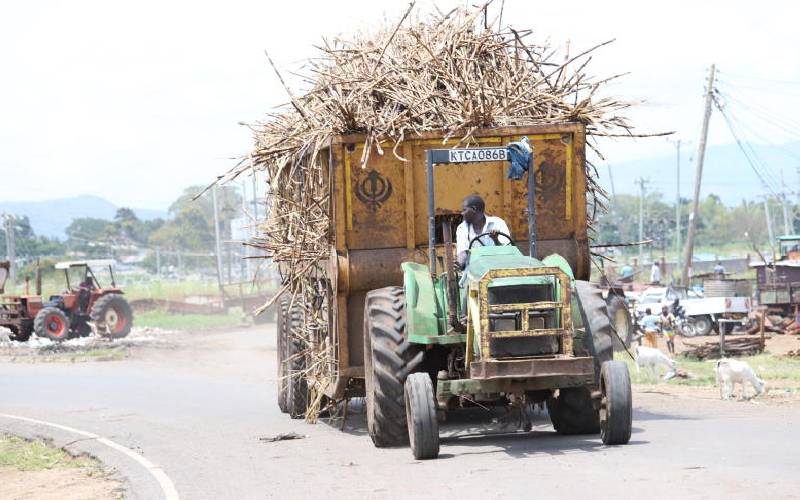 Struggling State-owned miller Chemelil Sugar has suffered a fresh blow after an industrial court ordered it to pay 28 former employees Sh18.2 million. The former employees served the miller between 1994 and 2010, and qualified for terminal benefits. In the suit, two former workers, Dickson Nyakach and Patrick Magana, moved to court on behalf of 26 others to fault the miller's defiance to settle their terminal benefits.
SEE ALSO: Man set house ablaze, kills wife and two children
They claimed that the company paid them part of the amount in 2011 before the former staffers were stopped from making further claims. In its defence, Chemelil urged the court to dismiss the suit, placing doubt on the actual period the workers were attached to the miller. In his ruling, however, Justice Nderi said documentary evidence proved that the 28 workers were owed terminal benefits by virtue of their service. He also read mischief on the part of the miller, which signed an agreement to pay the workers at the labour office but later dishonoured it. "The court enters judgement in favour of the claimants against the respondent in the sum of Sh18,236,583.70," ruled the judge.
SEE ALSO: India Bans Nearly 60 Chinese Apps, Including TikTok and WeChat
The judgement comes at a time when the company has been struggling financially to keep operations running. It is among State firms earmarked for privatisation.