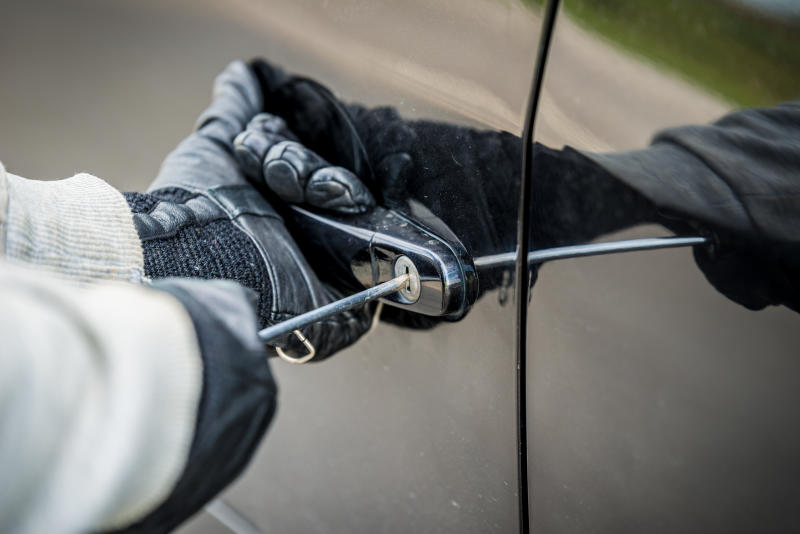 Kenyans have been stealing from each other more than ever before, a new survey has revealed.
Also dealing in dangerous drugs is another major crime that the country has witnessed in the last one year.
The Economic Survey 2022 has revealed that the offence of theft (stealing) tops the number of complaints by the public to the police.
The report covers the period 2020-2021 and reveals that 35.1 per cent of the crimes reported to the police were of theft. Second in the list of reported crimes is dealing in drugs.
The number of people either consuming or dealing in drugs now accounts for 31.1 per cent of the crimes reported to the police during the period under review.
Probably owing to the effect of the Covid-19 and the lockdown, more people were reported to have damaged other people's property.
The number of cases of criminal damage rose by 5.5 per cent. It is worth noting that it is during this period that many people were confined to working from home. During this period, the number of homicide cases shot up to 26.2 per cent.
Mental health experts have attributed the rise in the cases of domestic murders to among other issues, frustration following loss of jobs and hard economic times.
Households that keep livestock suffered a major blow during this period as 25.4 per cent of the cases reported countrywide were related to theft of animals.
The data released by the Kenya National Bureau of Statistics (KNBS) further revealed that 14.8 per cent cases of robbery were reported in the period under review.
Economic crimes stood at 17 per cent while cases of breaking and entering were 22.6 per cent.
There was an increase in the offence related to theft by house helps and other domestic workers which stood at 16.7 per cent of criminal complaints.