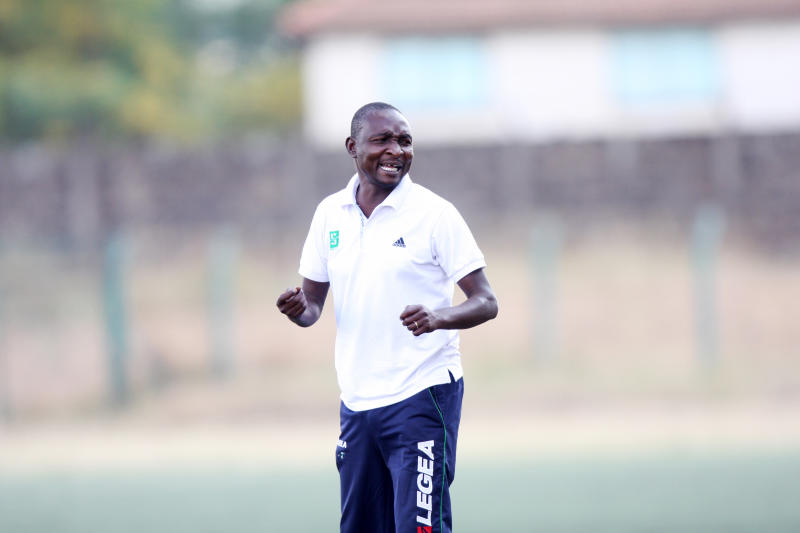 The Football Kenya Federation matches were last weekend casualty of the 'flu' that has ravaged the country according to the government- with numerous clubs missing key players due to the infection.
The government a week ago announced that what is being reported as flu is a respiratory infection.
Both KCB and City Stars players skipped Friday league action at Ruaraka.
KCB, missed the services of Captain Simon Abuko which was confirmed by the club tactician Zedekiah Otieno.
"Our captain Abuko was sick. The 'flu' is all over right now and he couldn't make it for today's match," said Zico.
City Stars on the other hand missed Salim Abdallah, Kevin Okumu, and Kennedy Onyango, all starters at the back missed the match.
Midfield Peter Opiyo, who bagged a brace over the weekend, equally sat out of the game as well as Nicholas Kipkirui watched the game from the sidelines as their side went down.
City Stars head coach Nicholas Muyoti confirmed the two players missed the game- hoping to have them back before their next match scheduled for 30th December.
"The last team that won against Mathare, most of the players missed today's game because of the 'flu' and it made a difference. The players who came in stepped up but we lacked that continuity, those who came in stepped up but that aspect of consistency missed. We are hoping to have them back after the break," he stated.