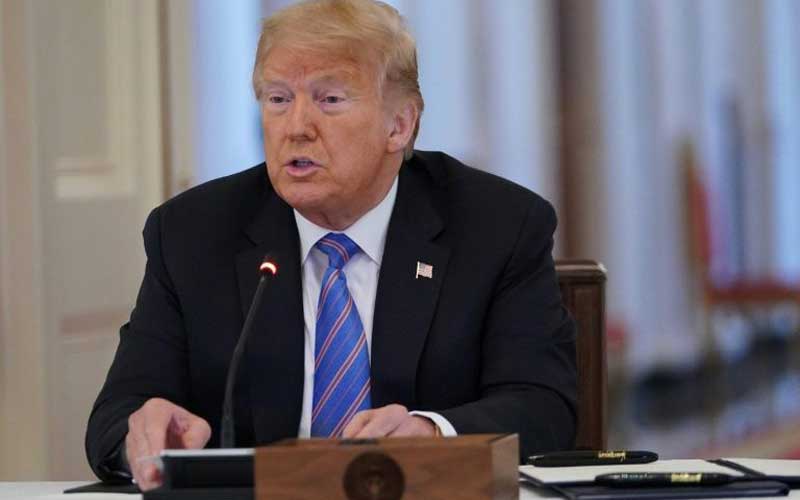 Donald Trump
(pictured)
received a written briefing about alleged Russian bounties offered to Afghan militants to kill American troops as early as February, The New York Times said Monday in a new report undercutting the US president's assertion that he was not told of the threat. Trump has come under increasing pressure to explain mounting media reports saying he was informed that Russian military intelligence had offered and paid cash to Taliban-linked militants for US soldiers' deaths -- and did nothing in response. The Times, citing two unnamed officials, said the claim had been included in a written version of the president's daily briefing in late February. CNN confirmed the story but cited an official saying the document was produced "sometime in the spring."
'State sponsor of terrorism'
"I am disgusted by Trump's incompetence," tweeted Tammy Duckworth, a former US Army helicopter pilot and combat veteran who is now a Democratic senator from Illinois. "He either didn't know that Russia was offering bounties for killing American troops or didn't care enough to remember a briefing that told him. Neither is acceptable for a Commander in Chief." Since the Times first broke the story on Friday, several American and British media outlets have reported the US intelligence conclusion that Russia offered cash incentives for dead US troops in Afghanistan.