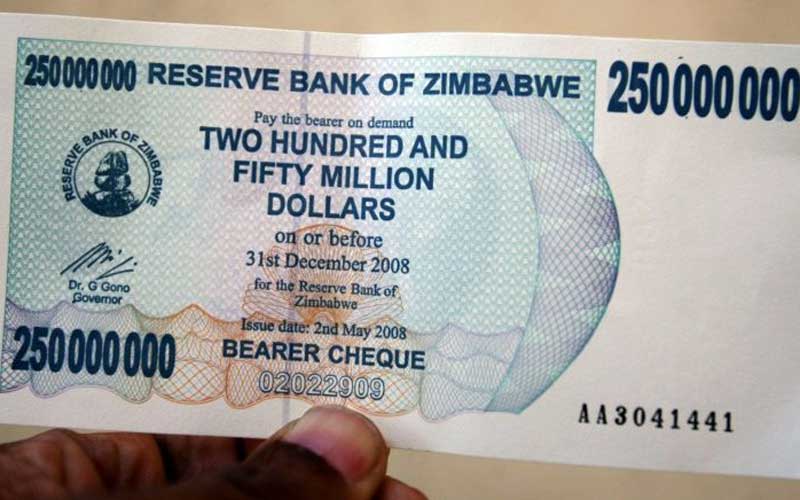 A Zimbabwean shopper in a Harare supermarket shook his head, grumbling as he returned a loaf of bread to a rack after finding the price had jumped by a third and he could no longer afford it. Nearby, a more than kilometre-long (half-mile) queue of cars waited for petrol at an empty fuel station in the hope it would receive a delivery. Zimbabwe is being buffeted by its worst economic crisis in over a decade, including scarcity of basics like fuel and cornmeal. Prices of basic goods gallop every week as the value of the Zimbabwean dollar continues to tumble, pushing official annual inflation to 785.6 percent in April.
'Things cannot continue this way'
On Wednesday, the price of fuel soared by up to 152 percent. A similar rise in January 2019 sparked countrywide demonstrations in which at least 17 people were killed. "Things cannot continue this way. These people should just admit they have failed," said Harare resident Timothy Bhaureni, referring to President Emmerson Mnangagwa's government.
'Economic sabotage'
'Instability, the new normal'
Three weeks ago security forces suddenly heightened security, turning back cars and buses heading into the centre of the capital, spawning speculation about a possible looming coup. Rumours of an impending coup were quickly dismissed at a rare press conference attended by the country's security service chiefs.