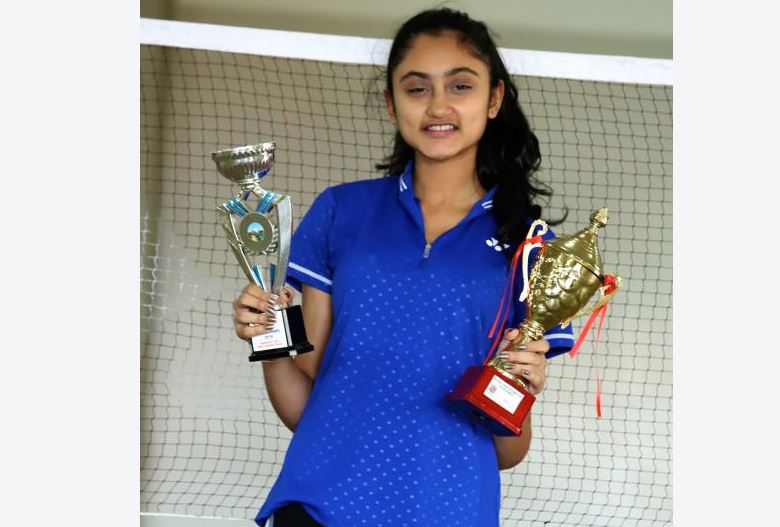 Krisha Ghia is a rare kind of athlete.
Few get the chance to reach a major finals stage in their respective sports in a lifetime, let alone do what she has done in six years as a badminton player.
In those years, Ghia has been to over 20 local and international finals, winning a massive 19 medals (gold, silver and bronze) within just six years.
She won her first title at the 2014 Nyanza Badminton Open under 12-category aged 10, a feat she has gone to repeat three times in three different categories.
Four years down the line, she made her international debut at the 2018 Badminton World Federation (BWF) World Junior Championships held at Ontario in Canada.
"Strength lives in the mind of a champion. I love badminton and representing my country an honour for me," Ghia said during an interview with the Standard Sports.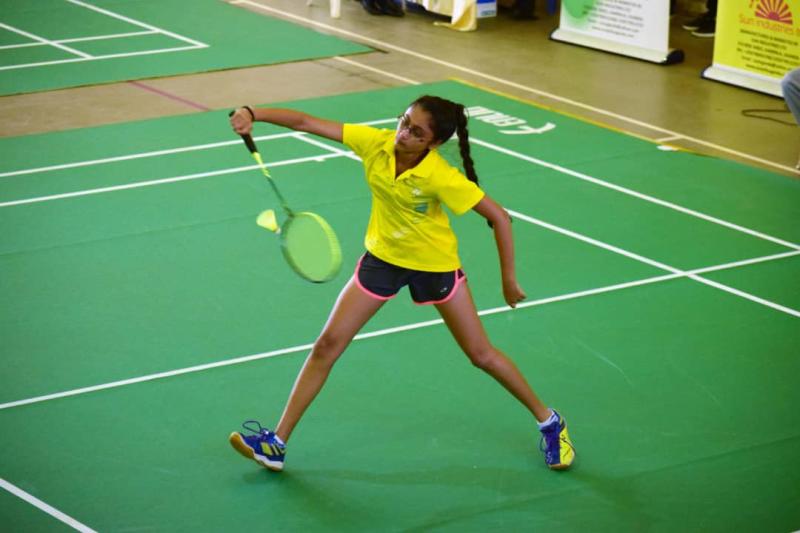 However, despite her already acclaimed glory, the 17-year-old star doesn't look like stopping any time soon after setting her eyes on representing Kenya at the Birmingham 2022 Commonwealth games in England
Despite missing the whole of 2019 badminton calendar year due to academic commitments, Ghia is confident of making a strong return to active playing by making her senior debut and making the cut to the England games.
"Commonwealth games is the biggest stage any Kenyan badminton player has graced and it would be a pleasure to write history as not only representing my country but also winning a medal at the world stage," she said.
"I have been training hard since the start of the year and despite the coronavirus, I am in good a shape and I can't wait for the season to resume."
Furthermore, the former highly rated top junior player is targeting the 2021 Kenya International Badminton Championships organized by the Kenya Badminton Association and the Badminton Confederation of Africa (BCA).
She seeks to become the first Kenyan to win the tournament in 20 years with the last winner being Ann Maina in 2001.
"The international tournament will be a good platform for me to prepare for the commonwealth games. I am therefore directing all my focus in ensuring I win at the championships next year with an aim of returning the title back home," she added.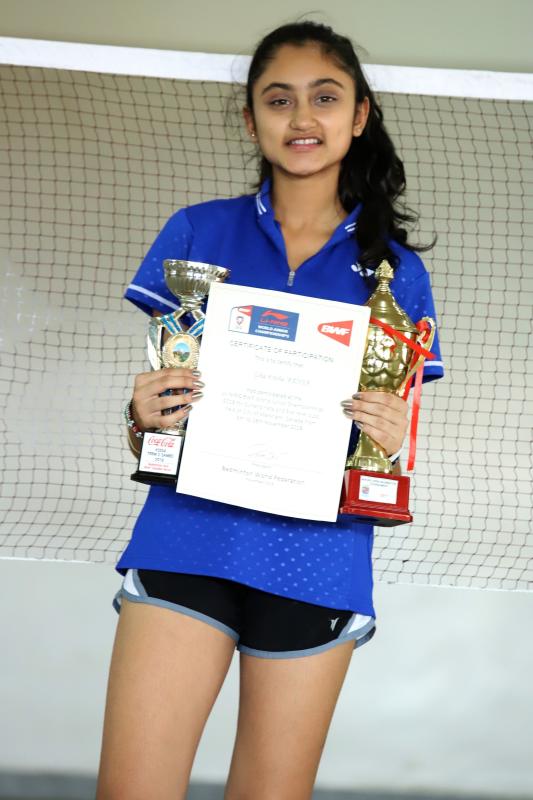 Born in Kisumu in a sporting family (mother plays throw ball for Kenya and father played badminton, volleyball and snooker), Ghia fell in love with badminton at the age of eight.
"I started playing the sport during my childhood year at Kisumu Junior Academy. I admired other badminton players when I was younger until I perceived that badminton would change my life. I discovered my passion for badminton and that's where my badminton journey began."
After joining Kisumu Senior Academy, her passion for badminton grew further as she wanted to achieve more and to represent Kenya in international games.