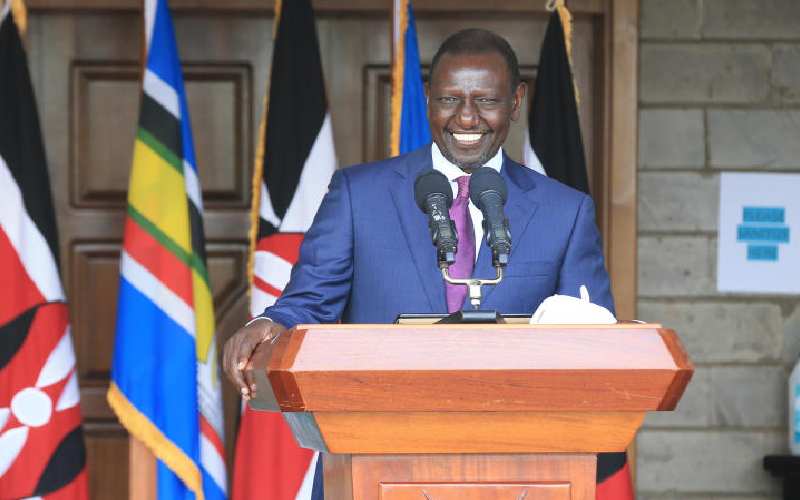 Few cultural engagements are as entertaining as politics, the art and science of acquiring and maintaining power. Seeking power can be either to do good or simply to make a politician feel great. Politics' origins are in the very beginnings of organised living as human necessity, often called civilisation. Depending on the location and time, the people evolved the equivalent of the modern state which, with approval from the United Nations, currently organises and administers people across the globe. In each state, power seekers captivate the public with routine political mischief which, at any level, re-organises facts to take advantage of power. Players make facts relative to particular occasion and believe in the tradition of doing unto others what those others should not do unto them. Forcing subservience on each other is part of the political game that ordinary people watch with curiosity. They see political mischief often trouncing even diseases and natural calamities. In the midst of the coronavirus crisis, for instance, political chicanery is rife in several countries.
SEE ALSO: Raila, Kalonzo allies to reap big from Jubilee House purge
At the international level, domination privileges Europeans over Africans, based on a created myth of Greek ingenuity. Although the Greeks borrowed many things from ancient Egyptians, the claim to Greek originality hides the political reality of suppression of other people's achievements and identities. Among the victims of the manufactured sense of European superiority, and denial of heritage, were the various African peoples. With their superiority attitude, the Europeans also competed to create new subservient realities for Africans in the form of colonial states. In response to the politics of colonial domination in the new environment of external control, Africans engaged in assorted political manoeuvres. They had new identities of subservience either as natives or as emasculated tribes. Their loyalty shifted from African territories and institutions and went directly to European capitals. Whether as native or tribe, their politics was on whether to collaborate with their conquerors or to resist. They ended up doing both. There were, however, some who questioned European superiority and sought to reclaim African heritage as part of emerging anti-colonial struggles. After 'Facing Mount Kenya', Jomo Kenyatta found evidence of British cultural fraudulence in the politics of colonial governance. Following World War II, as part of the African anti-colonial intellectual agitation, George James, in 'Stolen Legacy', and Cheikh Anta Diop, in 'African Civilisation: Myth or Reality', accused the Europeans of intellectual thievery. Europeans had, so Diop and James argued, distorted history to entertain themselves by stealing African heritage. Intellectual thieves then claimed that every invention and idea was European; not African.
SEE ALSO: Kiunjuri denies his new party is linked to Ruto
Questioning colonial logic turned colonial states into independent ones but that did not remove the attractions of political mischief among the inheritors, where succession was involved. Political ambition became sinful as political power players routinely spoke grandly while planting political spikes on the path of their friends and/or adversaries. They particularly quarreled on the location of power to think national policies. President Daniel arap Moi's 1984 warning to Vice President Mwai Kibaki that thinking was a presidential prerogative settled the matter of policy "thinking" location. Political mischief Examining competition to control the policy making/thinking centre in post-colonial Kenya reveals mischiefs forcing realignments. Political mischief guided the Kanu and Kadu politics, the disbanding of Kadu, and the 1966 Kanu splintering the Limuru Conference Centre.