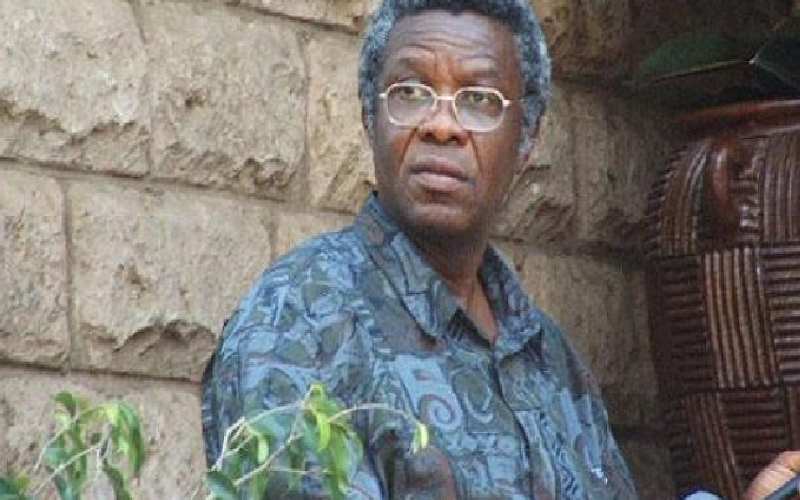 After 26 years on the run, the prime suspect in the 1994 Rwanda genocide, Felicien Kabuga (
pictured
) , has finally been arrested in France. The arrest puts paid to the long-standing claim that Kabuga was hiding somewhere in Kenya. As so often happens with the politics of attrition in Africa, the Rwanda genocide pitted the Hutu against the Tutsis; Rwanda's dominant tribes. Estimates put the number of people who died during the genocide that lasted 100 days at 800,000. Kabuga's arrest is a big win for justice. He will be arraigned at ICC where, if found guilty, he could be handed a long prison sentence like other African warlords such as former Liberia President Charles Taylor who was jailed for 50 years in 2012 or Congo's Bosco Ntaganda of Congo who got a 30-year jail term last year.
SEE ALSO: Poor health and family ties brought Rwanda genocide suspect into custody
However, the lesson we should learn from Kabuga's arrest is that no crime will go unpunished, no matter how long it takes. This should be a big lesson for Kenya where in virtually every election cycle, lives are lost needlessly. The violence that followed the 2007 elections, however, was the worst of all. Unfortunately, no one has been punished over the crime. Although several prominent politicians, among them President Uhuru Kenyatta and his deputy William Ruto, were charged at the ICC in 2013, they were later acquitted for lack of evidence. Nevertheless, those who orchestrated the violence that claimed 1,300 lives are still in our midst. They must be happy because they have eluded the dragnet. But they should learn from Kabuga. They may manage to remain in the shadows for 26 years, but finally they will pay for their sins. If they die, they will be named and shamed posthumously.