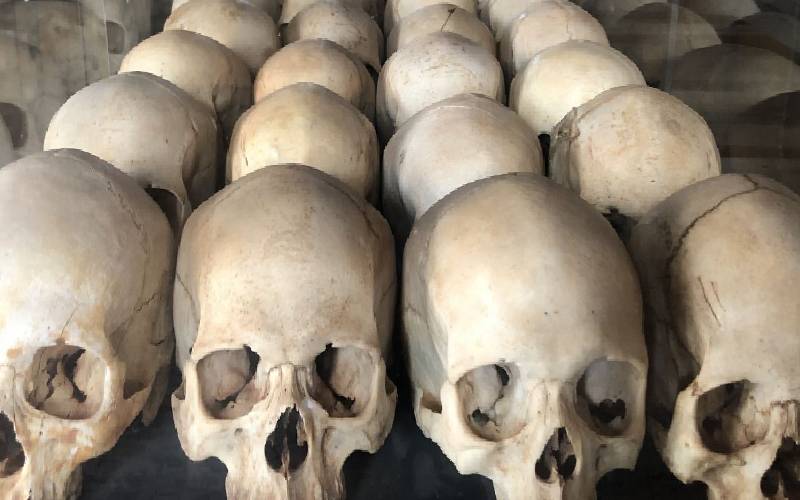 Rwanda genocide suspect Felicien Kabuga has been arrested in France. The 84-year-old fugitive is reported to have been living under a false name in an apartment near Paris. He was wanted for alleged crimes during the 1994 Rwandan genocide.
SEE ALSO: French teenage defender Kouassi joins Bayern from PSG
French police arrested Rwandan genocide suspect Felicien Kabuga on Saturday. He had been living under an assumed name in a flat in Asnieres-Sur-Seine, near Paris. The United Nations International Criminal Tribunal has been pursuing Kabuga for 25 years over crimes allegedly commited during the 1994 genocide. French Justice Ministry said gendarmes arrested him at 0530 GMT on Saturday. He is believed to have held the purse-strings of Rwanda's so-called hate media, which incited ethnic Hutus to murder Tutsis.
SEE ALSO: Wearing face masks, French voters return to delayed municipal polls
His son-in-law was arrested in Germany in 2007.
More to follow...