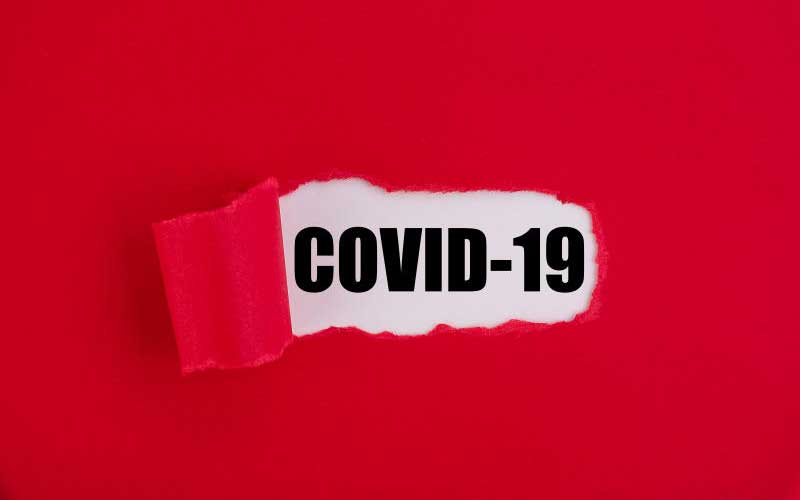 Recently, the Office of the Director of Public Prosecutions (ODPP) and the Ethics and Anti-Corruption Commission (EACC) presented Sh2 billion to the National Treasury to beef up the Covid-19 emergency fund. A second more personalised donation of Sh1.2 million from EACC commissioners and staff to the Covid-19 Emergency Response Fund Board was also made on April 27. This is the first time that funds collected in the war against corruption have been repurposed directly to meet an immediate concern.
Extraordinary measures
Refund money
When the court cases reach their logical conclusion and if, per chance, the decision is made in favour of suspect/s the government should organise to refund the money. The court cases might be concluded after two, three or even 10 years, long after we have conquered Covid-19. In the case of Amuti, it took 11 years to recover Sh41 million! If the government agrees with my proposal and deploys all the assets being held over corruption to the war against the coronavirus disease, it must ensure that this money is put into good use. It must ensure that the money doesn't slip back into the hands of the corrupt. This should apply to all monies collected to fight this pandemic in all the 47 counties. Not even a cent raised for this battle of our times should be lost to corruption.
Ms Waitherero is a journalist