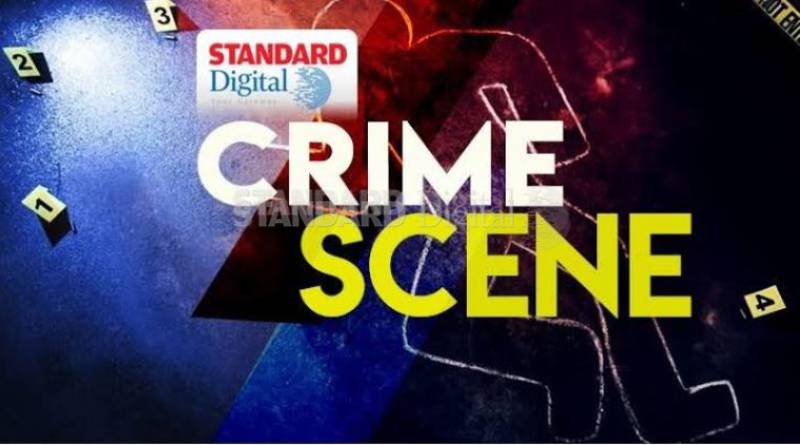 Panic gripped Mombasa's Central Business (CBD) yesterday after a 71-year-old man collapsed and died outside a bank. Mombasa Sub-County police commander Eliud Arumba said the man had told security officers that he had a problem breathing. He had gone to conduct transactions at the Co-operative Bank of Kenya, Nkrumah Road branch, but never made it inside the bank.
SEE ALSO: New expressway will untie city traffic knots
"We were alerted of the man's sudden death by bank officials and got in touch with medical personnel who arrived and took the body to the Coast Provincial General Hospital mortuary," the police chief said but declined to identify the deceased until his family is notified. He said investigations would be carried out to ascertain the actual cause of the man's death.
Sudden death
This is the second sudden death in two days in the area. On Tuesday, the body of a man was found lying outside the gates of Coast Provincial General Hospital. Mombasa County Executive in charge of Heath, Hazel Koitaba, denied reports that the man found dead at the hospital gate had been denied permission to access the facility.