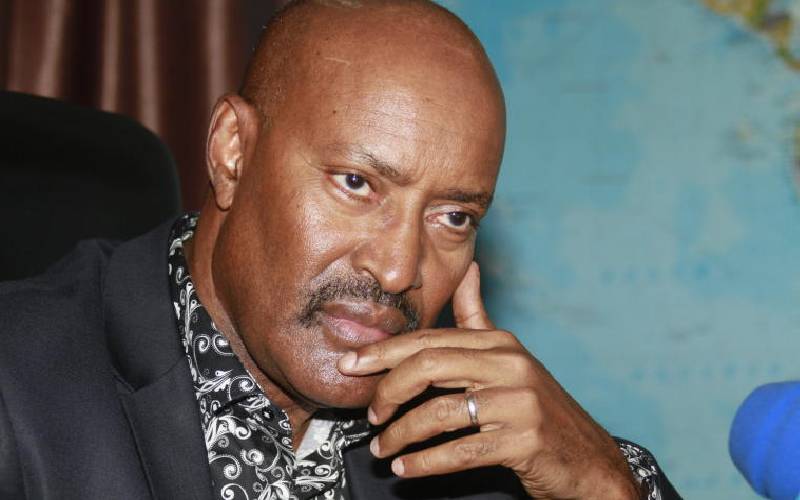 Coronavirus pandemic has ruined Labour Day celebrations as hopes of pay rise are replaced with job losses and pay cuts. Several workers globally are struggling after their livelihoods were destroyed by the impact of Covid-19 on the economy as a result of lockdown in various countries to control the spread of the disease. In the country, the annual celebrations have been used by workers to push for minimum wage increment. Yesterday, workers' union officials reckoned that the economy was in bad shape owing to the disease that has effectively reduced working hours.
pictured
) said workers had to understand the difficult circumstances occasioned by the disease.
Make sacrifices
Mr Duba said focus would now be on how to defeat the pandemic by supporting government initiatives on the same. "We are at war with Covid-19. What we all need now is to defeat the disease that has threatened our lives before we can talk about other things," he said. "But this does not mean that we have waived on our rights as workers. Our rights for better pay remain; it is only that we cannot demand for the rights at this particular time. We want to ask our members to understand the context," he added. Kuppet Secretary-General Akelo Misori described this year's Labour Day as unique since workers will not mark it with celebrations.