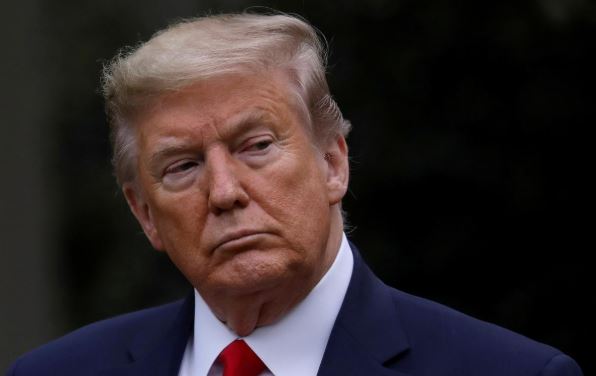 US President Donald Trump on Tuesday halted funding to the World Health Organization over its handling of the coronavirus pandemic, drawing condemnation from infectious disease experts as the global death toll continued to mount. Trump
(pictured)
, who has reacted angrily to criticism of his administration's response to the worst epidemic in a century, has become increasingly hostile towards the WHO. The Geneva-based organisation had promoted China's "disinformation" about the virus that likely led to a wider outbreak than otherwise would have occurred, Trump said.
'NOT SEEING THE PEAK YET'
After weeks of lockdowns in several European countries, the WHO said the number of new cases were tailing off in some areas, such as Italy and Spain, but outbreaks were growing in Britain and Turkey. "The overall world outbreak - 90% of cases are coming from Europe and the United States of America. So we are certainly not seeing the peak yet," WHO spokeswoman Margaret Harris told a briefing in Geneva.
HEALTH/ECONOMY BALANCE
The global economy is expected to shrink by 3% this year, the International Monetary Fund said, marking the steepest downturn since the Great Depression.