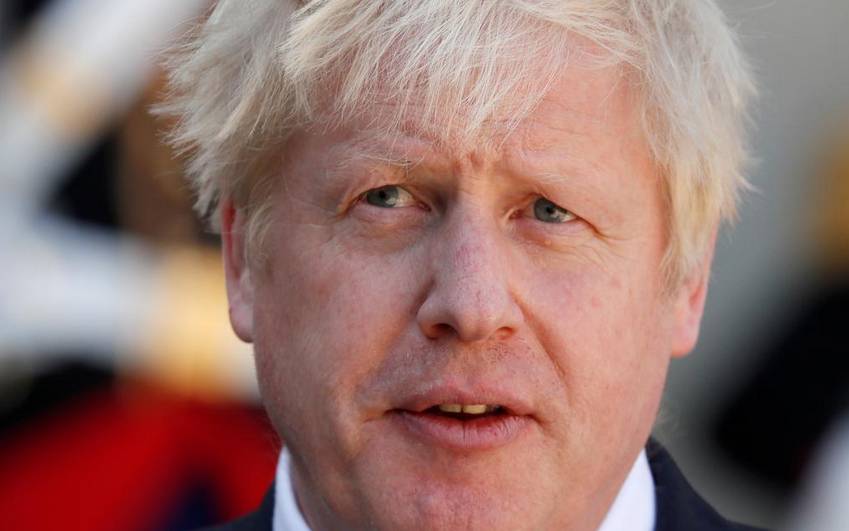 British Prime Minister Boris Johnson was being treated for worsening coronavirus symptoms in an intensive care unit on Tuesday, with his foreign minister deputizing for him as the nation tackles the COVID-19 crisis. Johnson, 55, was admitted to St Thomas' Hospital in central London late on Sunday after suffering persistent coronavirus symptoms, including a high temperature, for more than 10 days. His condition rapidly deteriorated over the next 24 hours, and he was moved to an intensive care unit - where the most serious cases are treated. Although he had received oxygen, his office said he was still conscious. Downing Street said the move to intensive care was "a precaution should he require ventilation to aid his recovery".
BUSINESS WILL CONTINUE
"The government's business will continue," a somber Raab, 46, told reporters, saying Johnson was in the safe hands of a brilliant medical team.
"EXTREMELY SICK"
Johnson tested positive for the virus on March 26, the first leader of a major power to announce that he had tested positive for COVID-19.