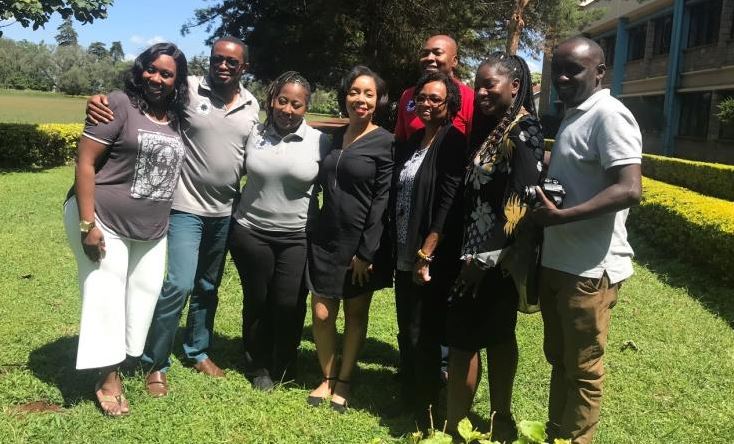 Last year, the University of Nairobi School of Business hosted some rare visitors, a group of African-American ladies seeking business opportunities in Kenya. One of the ladies (third left in the photo) was so mesmerised by Kenya, that she had even changed her name to Wakesho Akinyi. The graceful ladies were from Charlotte, North Carolina. It turned out that their trip, rarely to Africa among African-Americans was driven by the year of return, 2019, which commemorated 400 years since the first slaves landed on the US soil. What followed were years of slavery and wealth accumulation. Any economist or accountant knows that labour is the highest cost of production. Make it free and you are in the money.
Self-confidence
Could returning and seeing the achievements of their brothers and sisters left behind in Africa raise their level of self-confidence? That is most likely to happen if they invest and make money in Africa, like their white compatriots. The year of return was low key in Kenya because of our rare interaction with African-Americans.
The writer is an associate professor at the University of Nairobi.