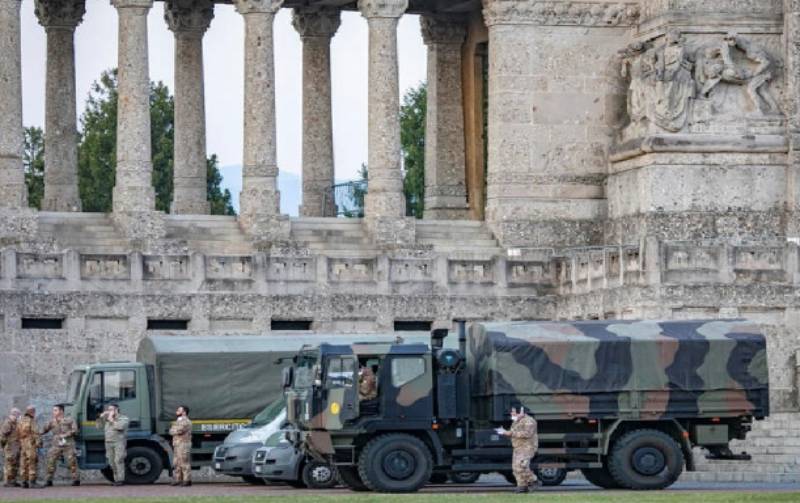 Italy reported a dramatic surge in coronavirus deaths on Friday as the pandemic spread further across the planet, but Wuhan in China reported no new cases, sparking a glimmer of hope. Worldwide fatalities from the pandemic swept past 10,000, with the number of infected people topping 250,000, according to an AFP tally. Italy, already the worst-affected country in the world, added another 627 fatalities, taking its reported total past 4,000 despite government efforts to stem the pandemic's spread. The nation of 60 million now accounts for 36.6 percent of the world's coronavirus deaths.
Hope for rest of world
"Wuhan provides hope for the rest of the world that even the most severe situation can be turned around", World Health Organization chief Tedros Adhanom Ghebreyesus told a virtual news conference. But hours earlier California, among the worst hit state in the United States, told its 40 million residents to stay at home, the most drastic move yet in the US.
Experts are divided over whether the drugs are suitable though, having undergone only the briefest of clinical trials. Trump also sparked an international row after he accused the Chinese of being secretive over the initial spread and severity of the virus, saying the world was now "paying a big price".