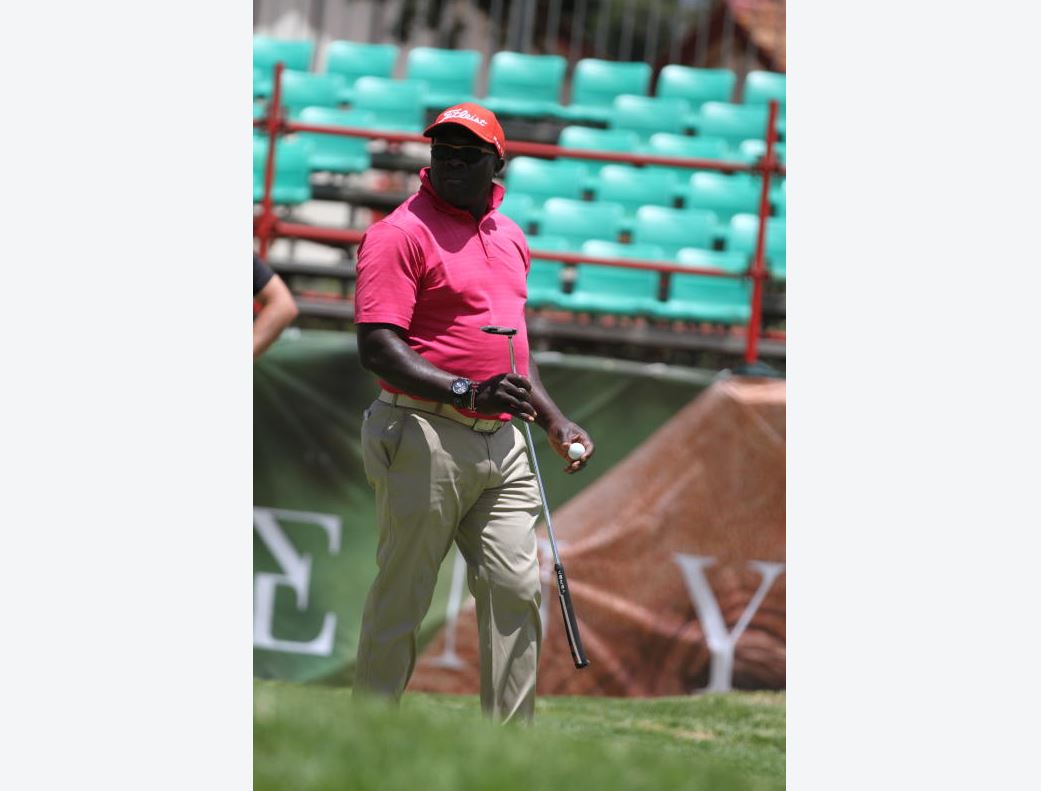 When Jacob Okello carded 17 under 272 to finish second behind Ricardo Gonzalez of Argentina at the 1998 Kenya Open at Muthaiga Golf Club, it raised hopes that it would not be long before a Kenyan won the famous tournament.
Nearly 21 years later the prospect of a Kenyan winning on home soil is becoming remote than never before.
And now that the championship has grown in stature to be part of the elite European Tour where top exponents of the game are now attracted to a bulging prize, Kenyans will have to wait even longer to witness one of their own win.
So, what happened to the promise of OKello's performance that today Kenyan professionals struggle to even make the cut?
"The level of exposure has really gone down," Charan Thethy, the chairman of Kenya Professional Golfers (PGA), said yesterday at Karen Country Club.
"It is even going to be very difficult now that Kenya Open is part of the European Tour where the level of competition is way up there," Thethy said.
Kenya is represented by 20 golfers at this year's Magical Kenya Open presented by Absa, 14 of them professional.
"There have to be serious interventions to ensure that we compete including creating several tour competitions and make them attractive to top professionals from Africa and Europe. The Safari Tour is one such attempt," Thethy, who played in the Kenya Open between 2000 and 2012 said.
"We have not had competitive golf competitions to test our players before the Kenya Open," Thethy said.
Okello's exploits in 1998, however, had the hallmarks of an isolated performance as the Kenyans finished far behind the other golfers.
In the same season P.Njagi (25) and James King'ori (48) were the nearest Kenyans to Okello in second place.
"The sad fact is we have sought to improve our game through speeches more than real effort on the course," says Elisha Kasuku, the founding chair of the PGA.
"Wait until the final day of the Kenya Open on Sunday and you will hear all sorts of speeches aimed at improving the game," Kasuku cheekily opines.
"For Okello to reach that level in 1998, he had solid sponsorship by International Distillers Kenya, which started way back in 1994. We also had high level competitions and players got the opportunity to play outside the country against quality players.
"Sadly also, the Safari Tour will not help us at all. Safari Tour will just see same local players playing against each other."